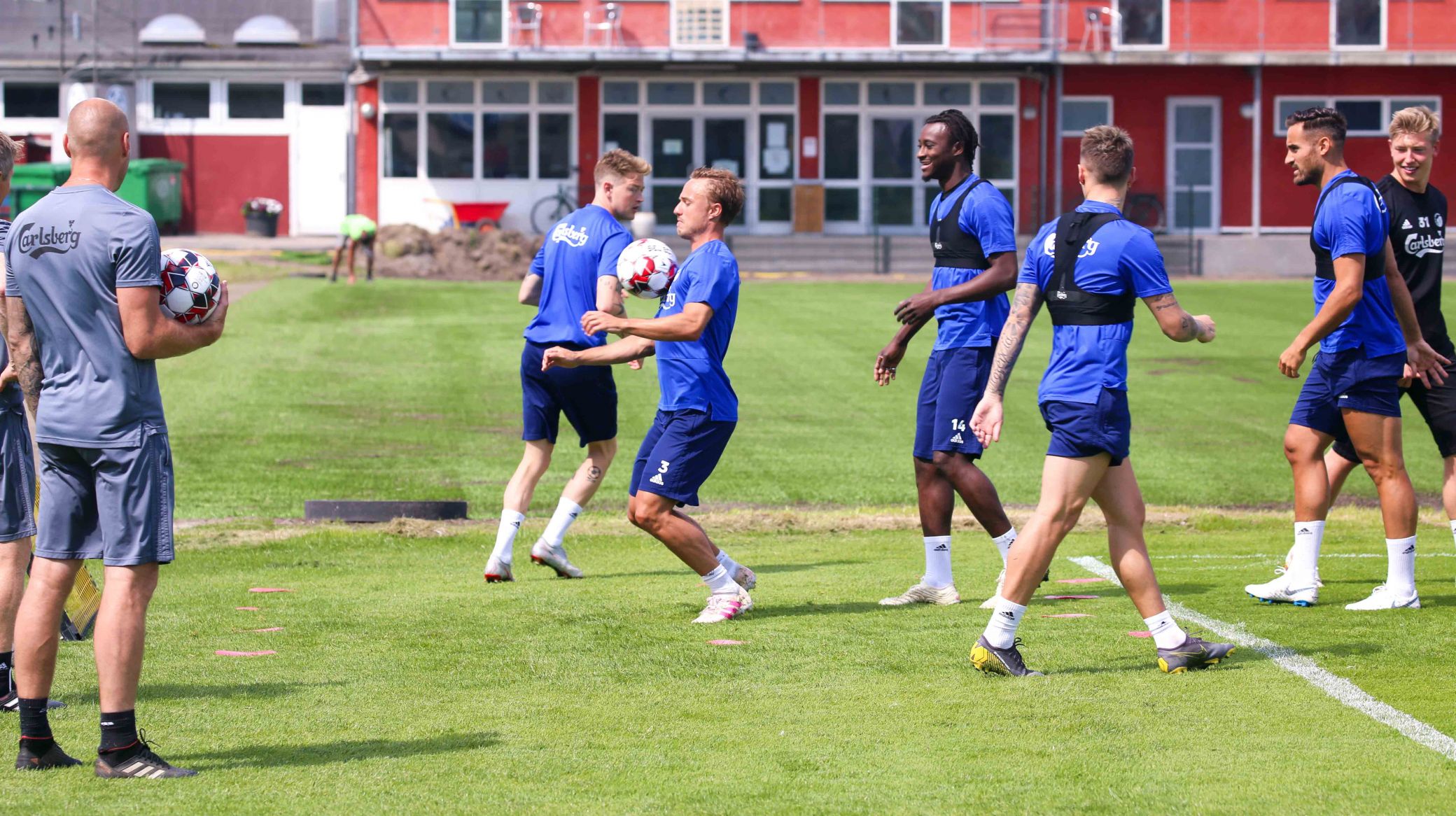 FCK.DK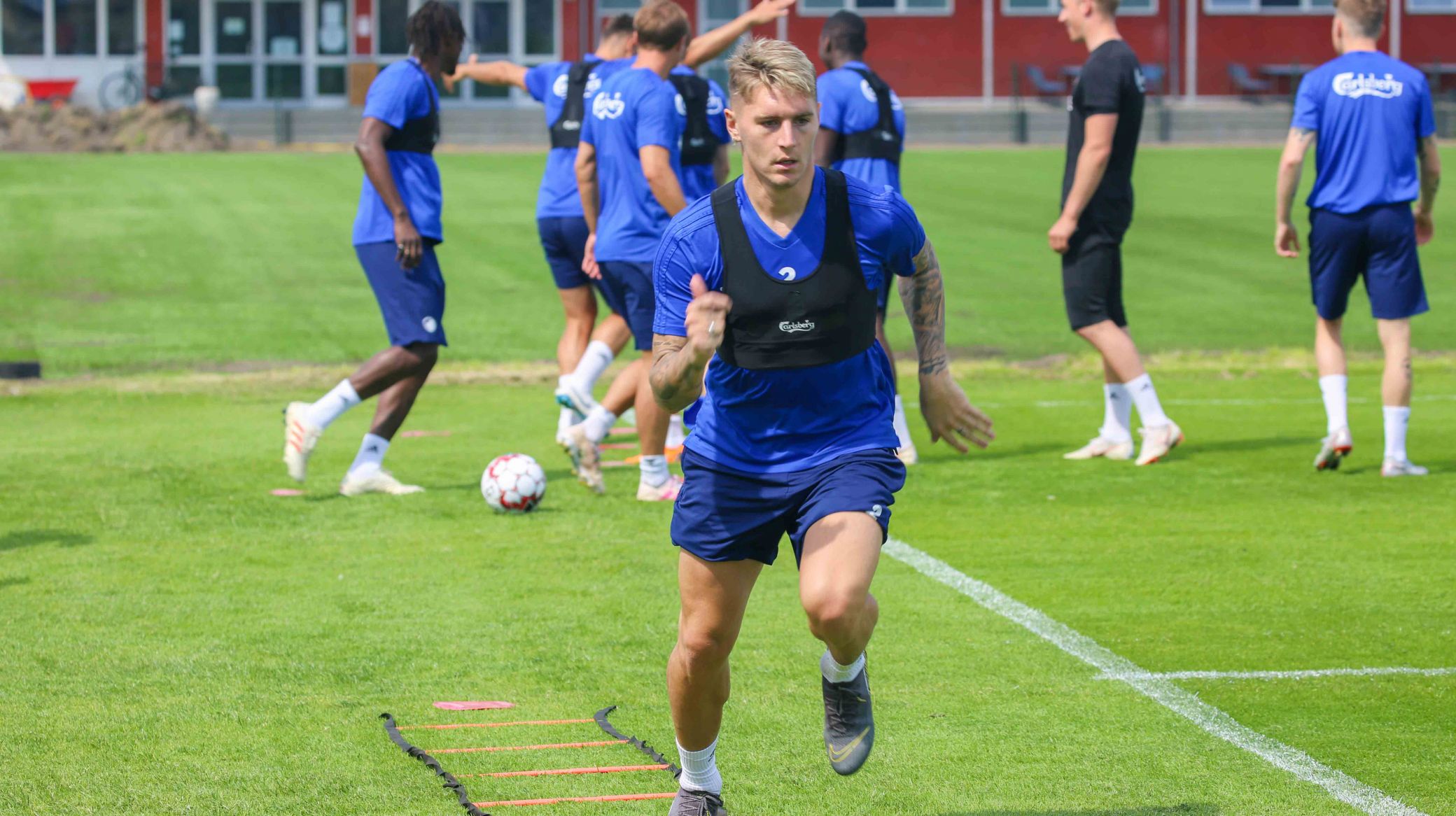 FCK.DK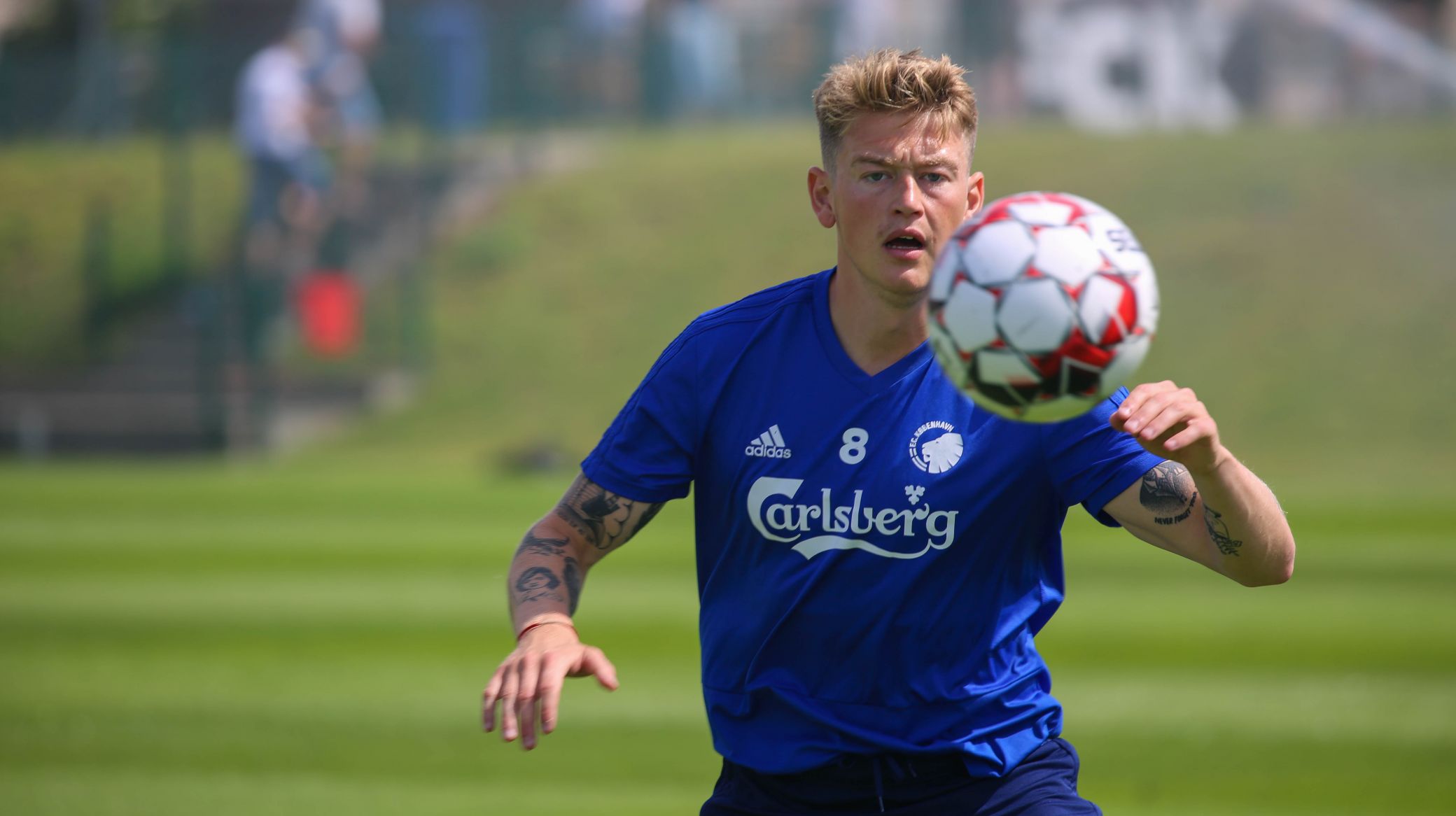 FCK.DK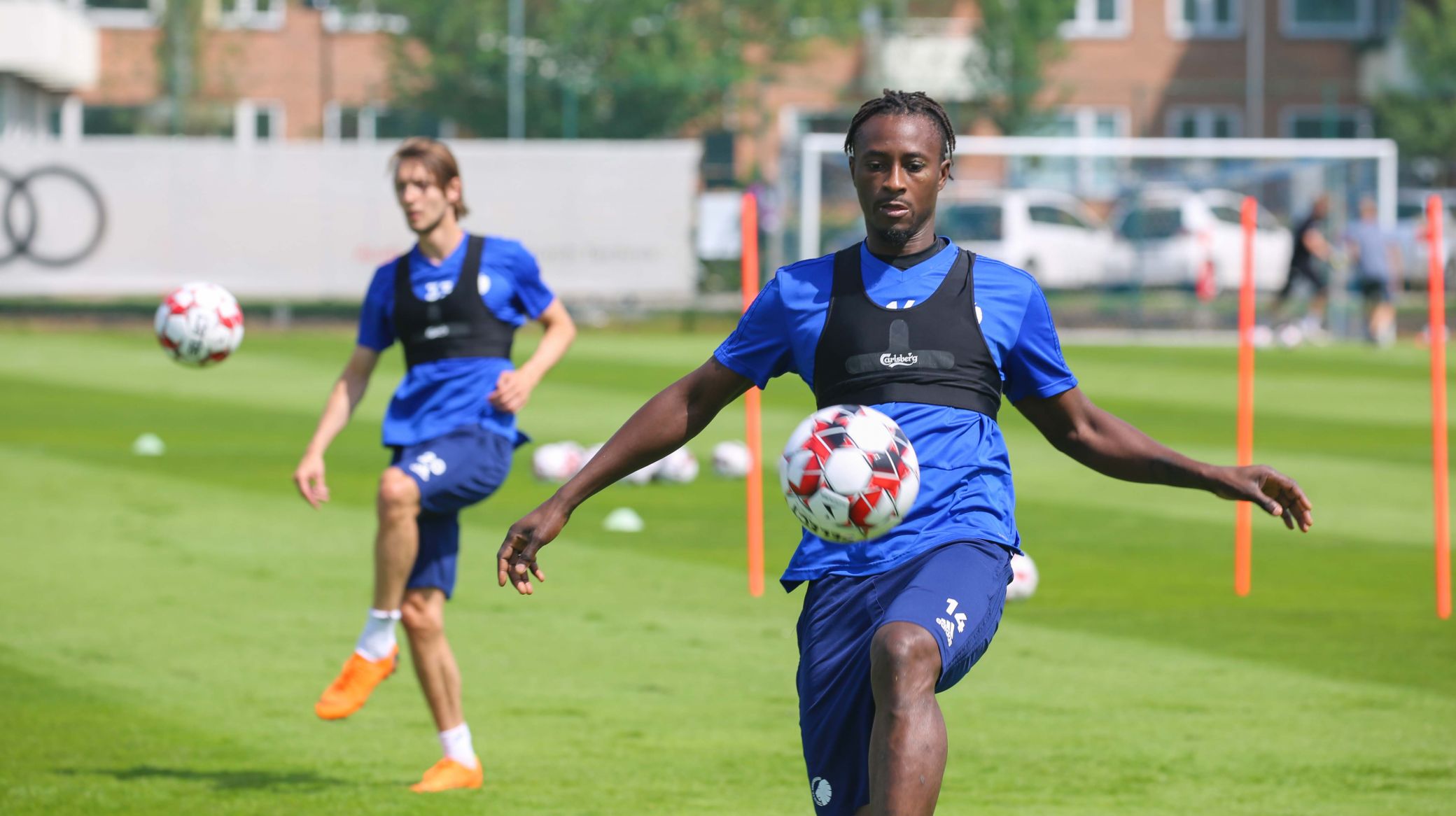 FCK.DK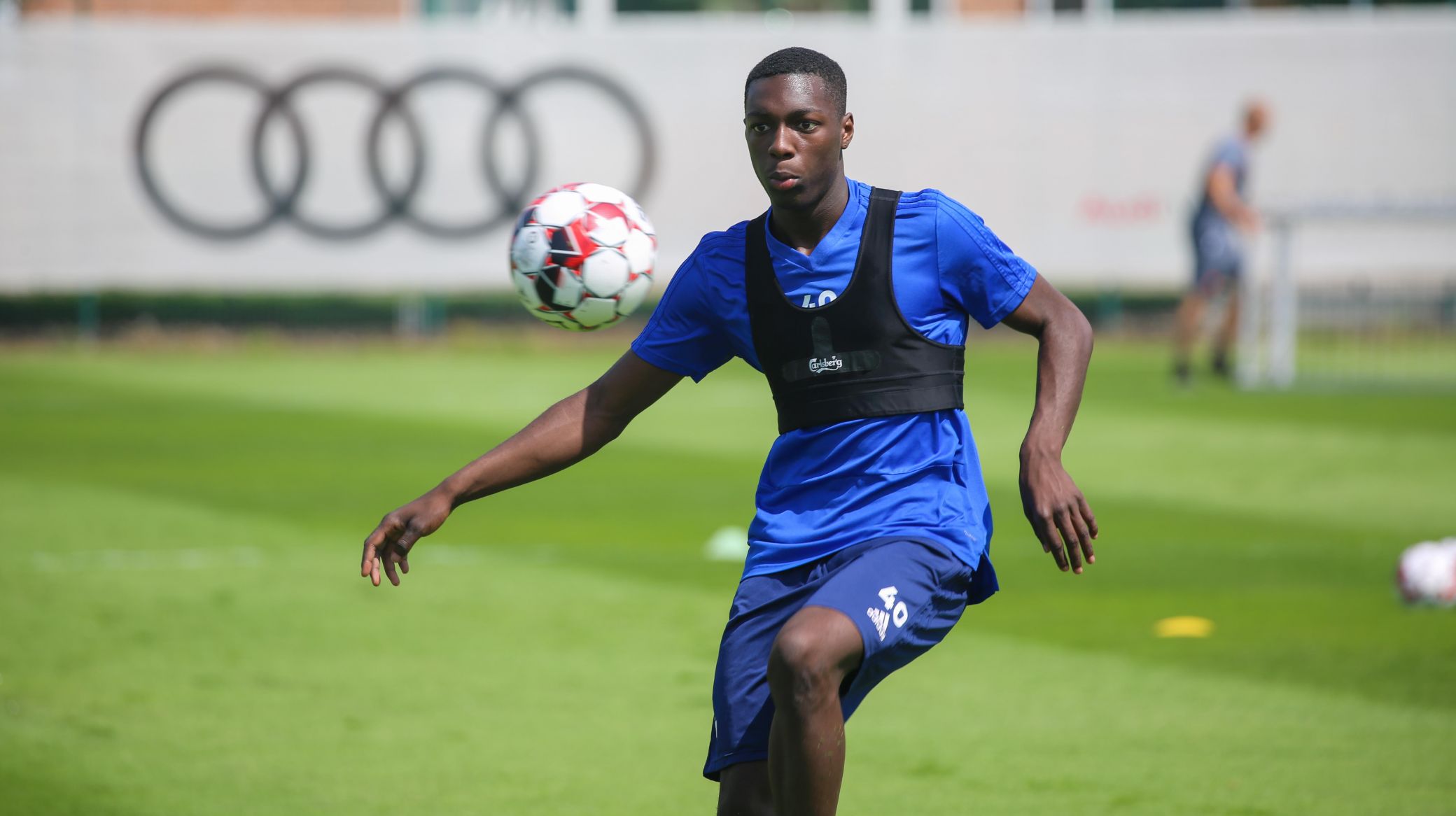 FCK.DK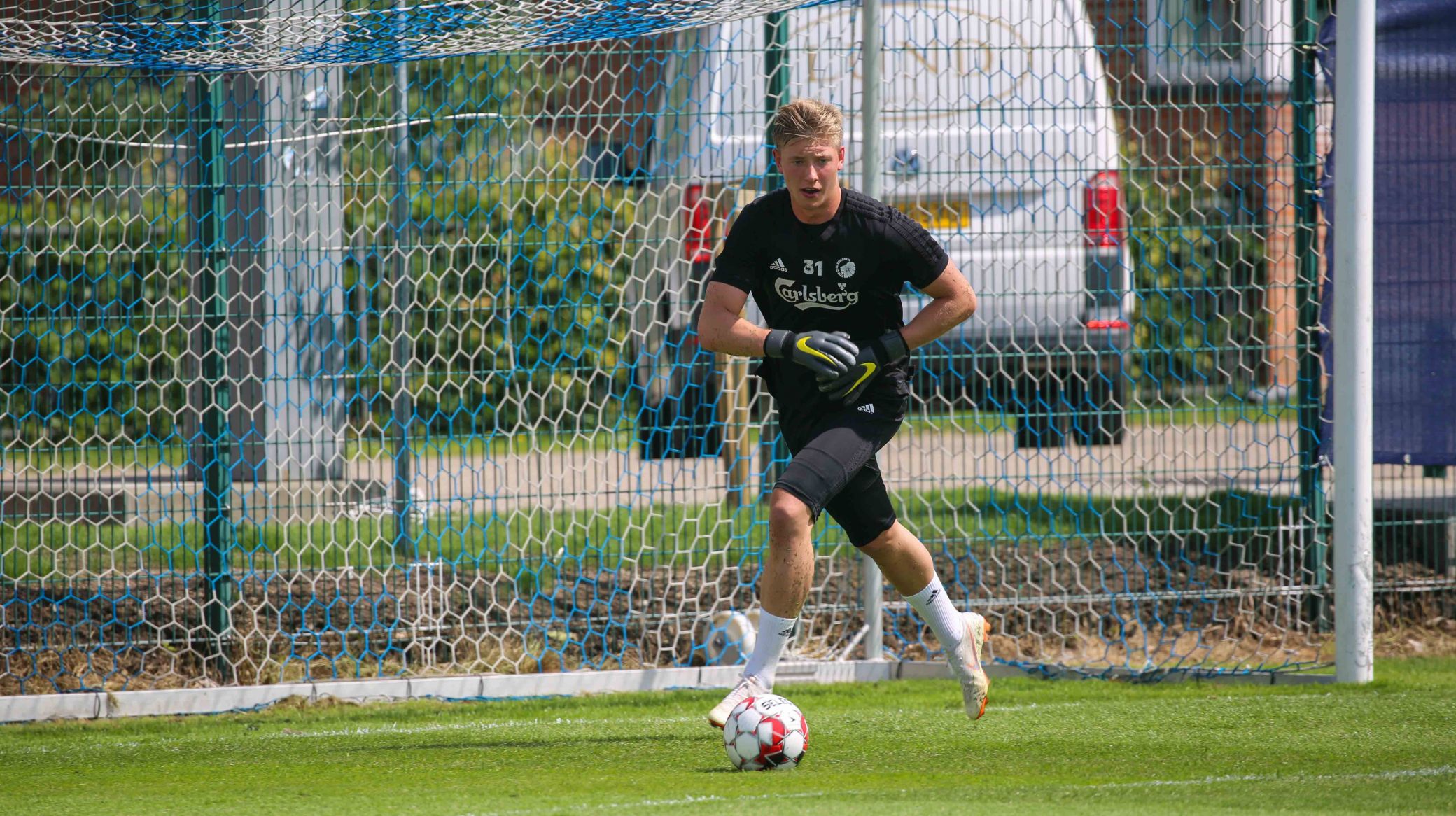 FCK.DK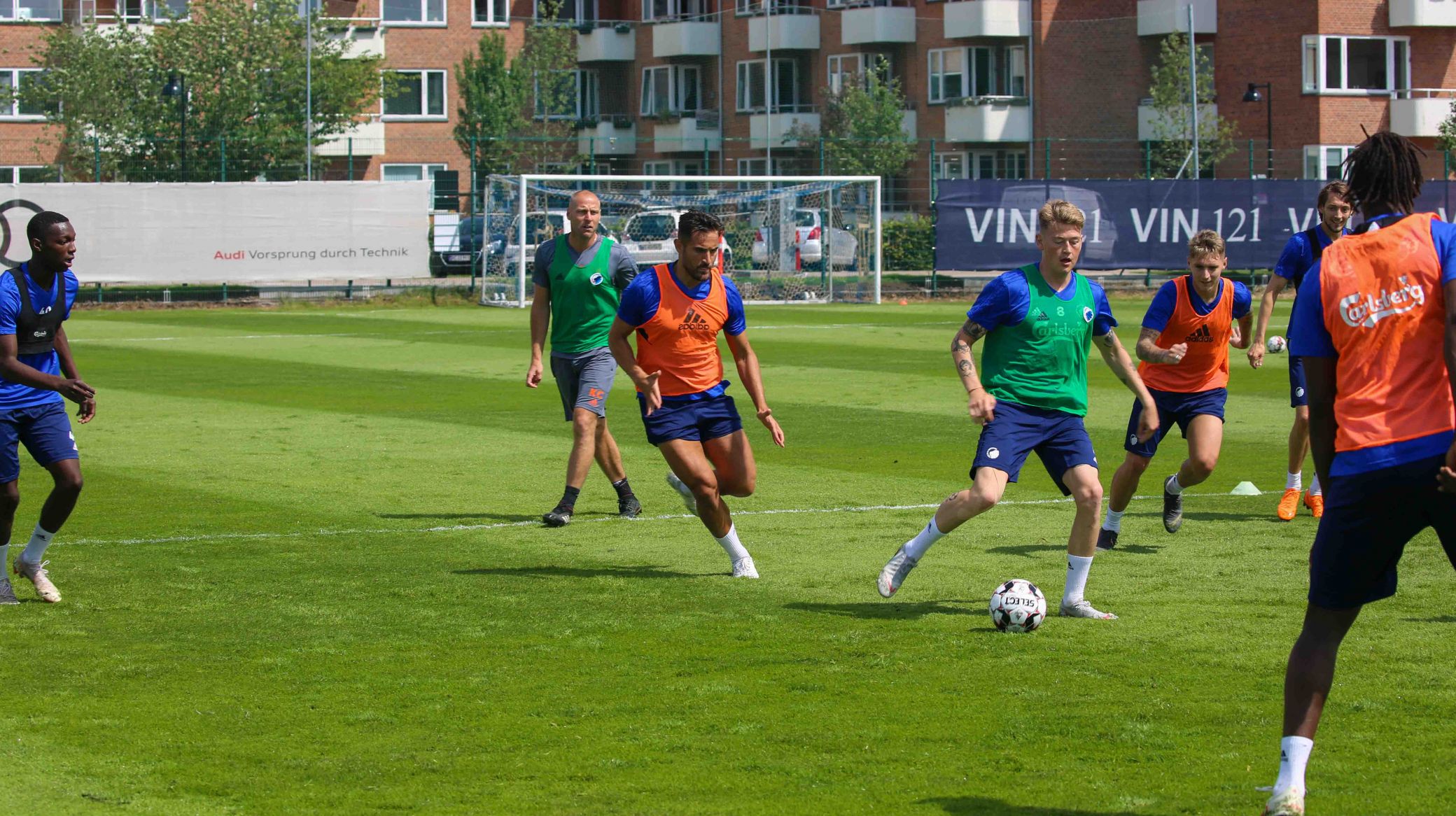 FCK.DK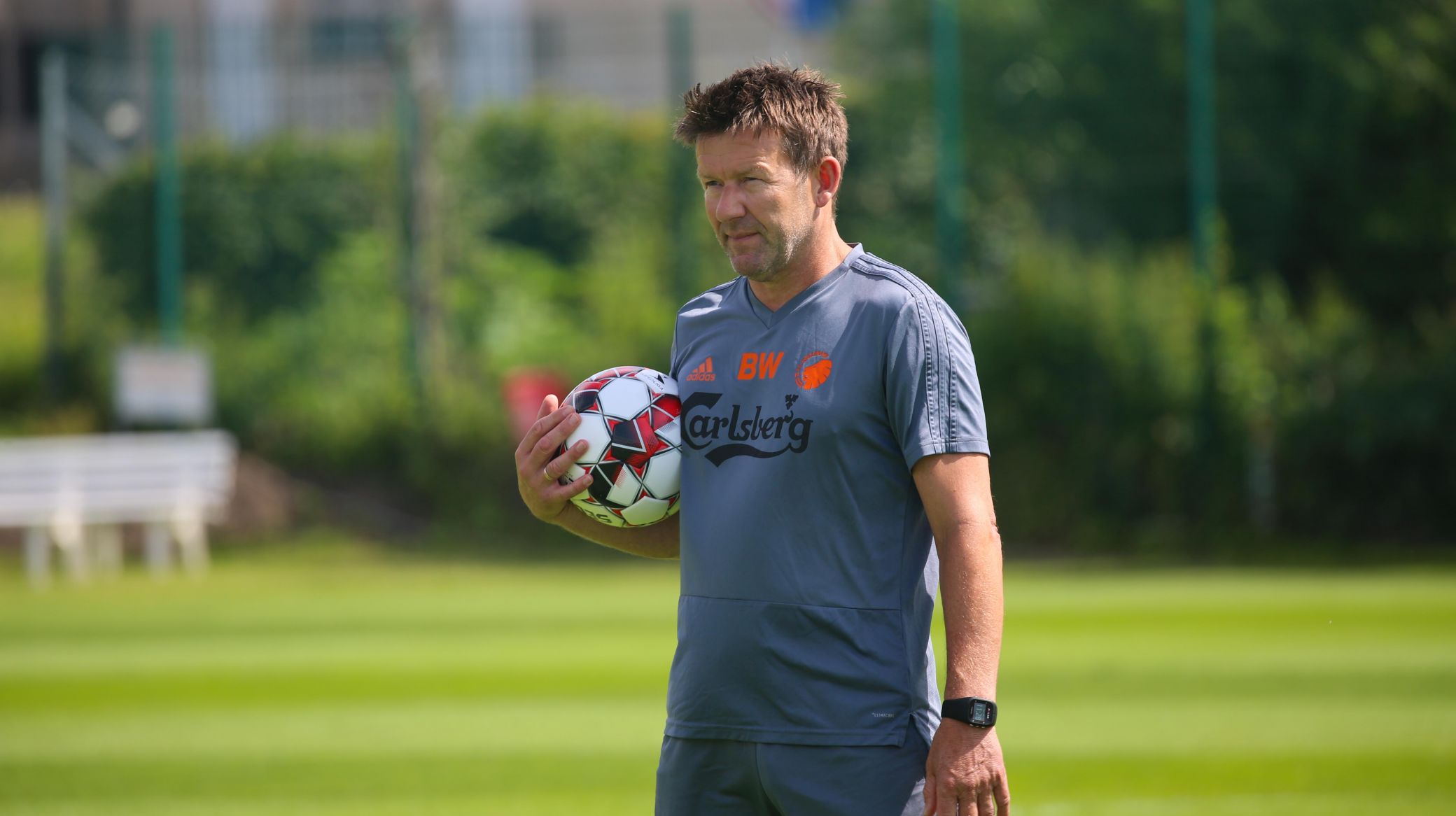 FCK.DK
FC Copenhagen players return to training
20/06 2019 16:28
FC Copenhagen have welcomed part of the first team back to training after the summer break.
Plans are already in place for FCK to defend our 3F Superliga title and play in the group stages of a European completion once again.
FCK's international players - including new arrivals Sten Grytebust and Karlo Bartolec - will not arrive until next week.
And both Robert Skov and Jonas Wind will join the team when we meet at our training camp in Austria.
Manager Ståle Solbakken is back on Tuesday, and therefore Anders Storskov, Bård Wiggen and Kim Christensen took the day's training, which was a relatively easy way to get started. But there was good quality in the training and the coaching staff made sure the players were put through their paces.
"It was great to get started," said Frederik Ibsen, who was the only goalkeeper in action, because Jesse Joronen is still on holiday, Stephan Anderson is injured and Sten Grytebust joins the squad next week.
Nicolai Boilesen should also have started today, but missed the session due to illness. Viktor Fischer was on a routine check with physio Dave Cosgrave.
Dame N'Doye has recovered from his injury problems and trained fine, and Robert Mudrazija is off his crutches, but it is still early in his rehabilitation after the surgery he went through in the spring, so he did not take to the field. Mudrazija is, however, going to Austria, where he looks forward to meeting his old teammates in Osijek, who we meet in the last training match on the trip.