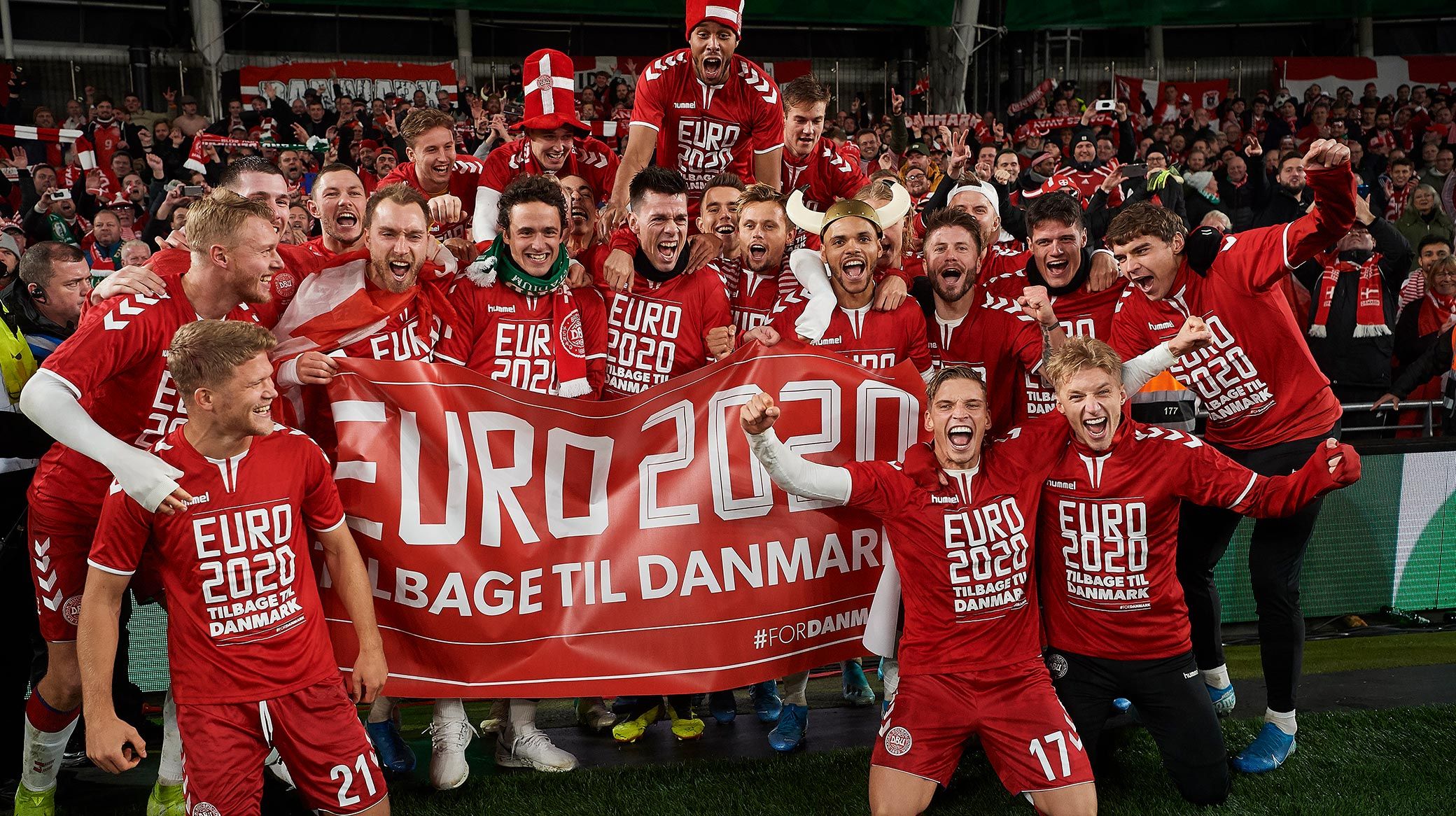 Lars Rønbøg, Getty Images
EURO2020 spectator info: Copenhagen and Parken Stadium
07/06 2021 17:05
F.C. Copenhagen's Parken Stadium will play host to four matches at EURO2020 this summer and the club has received a large number of calls relating to spectator info for the games.
Therefore, we would like to point you towards some basic info for spectators attending EURO2020 games in Denmark and reiterate that all inquiries must be directed to UEFA.
Just like when music concerts and other events take place in Parken, we have rented out the facilities and therefore have nothing to do with the event, ticketing, access conditions, security, parking, etc.
For our own games we are always happy to help supporters with their questions – but we ask for your understanding that we must refer inquiries to UEFA, who are renting Parken and who are therefore responsible for everything.
UEFA FAQs
You can find answers to a number of questions on this UEFA FAQ page.
On these FAQ pages there is also a contact form where you can write and ask questions.
We wish you a great time
Of course, everyone at the club wishes those lucky enough to secure tickets for the EURO2020 fixtures at Parken Stadium a great time in the city and on matchdays.