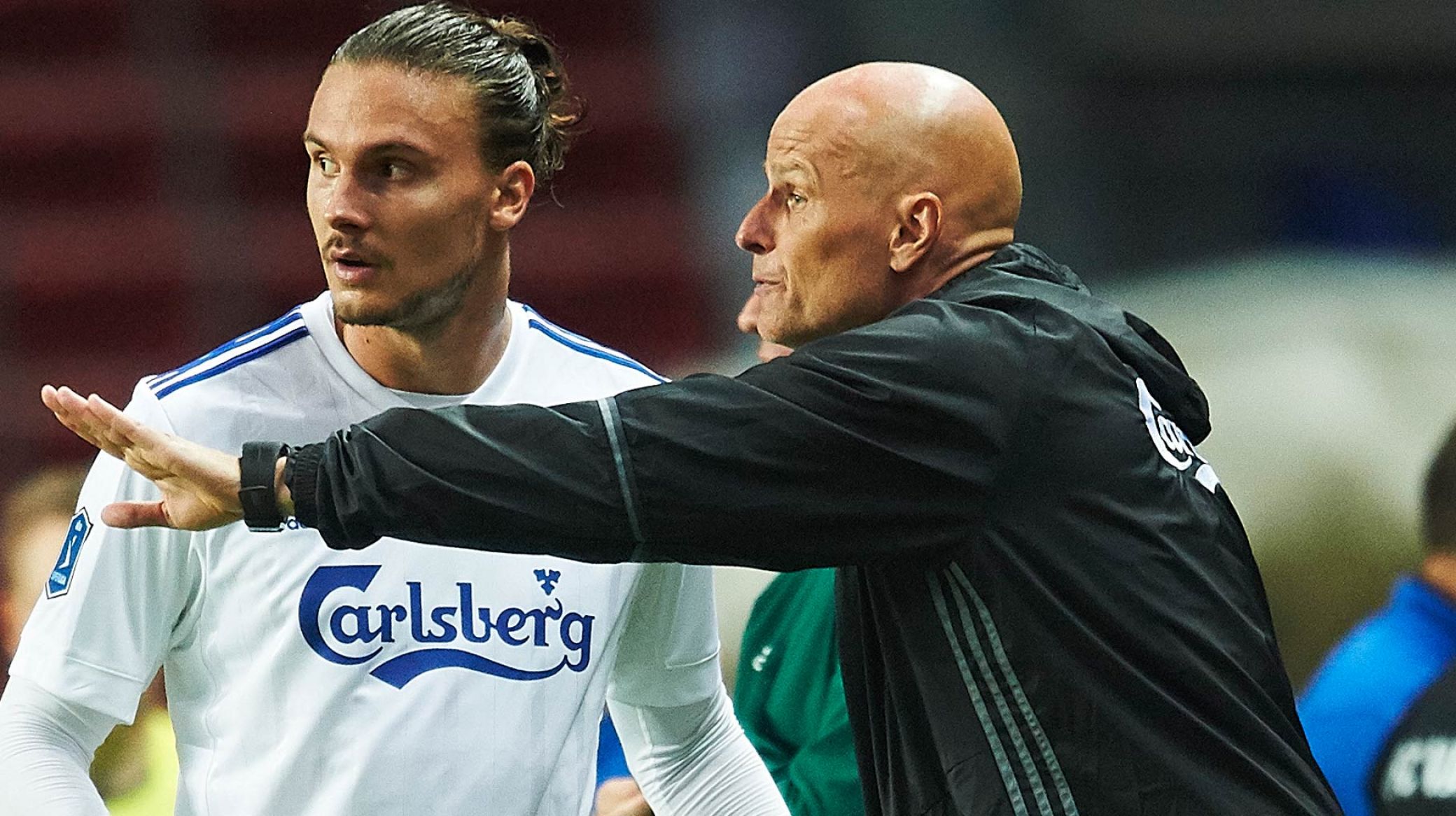 Lars Rønbøg / Getty Images
Erik Johansson out for the rest of 2017
14/08 2017 10:00
F.C. Copenhagen defender Erik Johansson will be out of action for the rest of 2017 after a scan today revealed a cruciate ligament injury suffered in the second half of the 1-1 draw against AC Horsens.
Johansson is set to have an operation on the injury.
FCK manager Ståle Solbakken said: "First and foremost it's really unfortunate for Erik and we all wish him a good recovery so we can get him back on track as soon as possible.
"We know he is strong and that he will have to regain that power again. He has worked hard for the team to step into a new and bigger role in our defence this season, but now others must take even more responsibility and fill Erik's place.
"At the same time we are still looking at reinforcements who can help us in this situation."
Discussing his injury, Johansson said: "I'm most sad that I cannot be on the pitch to help the entire team through the important matches ahead of us.
"But the team will have to manage it without me and there's nothing I can do about the injury, so I'll keep my head high and contribute to the squad as well as I can and work hard on my rehabilitation."