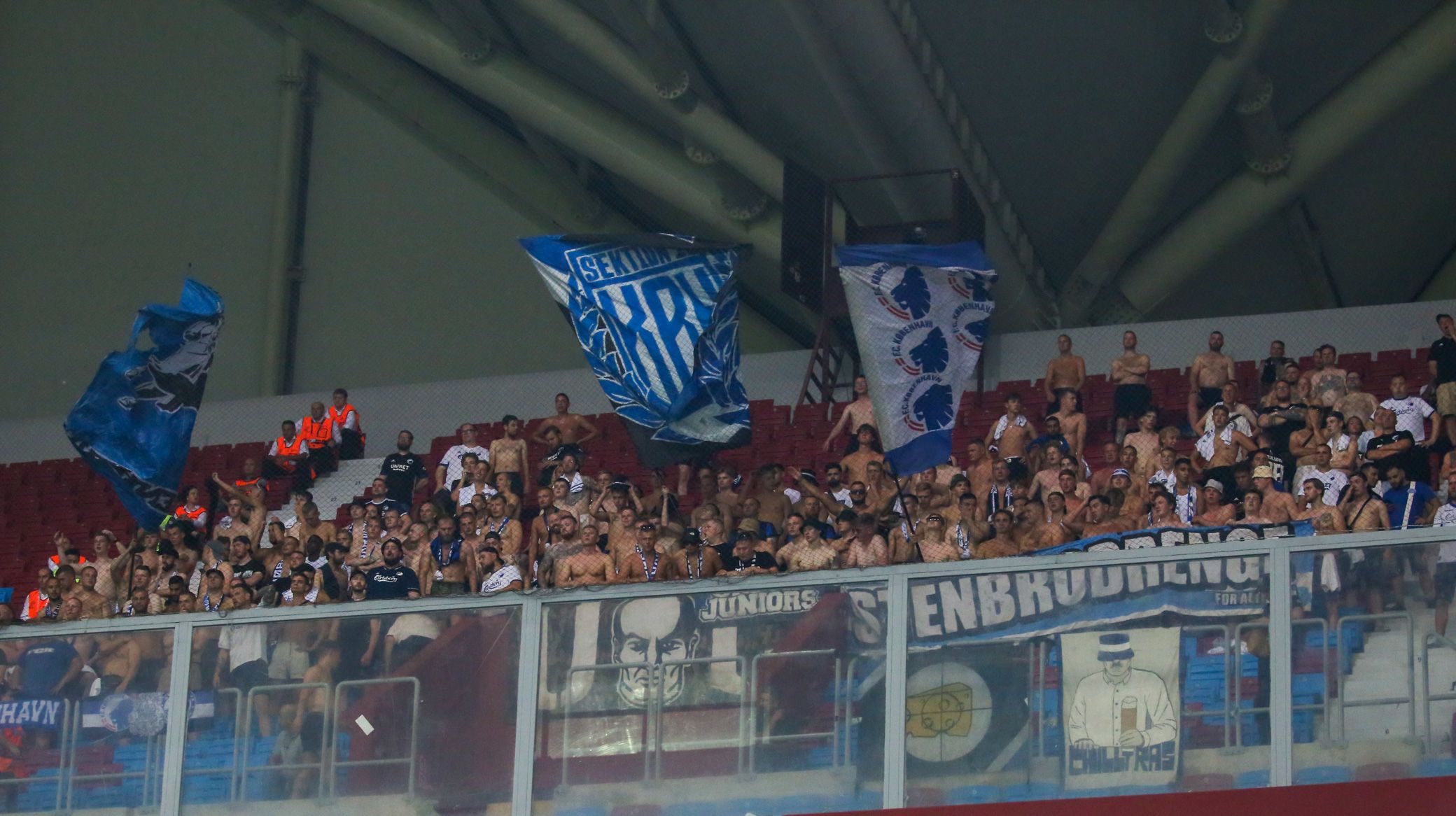 FCK.DK
Dortmund vs FCK away ticket info
30/08 2022 12:18
F.C. Copenhagen have now received our 4,200 tickets from Borussia Dortmund for the UEFA Champions League away game on Tuesday 6 September at 6:46pm.
The club can now put into place our schedule for away ticket sales.
Schedule
Season ticket holders and subscribers will have a one-day right of first refusal before our away tickets go on open sale.
The schedule is as follows:
Wednesday from 10am to 6pm – Right of first refusal for season ticket holders and subscribers
Thursday from 10am to Sunday at 4pm – Open sale for all
Season ticket holders and subscribers can also buy for other season ticket holders and subscribers. And from Thursday also to others.
Only sales via the FanShop
We can only sell these tickets from the FCK FanShop on Øster Allé at Parken Stadium, as they are printed tickets.
We have seats in two different sections at the BVB Stadium, a standing lower section and an upper seated section.
We will sell tickets to our lower standing section first - and if this is full, we will also sell seats in the upper section.
Prices
Tickets for the lower section cost DKK 150
Tickets for the upper section (if they go on sale) vary between DKK 280 and DKK 420
Remember your FCK AWAY card
Remember that you must be able to present your valid FCK AWAY card to enter our away section at the game. Failure to do so will result in you being turned away and denied entry.