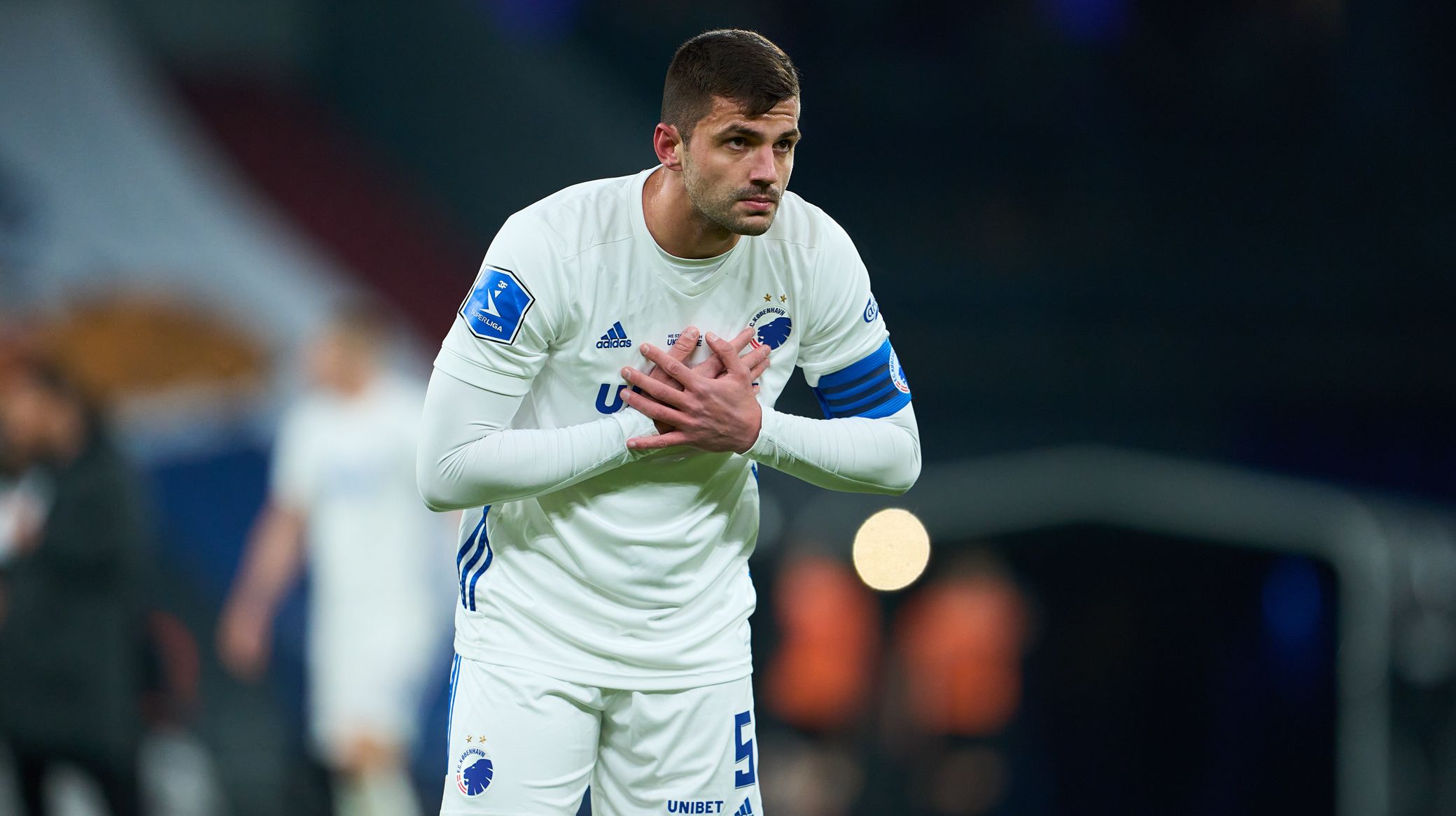 Lars Rønbøg, Getty Images
David Khocholava's father-in-law dies in Ukraine
07/03 2022 17:11
It is with great sadness that F.C. Copenhagen has received news that our defender David Khocholava's father-in-law has died while defending his country in the war in Ukraine.
All our focus and energy is directed to supporting David and his family with everything that is possible at this very difficult time, and we send our thoughts and love to them.
Of course, David has been given time off to take care of his family, and we hope that everyone will respect that he and his family require peace and privacy.
As a club and community, we strongly dissociate ourselves from the terrible and senseless war against the Ukrainian people - and we again urge everyone to support however they can.
Everyone at F.C. Copenhagen sends their condolences to David and his family.
The club has no further comment at this time.
>> F.C. Copenhagen fans raising money for Save the Children in Ukraine