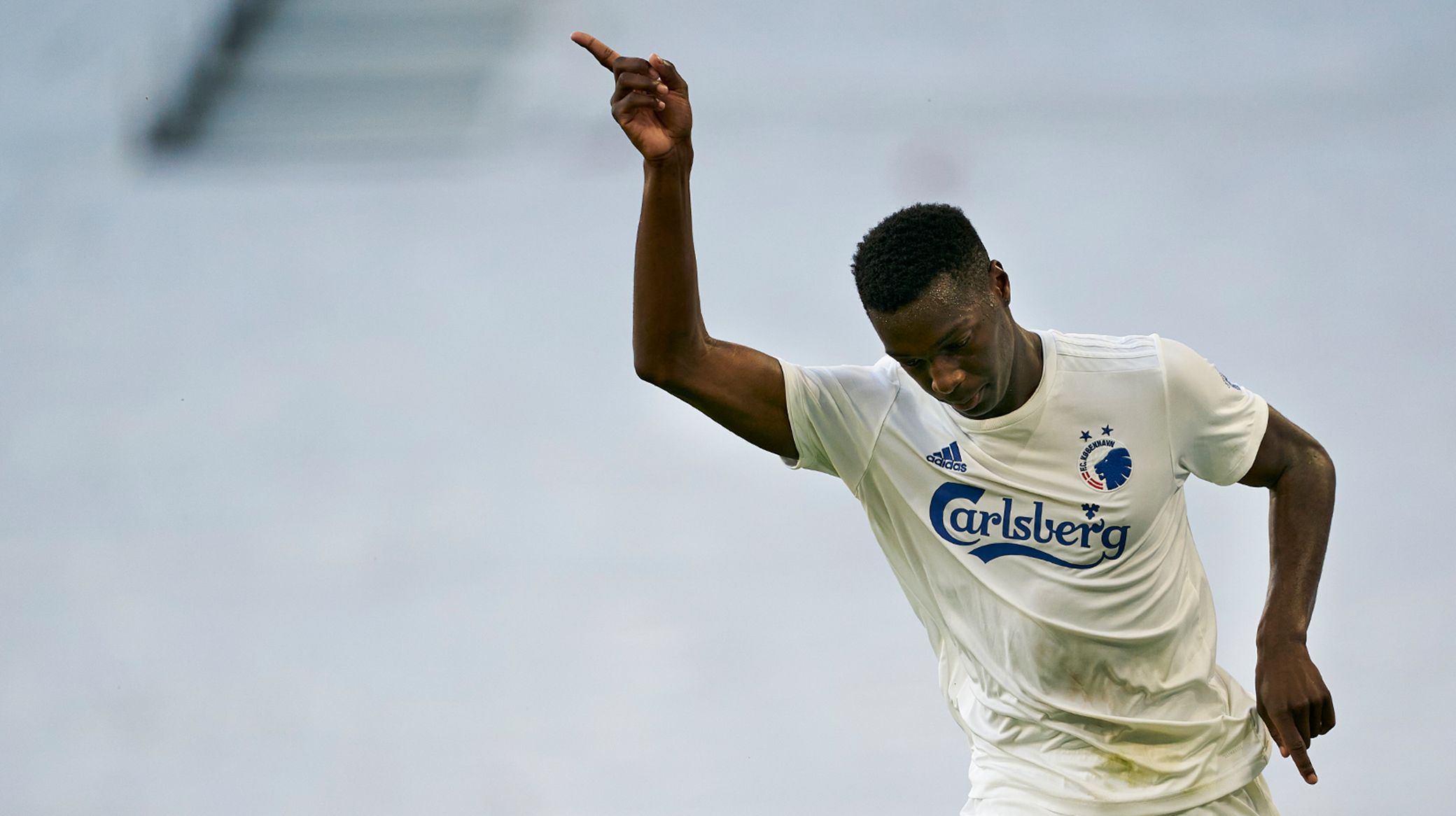 Lars Rønbøg, Getty Images
Daramy: FCM a big challenge
09/07 2020 16:03
F.C. Copenhagen face FC Midtjylland tonight knowing the Jutland team can win the 3F Superliga if they earn a point against the Lions.
And Mohamed Daramy is looking forward to the tie, even if it might mean FCK relinquishing the title.
"It's a big match and we know that FC Midtjylland are is very strong, so we have to be ready for the power they always bring," Daramy said.
"But no matter who we meet in the Superliga, we always have to chase the victory. We know they can win the championship, but we focus on ourselves and our own performance."
FCK lost 1-0 to AGF last time out and Daramy says the players regret the performance and result.
"I think we played a really good match for big periods and we should have taken points from it," he said.
"We can't change that now and we have to bring in the positive things from the game and try to create a good performance on Thursday so we can get back on track."
As for Daramy himself, the youngster has enjoyed a fruitful time in front of goal since football returned from the coronavirus break.
"It's been ok for me personally, I think," he said.
"There's still a lot I need to learn, but I'm developing well and feeling more and more comfortable with the team all the time.
"I've got some goals and have been dangerous, so I just have to work on that and help the team with the things I can, while looking at the other talented players on the team and learning from them."