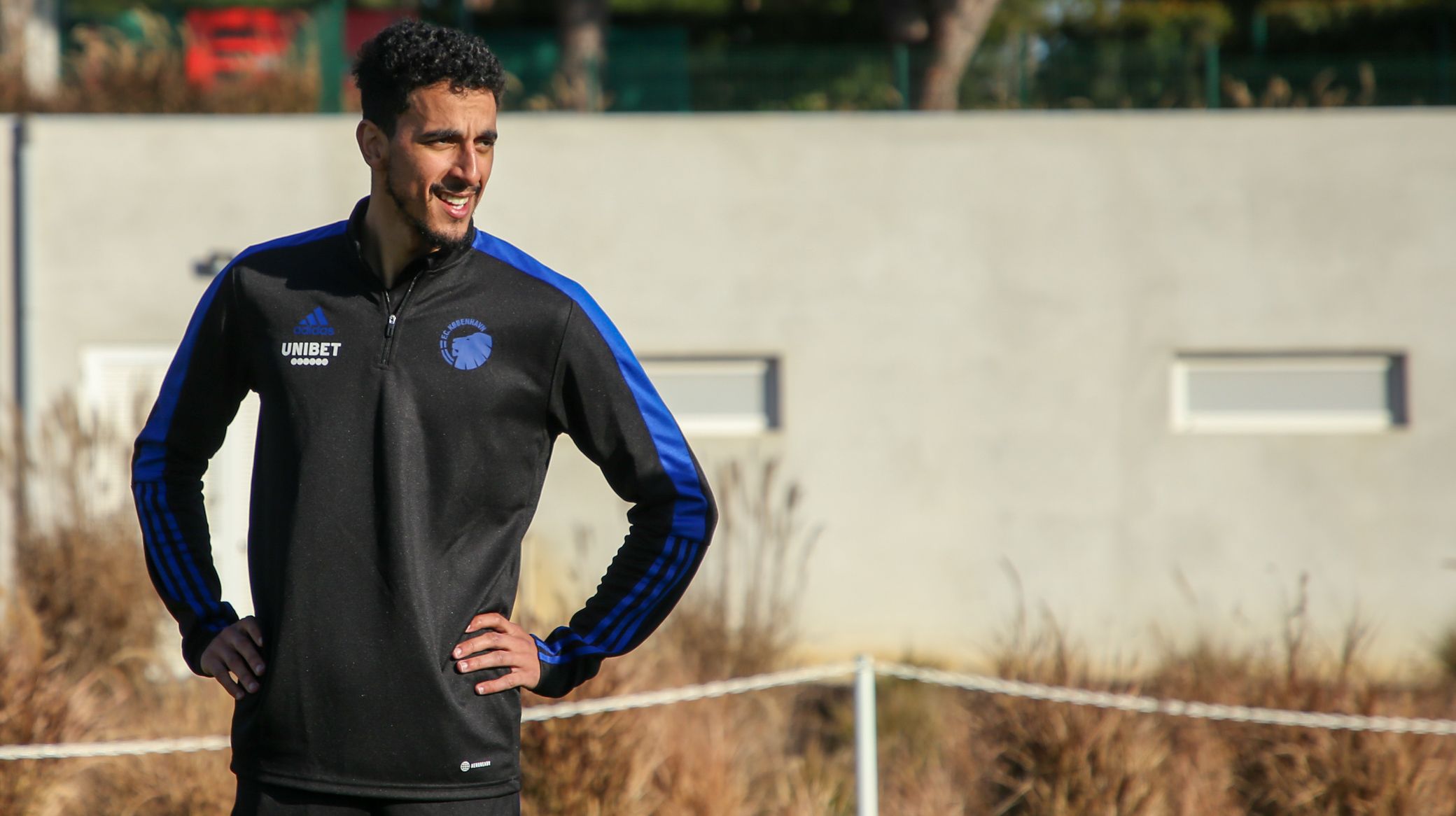 Torkil Fosdal, FCK.DK
Club statement on Zeca
21/04 2023 14:46
Publication Tipsbladet.dk today reports that FCK's captain Carlos Zeca has been informed that he does not have a future at the club. This is not correct. There is still a dialogue between the club and Zeca about his future.
"Right now the focus for us and Zeca is for him to be ready to play football again at a high level, and that we'll have an even dialogue with him and his camp about what he and we want in the future," says FCK sporting director Peter Christiansen.
"We wouldn't have that dialogue if we didn't see an opportunity for him to continue at FCK. But since the conversation has not ended, it would be wrong for us to go into more detail about it. We will probably give notice when everyone is ready."
For Zeca himself, the focus right now is on getting back to full fitness.
"I feel good at the club and am working hard with the staff to get ready for football again," he says. "What will happen after the summer is still undecided, and I'll let my agent take care of those things because I'm using my energy to recover and train."