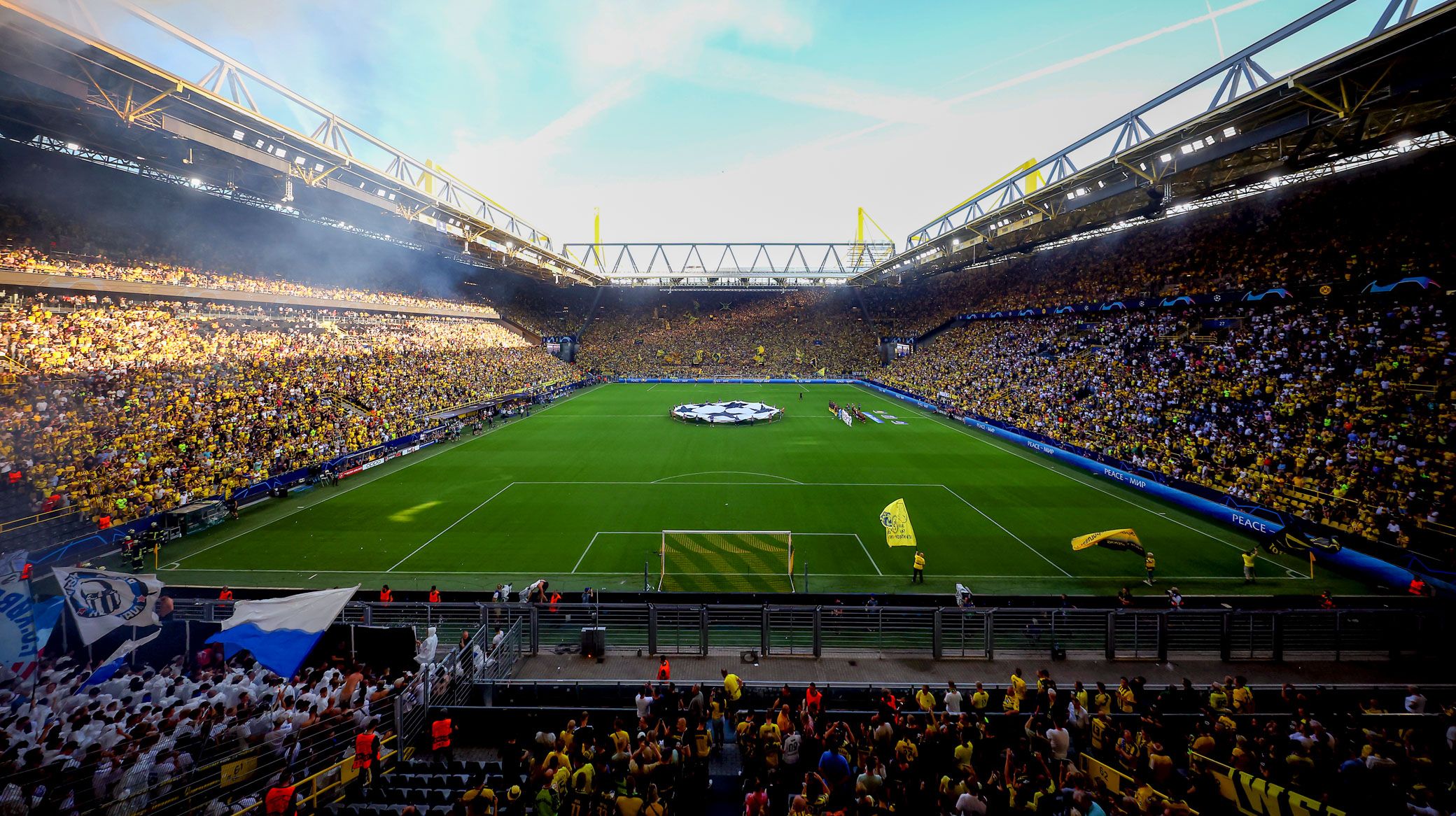 Alex Grimm, Getty Images
Club statement on unrest before Dortmund game
06/09 2022 19:45
There was unrest around F.C. Copenhagen's fan section before tonight's Champions League match in Dortmund.
The problems started when a group of masked people attacked FCK's section with pyrotechnics, after which pyrotechnics were also thrown the other way. Soon after, it happened again on the other side of FCK's section with a new attack, with the same reaction.
Whatever the reason, there should be no doubt whatsoever that F.C. Copenhagen distances itself from the fact that pyrotechnics were thrown from our section towards other spectator sections. It is very dangerous and can cause a lot of harm to innocent supporters.
However, we also question why the necessary security measures were not put in place to keep the fan groups separate, after we had repeatedly warned leading up to the game that this was a realistic risk scenario that ended up playing out twice.
We will now cooperate with the relevant bodies around the match to clarify why it went wrong.
The club has no further comments on the matter to make at this time.