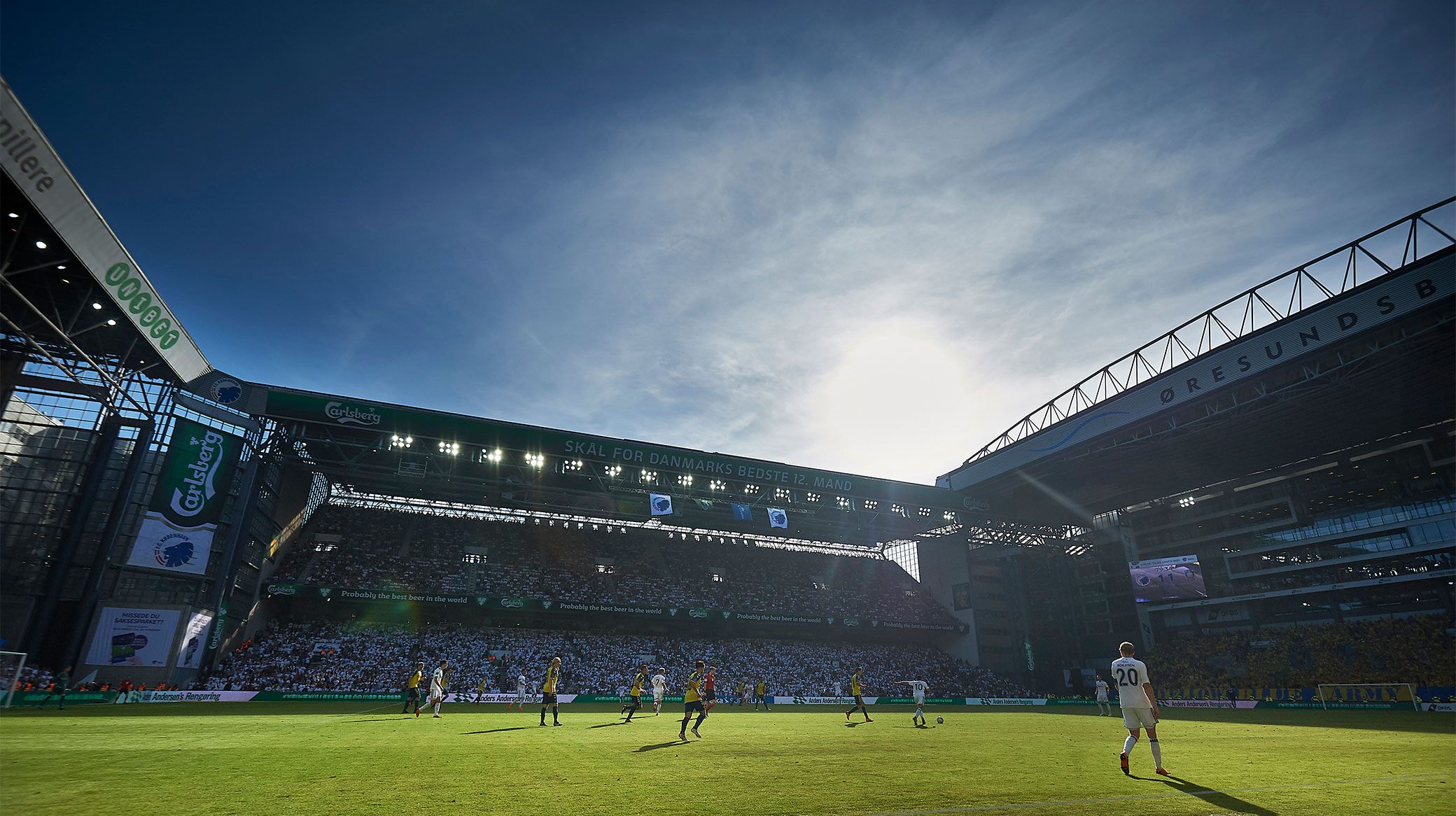 Lars Rønbøg, Getty Images
Buy FC Copenhagen tickets for spring championship games
18/03 2019 11:16 - Updated: 18/03 2019 10:10
The Danish Superliga has now split for the remainder of the season, with FC Copenhagen competing in the championship games.
Six teams - including FCK - will battle it out for the championship and European places for the rest of the season.
Our fixture list has not yet been confirmed but here are the five opponents FCK will face - home and away - between now and the end of the season.
- FC Midtjylland
- OB
- Brøndby
- Esbjerg
- FC Nordsjælland
UPDATE: The Superliga expect FCK's fixture list to be published on Tuesday at 12noon CET, where the first six matches will be set with playing times.
It has been noted that FCK, OB and FC Midtjylland will finish the season at their home grounds on the last round of play - Sunday, May 26.
You can still buy your FC Copenhagen tickets and subscription cards today!