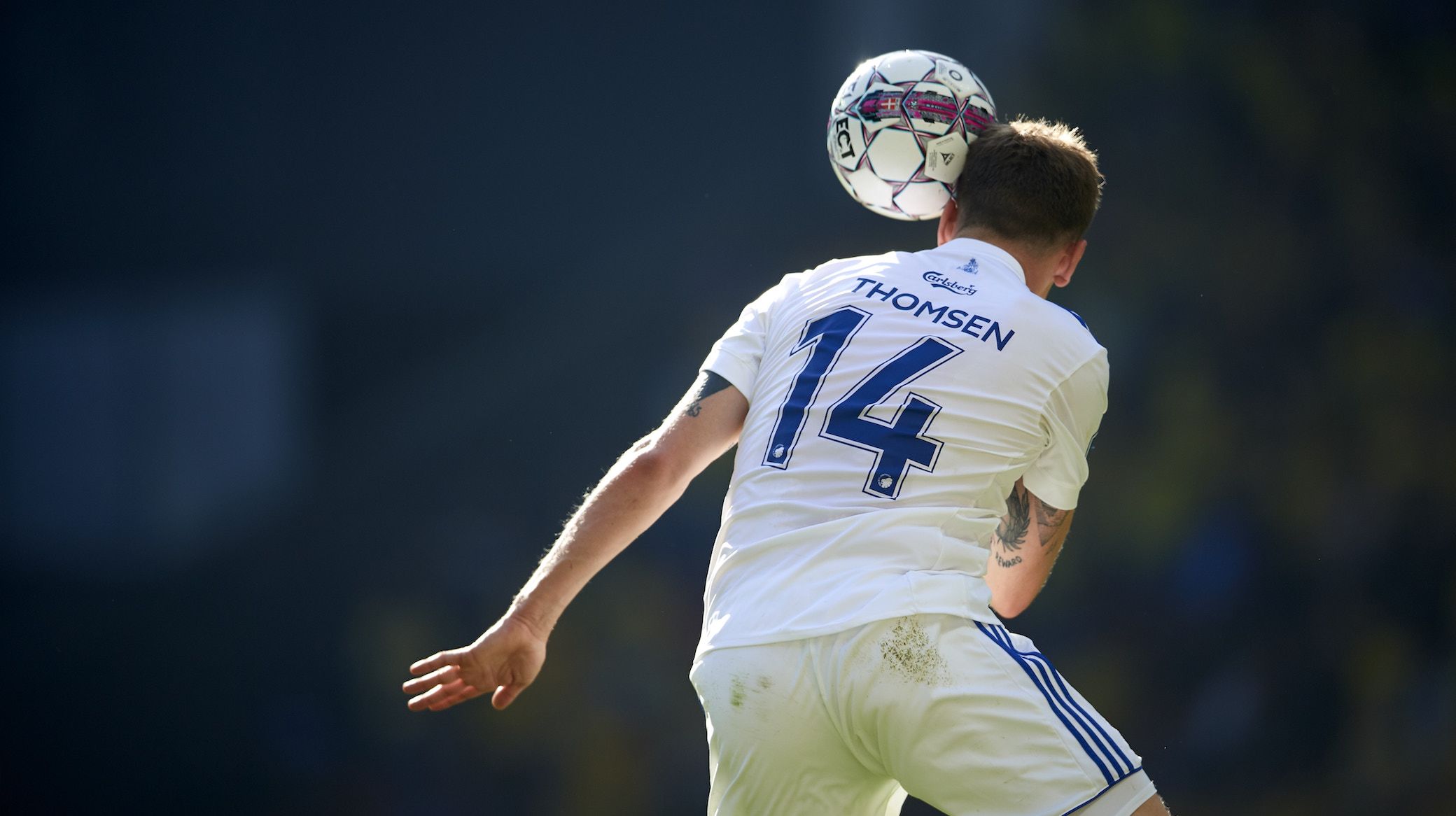 Lars Rønbøg, Getty Images
Buy FC Copenhagen tickets for FCM game on Friday
15/05 2018 11:27
FC Copenhagen play FC Midtjylland on Friday and you can buy tickets for the match today!
The Lions are still battling it out to finish second in the Alka Superliga, while FCM are hunting down the Danish championship.
It means Friday's 6pm kick off is likely to be a feisty match with plenty to play for.
And FC Copenhagen midfielder Nicolaj Thomsen believes the encounter will be close.
"I think it will be a really intense showdown," he told FCK.dk.
"Hopefully, with a lot of people in the stands, it will be a dynamic football game and it goes without saying that there's a lot to play for, for both teams.
"So there are no excuses for both sides not playing with full intensity. The previous matches against FC Midtjylland have also been very close, so I think this will be an exciting clash."
Possibility of a wild game
"These are two clubs that are very well matched in creating exciting football," Thomsen added.
"I think FCM come with a physical edge and it is always guaranteed to be a wild game."
You can buy FC Copenhagen tickets for the FCM home game in Telia Parken direct from our ticketing website.
Prices start from just 135DK for adults, while there are still plenty of seats available in the DFDS Family Stand (Children 70DK).