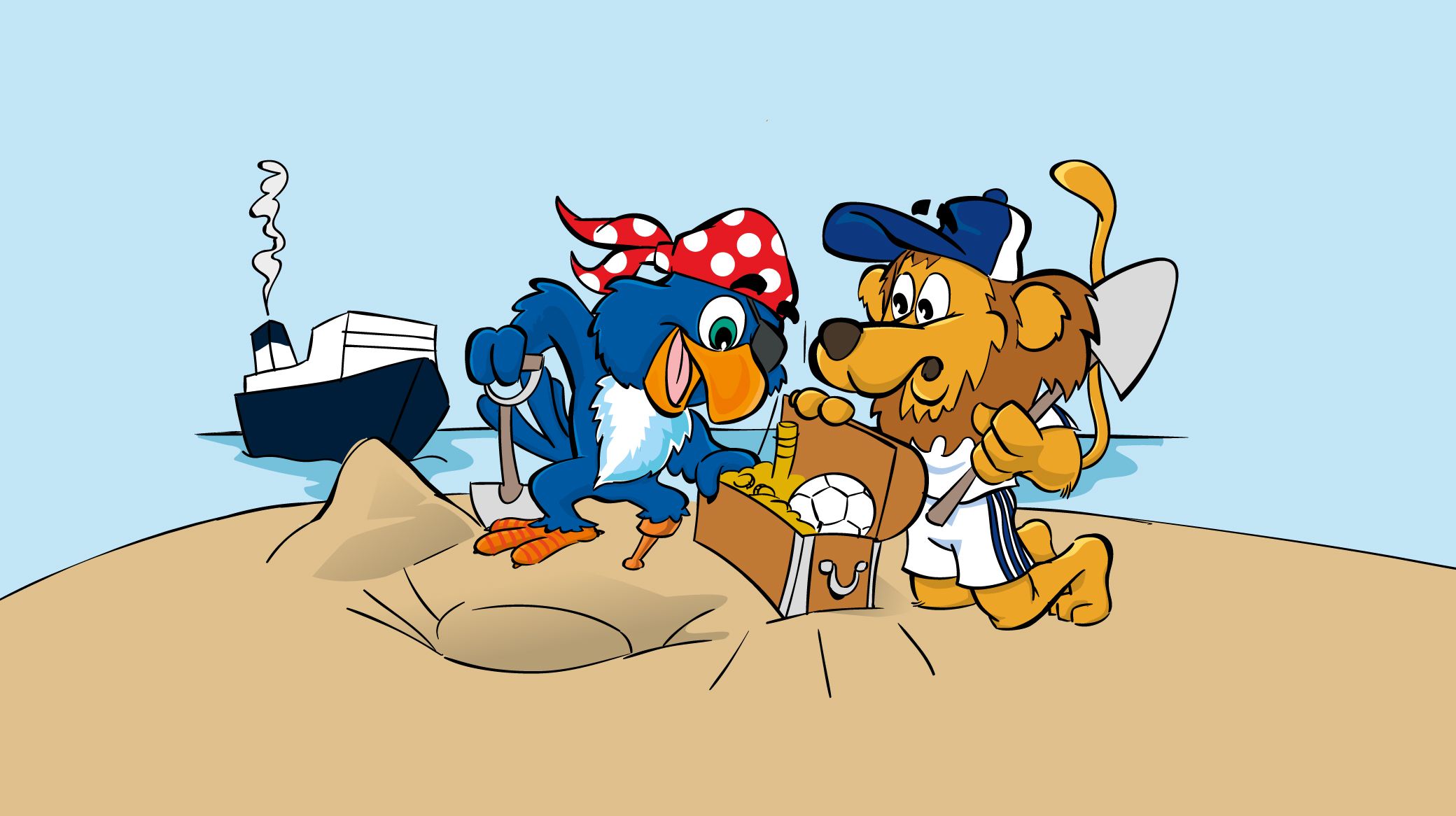 FCK.DK
Bring your family to FC Copenhagen home games
24/10 2018 17:36
The FC Copenhagen family stand will be back open for the Lions' home game with AGF on Sunday.
The DFDS Family Stand is the best place for families to enjoy Copenhagen games in comfort and safety.
Before the game against AGF on Sunday (16:00) kids can win a prize in the DFDS Family Stand simply by turning up!
Team Leo will be conducting an hour-long treasure hunt in the stands starting at 14:30.
There are four clues around the stands and once you find one, it will help you find the others! Once you've solved all four clues you'll have to solve one big puzzle - and once you've done that you can collect your prize from the Leo box at entrance D2!
There are a limited number of prizes so please do arrive at 14:30 to start the hunt. 
>> Buy FC Copenhagen tickets today