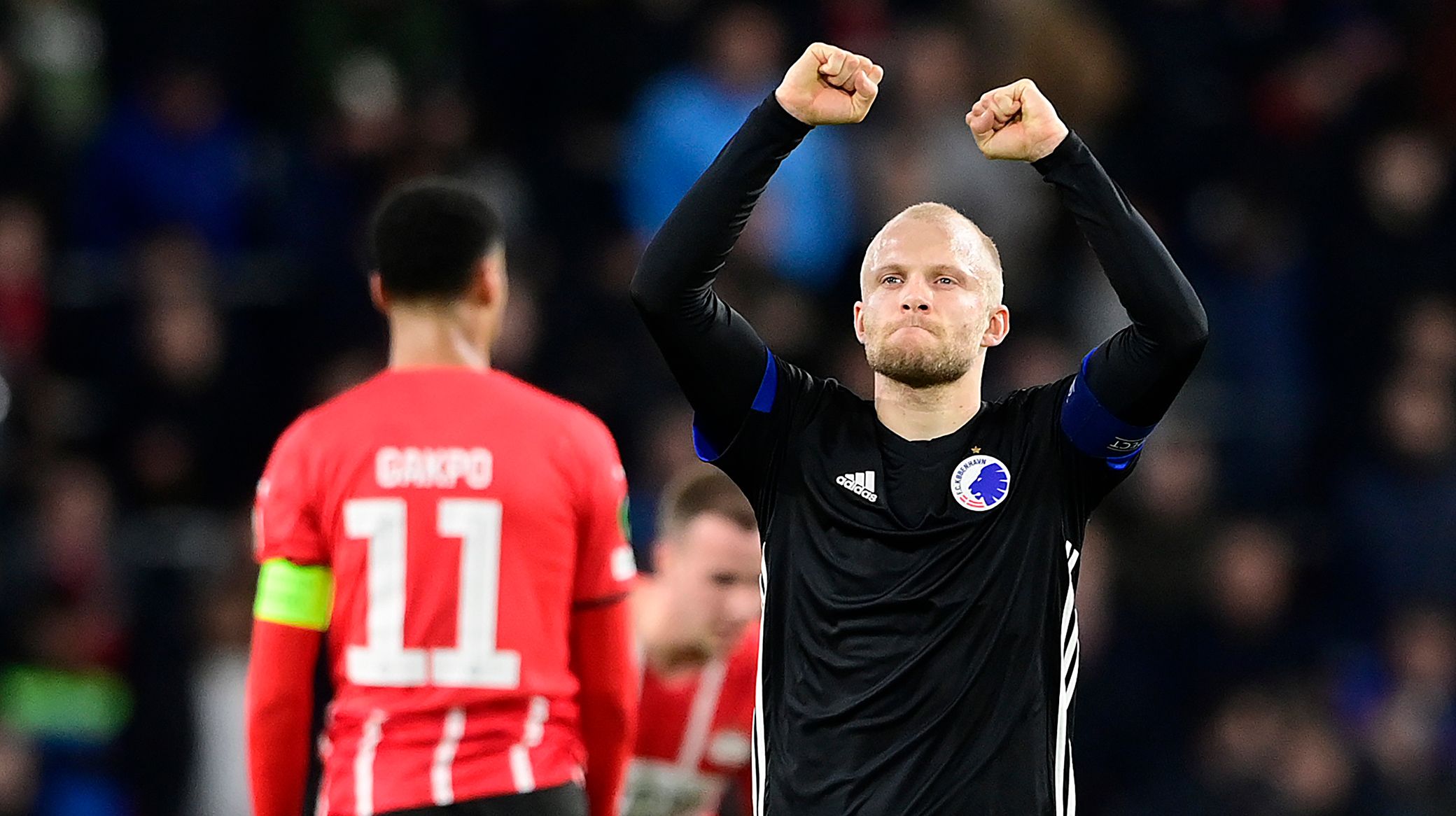 ANP via Getty Images
Boilesen: Don't expect 4-4 draw at FCM!
13/03 2022 09:05
Nicolai Boilesen says his F.C. Copenhagen teammates will take plenty of lessons from the 4-4 draw at PSV on Thursday into Sunday's Danish Superliga clash at FC Midtjylland.
The Lions led 3-1 at one stage in Eindhoven but were pegged back late on in the first leg of their UEFA Europa Conference League last-16 encounter.
Now attention turns back to the Superliga and a top-of-the-table clash in Herning.
And Boilesen says the the squad is ready to continue the winning start to the second half of the domestic season.
"There is a lot we can take from that PSV match," says the defender. "All in all, we played a really good game down there, both in terms of applying pressure, especially in the first half, but also our courage with the ball, where I think we punished PSV a lot.
"In the second half it became more of a game of survival and there are some things we have looked back at in our defensive game. But on the other hand this been one of our great strengths all season, so we're not going to change everything because of one performance.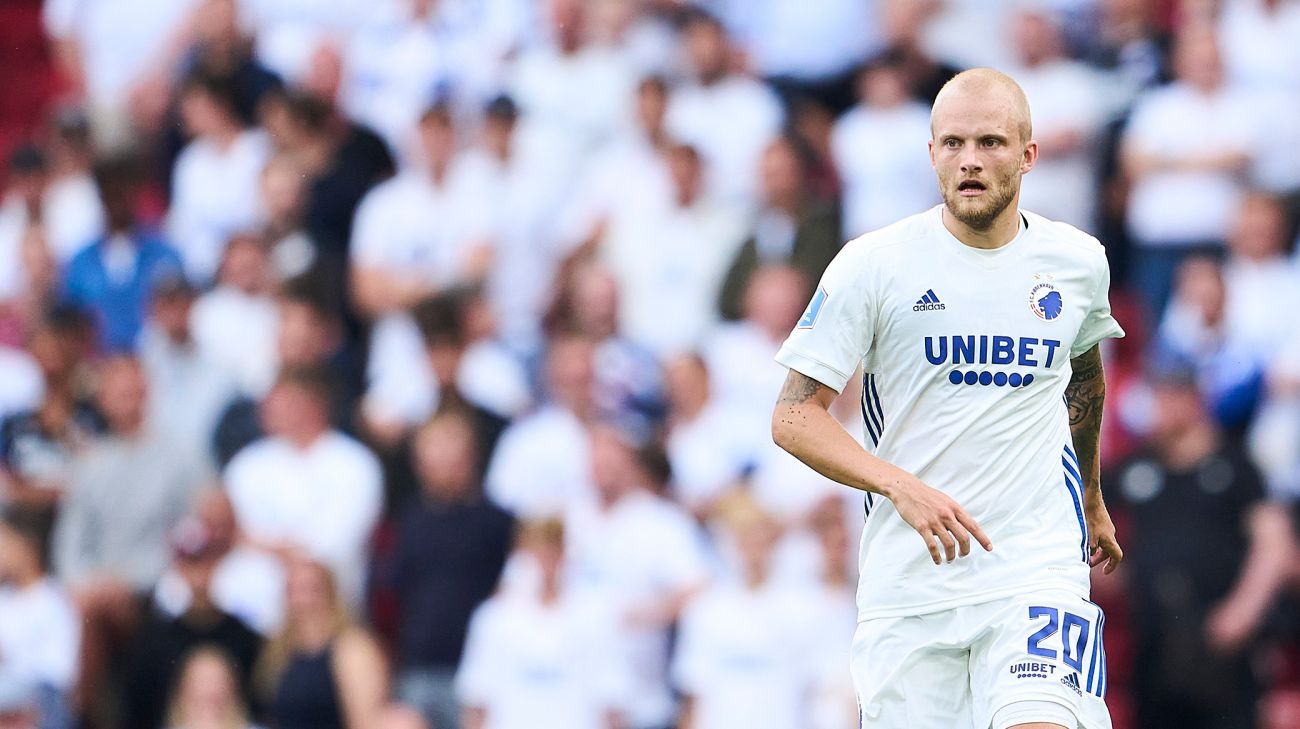 "But as I said, we delivered a really good European away performance, where we met the level that we might not generally encounter. And after three victories in the league and three clean sheets, we can also take that confidence with us into the FCM game.
"The MCH Arena is of course not the Philips Stadium, but Midtjylland boast many of the same things in their game. High pressure, physical presence and a lot of offensive options, so that way these two matches will be reminiscent of each other.
"But you probably shouldn't expect a 4-4 draw again, first and foremost because we have to win!
"Even if the scores are still level towards the end our mindset is not at all thinking of settling for a draw. We proved that on Thursday, because even though PSV came back from being 3-1 down and we were under pressure, we kept going. We always aim to drive on and chase the victory. And we also got a great chance at the very end, so we could have won."
FCM vs FCK kicks off at 6pm on Sunday.