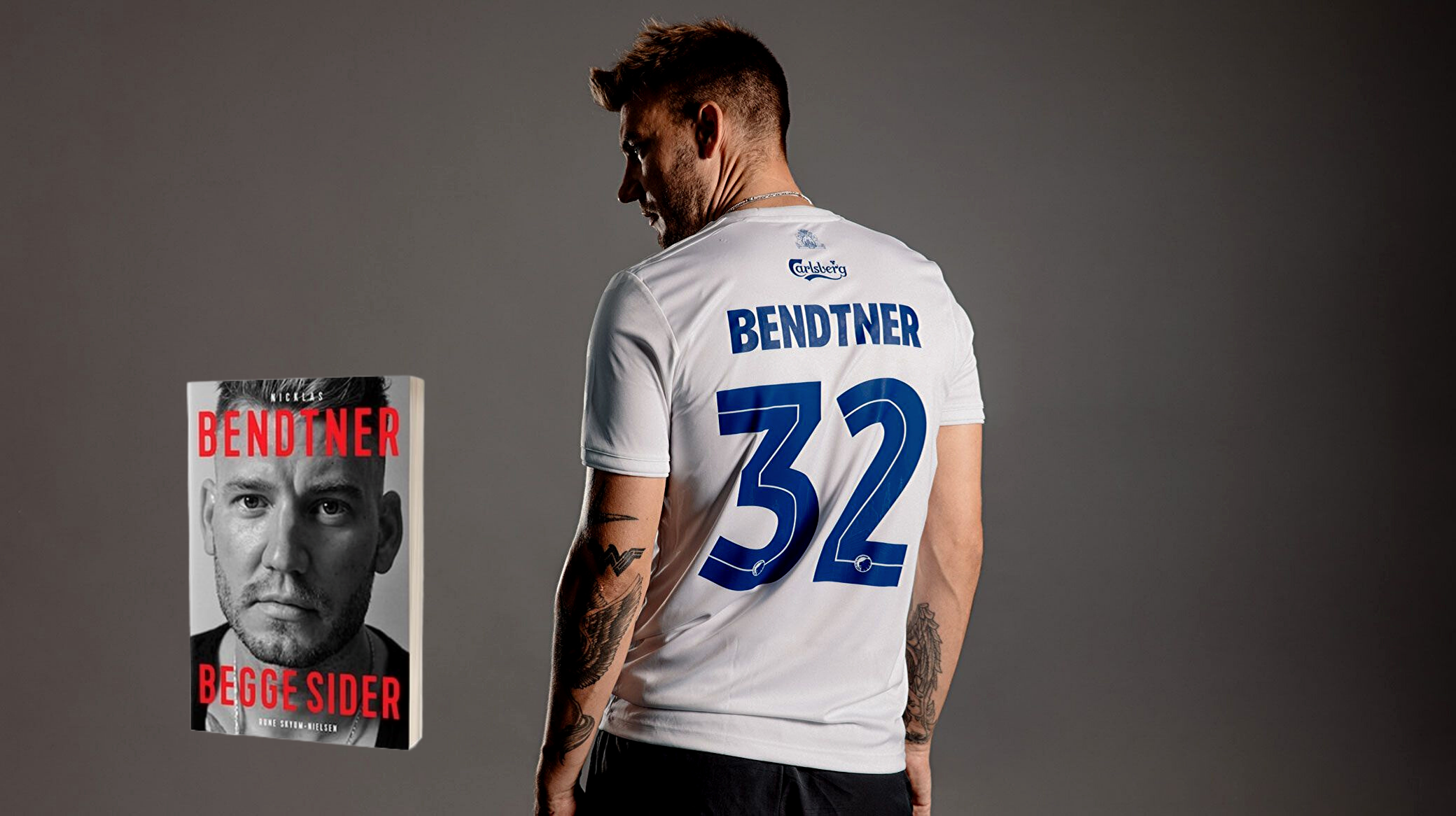 FCK.DK
Bendtner book: Buy Both Sides in FCK Fan Shop and pre-order now
01/11 2019 17:32
Nicklas Bendtner's book Both Sides will go on sale in the F.C. Copenhagen Fan Shop upon its release on November 5.
And you can pre-order your copy of the book in the FCK web shop.
Pre-order by November 4 at 12noon and receive the book on the day of publication on November 5.
>>> Read more about the book at the publisher
Book signing in the Fan Shop
Bendtner will be signing his book in the FCK Fan Shop on Øster Álle on Saturday, November 16 from 1pm to 2pm.