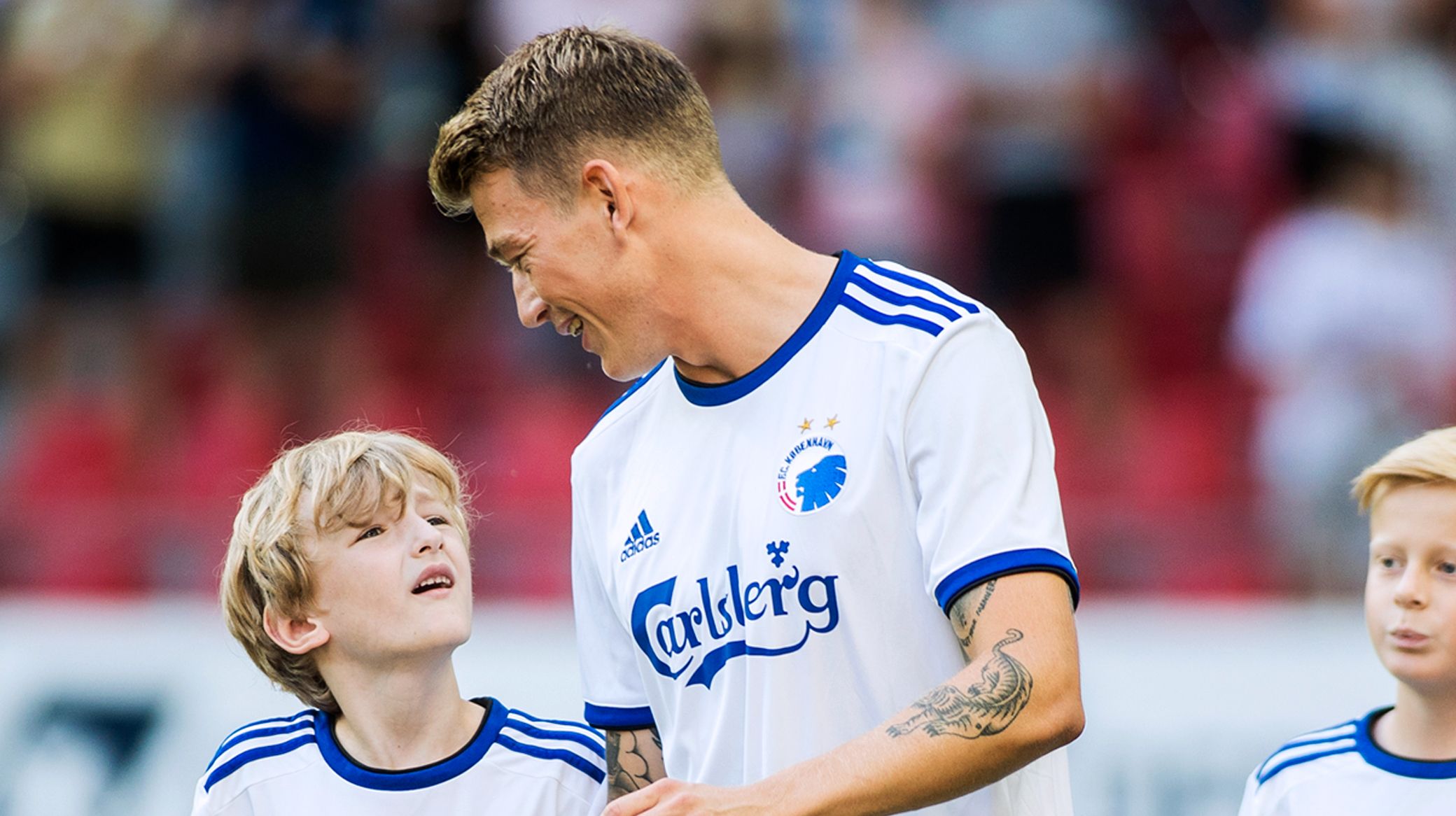 Samy Khabthani, FCK.DK
Be an FC Copenhagen mascot for FCK vs Slavia Prague
19/10 2018 09:53
FC Copenhagen face Slavia Prague on October 25 and kids can sign up to be an FCK mascot for the Europa League game.
FCK host Czech side Slavia Prague at 18:55 on Thursday, October 25 and children who are members of our kids club - Club Leo - can apply to become a mascot.
It an an experience that kids will remember for the rest of their lives, walking out with their heroes onto the Telia Parken field.
Here's how to sign up:
- You must have an FCK children's card.
- You must be between 105-135cm tall.
- You are welcome to write an email to bou@fck.dk with name, height, season card number, parent's name and parent's telephone number.
- Please write to us no later than Tuesday, October 23 at 12noon.
- We need to make sure that we use children for both teams so you are not guaranteed to be paired with an FCK player.

FCK children card
If you are not already a children card holder and you do not want to miss this unique opportunity, you can find your FC Copenhagen children's card here.
All new children card holders or children card holders who have not previously been a mascot have priority for this match.
Follow William - what a day is like for a children's card holder.