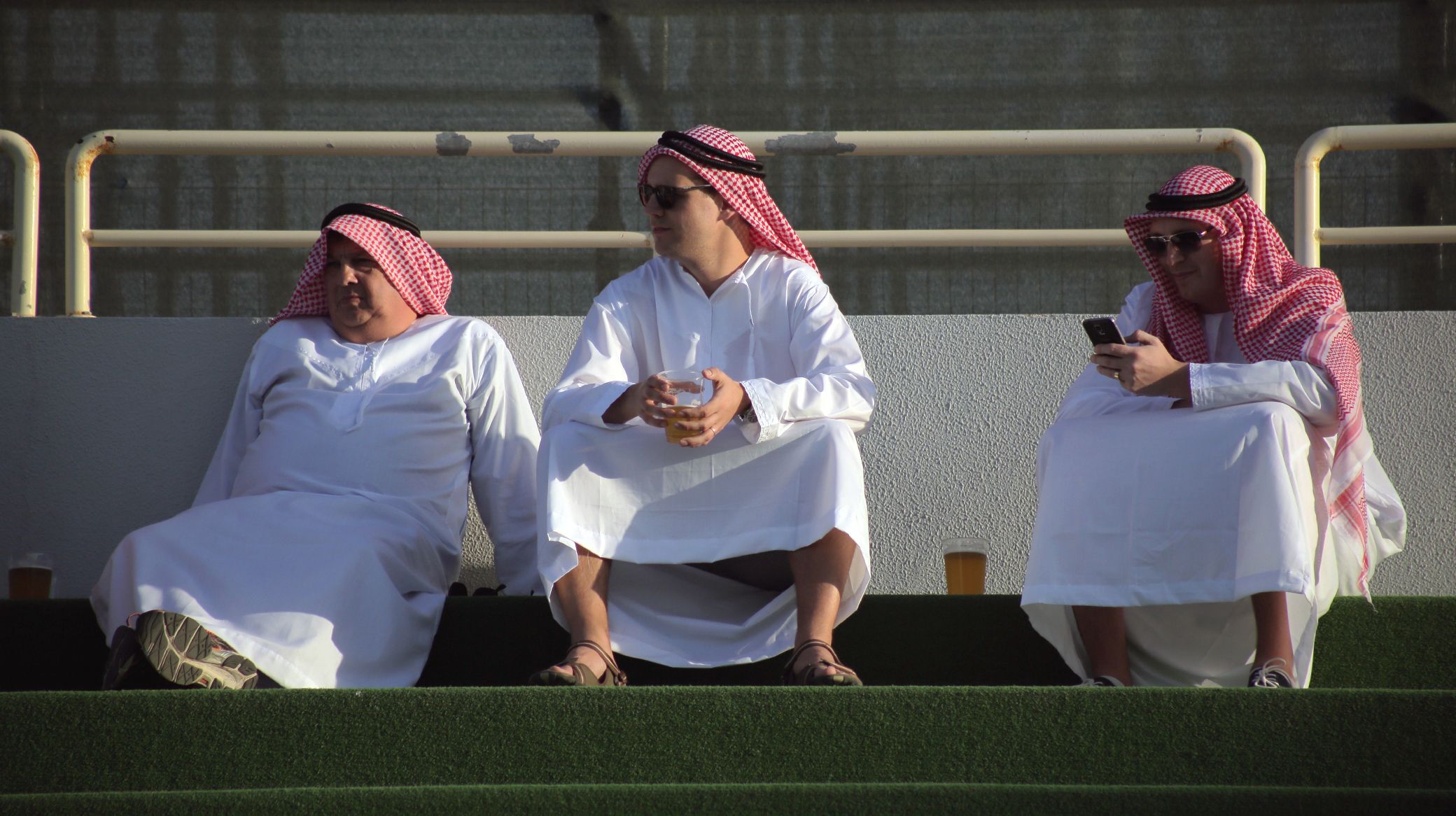 FCK.DK
Attending FCK Dubai training and matches
19/01 2018 12:21
FC Copenhagen's squad have started their winter training camp in Dubai - and here are all the details you need if you want to watch any of our games.
FCK will train in Dubai from January 19 to 31, after which we will return to Copenhagen for our DBU Cup game with Brøndby on February 4.
Daily training
We are pleased that we will again be able to use His Highness Sheikh Hamdan bin Mohammed bin Rashid Al Maktoum's private training facility, the Nad Al Sheba (NAS) Sports Complex.
On days when there are no matches, the team will train at 10.30am (Dubai time) - except Saturday, January 20, where the training is at 12noon.
The daily training times will appear in the FCK.DK calendar, but we note that changes may occur during the course of the trip.
The training is not immediately open to spectators, as we are borrowing a private training facility in a closed area. But if there are fans in the area who want to attend the training, please contact us at kundeservice@fck.dk and state which day you want to come and how many of you there are - and we will look into the options and agreements with you.
Free admission to friendly matches
FC Copenhagen will play three international opponents during our training camp:
FCK vs FC Zenit at Maktoum bin Rashid Al Maktoum Stadium, Dubai (home of Al Shabab Al Arabi Club), Monday 22 January, 7pm Dubai time (4pm CET)
FCK vs Guangzhou Evergrande Taobao FC at Maktoum bin Rashid Al Maktoum Stadium, Dubai, Thursday 25 January, 3pm Dubai time (12noon CET)
FCK vs Shakhtar Donetsk at Emirates the Sevens, Tuesday 30 January 4pm Dubai time (1pm CET)
There is free access to all games. You do not need a ticket or an FCK AWAY card.
The games against Zenit and Shakhtar will be live streamed at FCK.DK and our Facebook-page, but we do not expect the match against Guangzhou Evergrande to be produced for television. FCK TV will film the match, however, so hopefully we can show highlights.