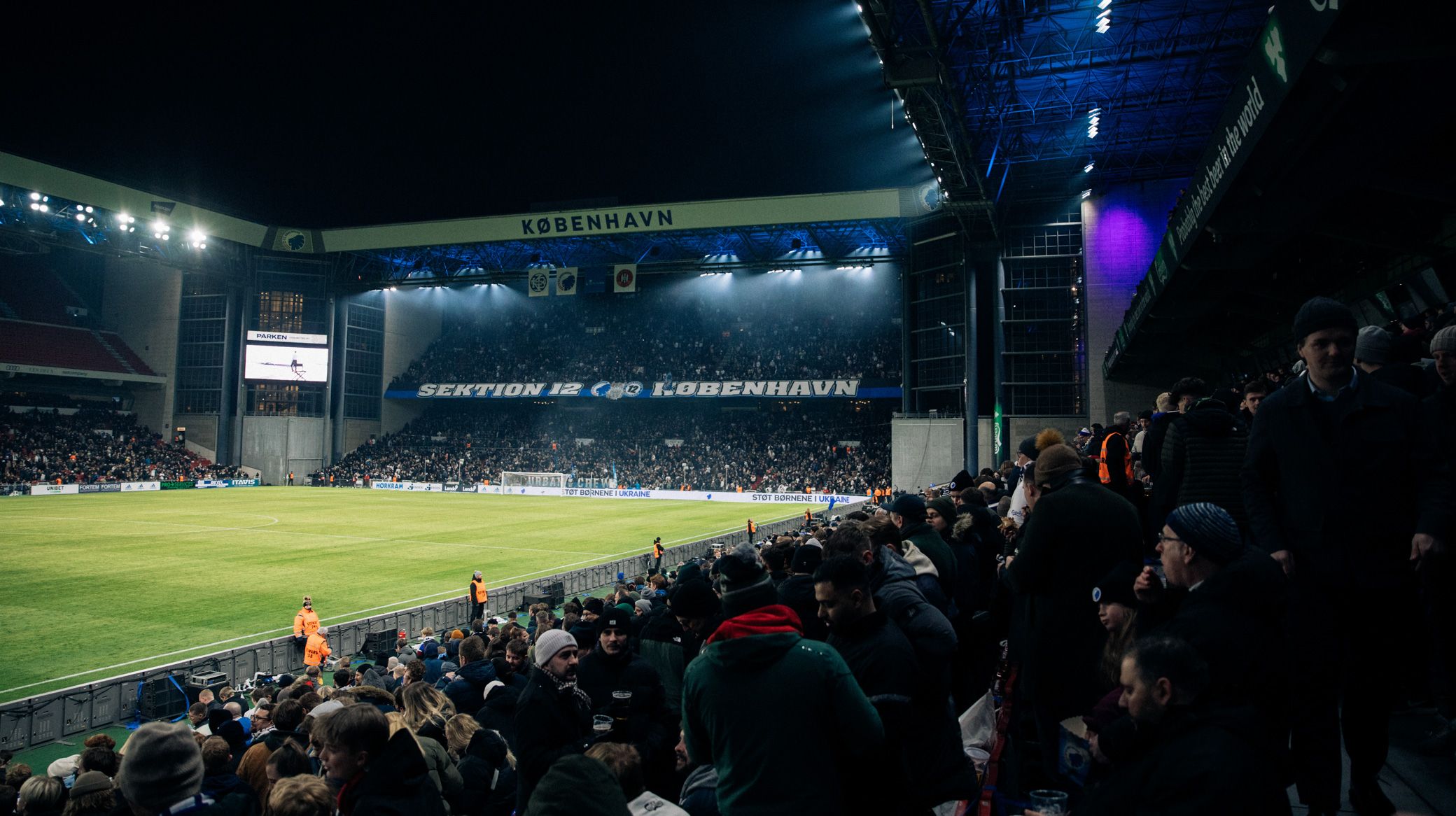 Samy Khabthani, FCK.DK
Arrive at Parken in good time on Sunday
14/03 2023 17:33
Parken Stadium will be close to capacity on Sunday for F.C. Copenhagen's Danish Superliga clash with Viborg.
The club therefore encourages fans heading to the game to arrive in good time.
The FCK Fan Village will open at 12noon until kick off at 3pm. Supporters will be able to get food and drink at the Fan Village, and mingle with other fans. It is again located along Øster Allé.
New FCK supporters and fans who are visiting Parken for the first time are of course welcome in the Fan Village!
Arriving at Parken
We recommend fans arrive at Parken at least an hour before kick off on Sunday. This will give you the best chance to get through the turnstiles in good time and be in place for kick off.
There are still a handful of tickets available around the ground, starting from 120 DKK for adults, and 60 DKK for kids.