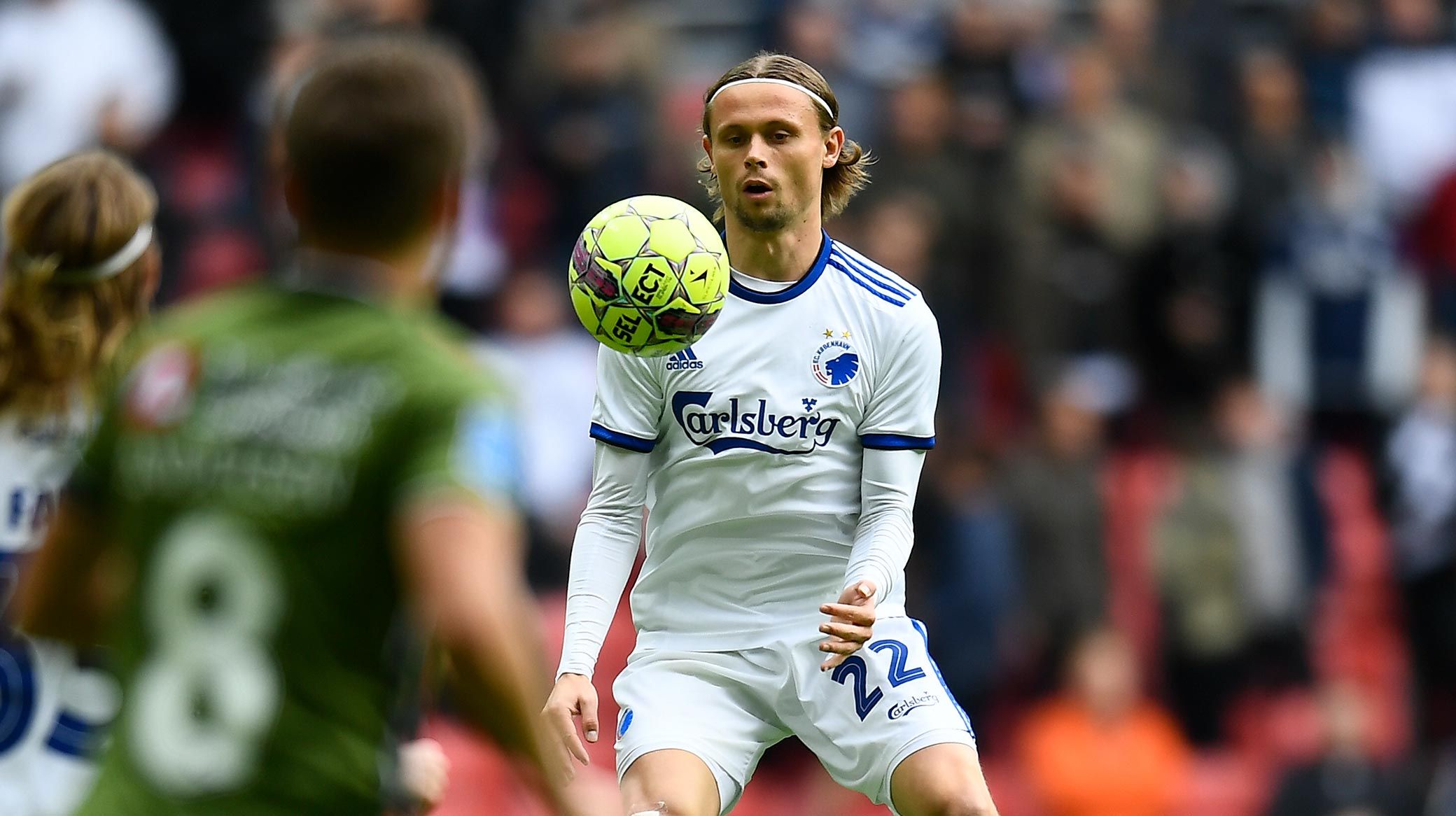 Jan Christensen, Getty Images
Ankersen looks towards Vejle vs FCK
19/10 2018 10:03
FC Copenhagen play FC Vejle for the first time in almost a decade on Sunday.
And Lions defender Peter Ankersen is looking forward to playing against his former club.
Ankersen represented Velje between 2010 and 2012 before moving to Rosenborg.
"Of course, it will be a little fun to visit Vejle again, but after all, I have played at the club and there has been a lot of water under the bridge since then," he said.
"It's a really nice place to play, but the only thing that matters to us is our own performance.
"It must be better than it has been in recent Superliga matches."
Ankersen played for Denmark in the 2-0 win over Austria this week and is ready to get stuck back into club football.
"We have been away for one-and-a-half weeks, and now we have three days to get back into the rhythm and reach our optimal preparation for the match," he said.
"We can still take a lot from the victory in Bordeaux just before the international break, but we have to be there every weekend also in the Superliga.
"And it starts on Sunday against Vejle where we will find our game, keep the pace high - and then of course bring the win home."
The battle in Vejle kicks off at 4pm on Sunday and will be broadcast live on Canal 9.