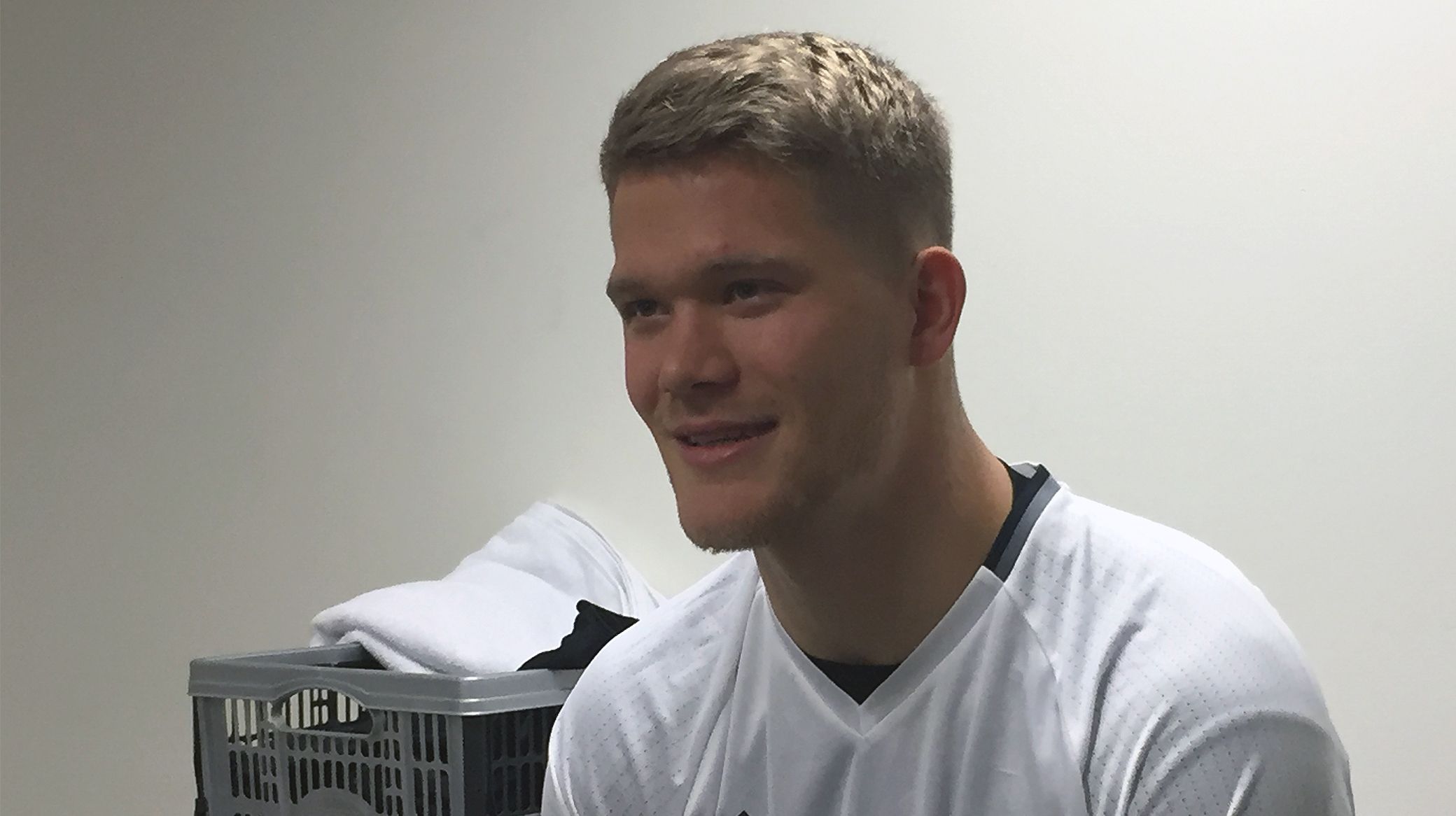 Torkil Fosdal, FCK.DK
Andreas Cornelius drops in to FCK
11/01 2018 11:55
Andreas Cornelius has spent a couple of days off from his Italian club Atalanta to travel home to Copenhagen, where he headed to Telia Park to greet his old team-mates and keep in shape solid with a little training.
We should say that he misses the club, fans and city, but thrives very well in Italy - both on and off the pitch.
Recently, Cornelius has delivered a string of strong performances for the Serie A club and played crucial roles in wins over Naples in the Coppa Italia and AS Roma in the league.
"Just before Christmas, I played a good league match against Sassuolo and scored a goal, but sat on the bench when we won 2-0 away to AC Milan," Cornelius said.
"We then played Cagliari where I did well, even though we lost, and after the New Year, I started against Napoli in the Coppa Italia, where we won 2-1.
"And most recently against Roma, I also started and scored the opener. We were 2-0 up after 20 minutes and held on to win 2-1 But we keep it home and win 2-1. We got a totally insane reception from the fans when our coach got back to Bergamo.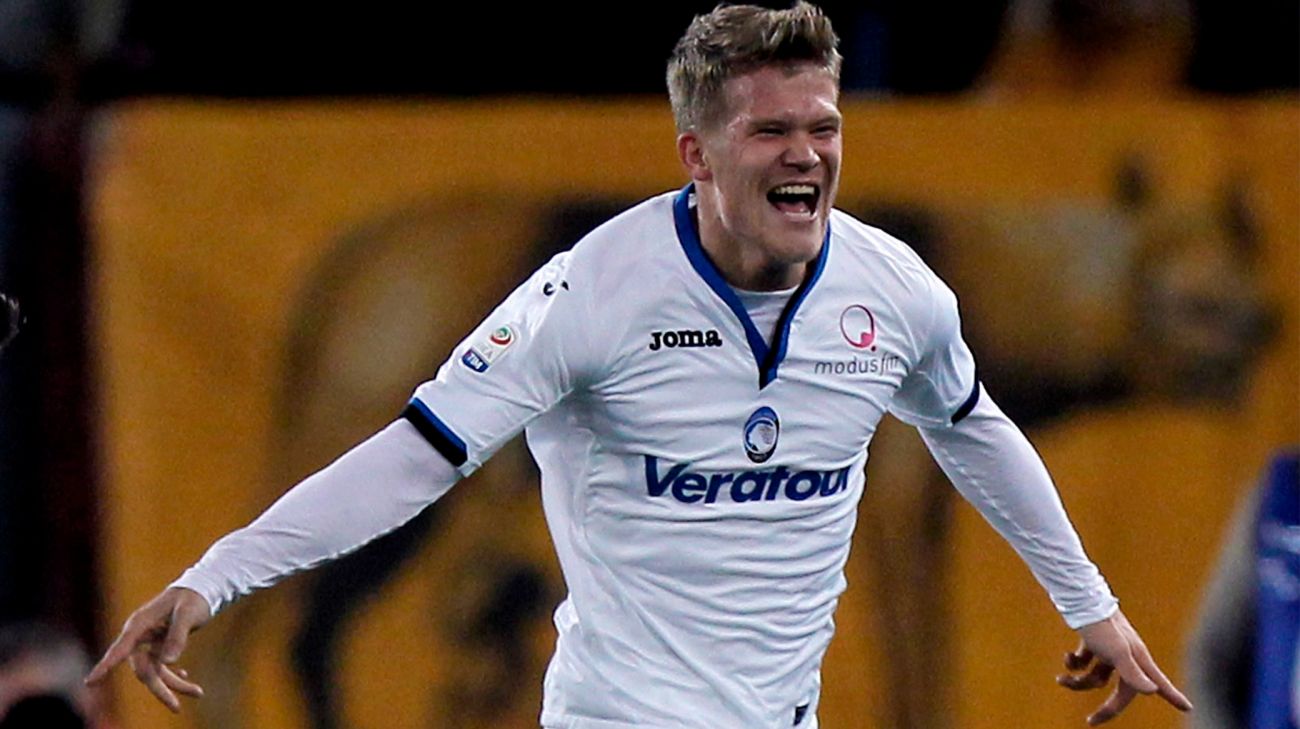 Cornelius certainly had a big smile on his face when discussing the latest developments. But he is also happy in Italy off the pitch.
"I have learned some lessons and learned a lot of Italian and now understand all that is said, and I can also say a little bit in Italian," Cornelius said, who explained how food is much more in the culture in Bergamo.
"For example, the day before a match, we may also like have a glass of wine with our food, but not everyone does it."
Atalanta return to match action again on January 21, when league leaders Napoli come to Bergamo in a Serie A match.
Atalanta are still vying for a Europa League spot for next season and sit seventh in the Italian top division.
They also face a Europa League clash with Borussia Dortmund in the last-32, with the prospect of meeting FC Copenhagen if we get past Atletico Madrid.