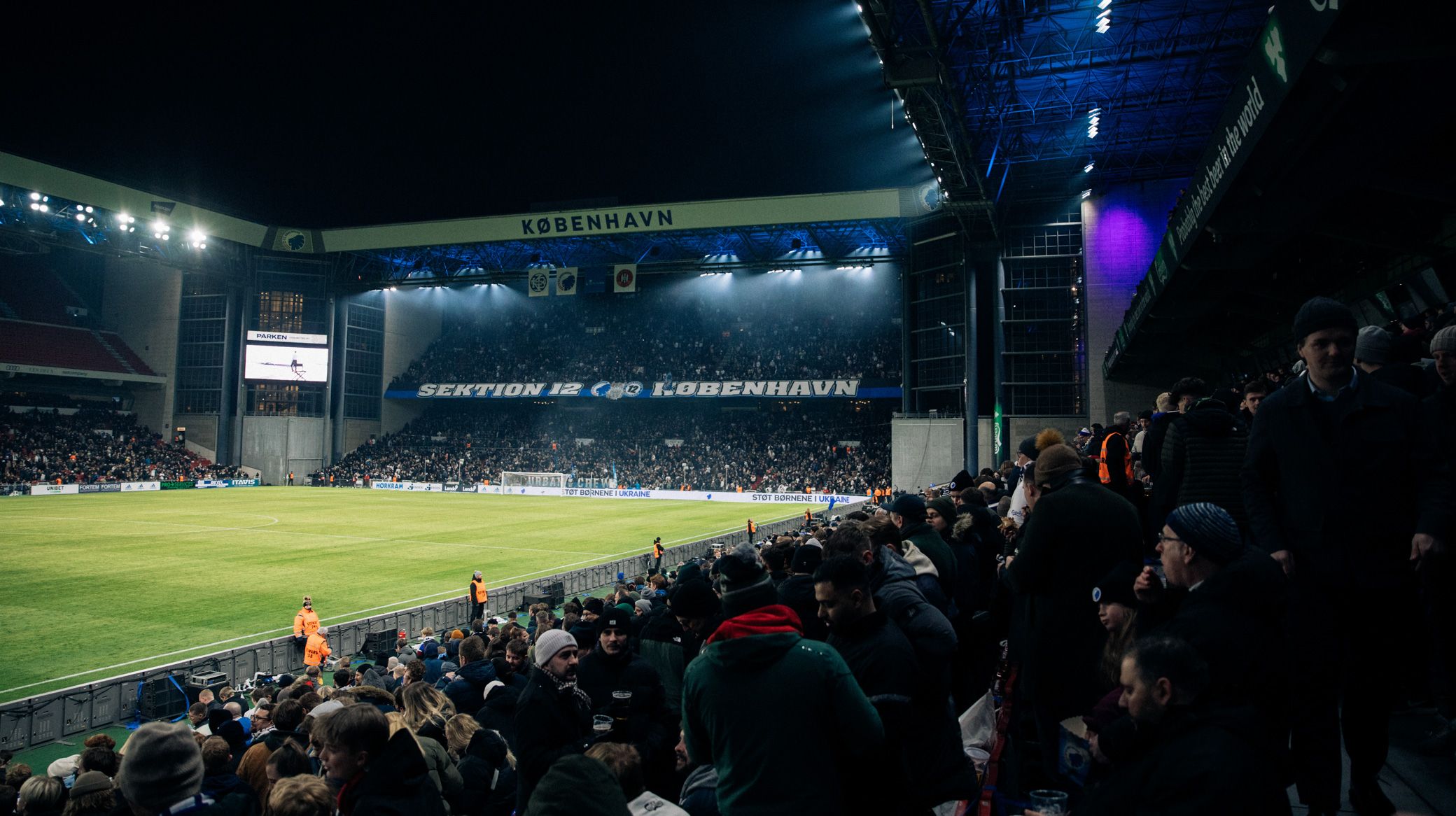 Samy Khabthani, FCK.DK
30,000 for FCK vs FCN
28/03 2023 14:48
More than 30,000 fans have now secured their seat for Sunday's table-topping clash between F.C. Copenhagen and FC NOrdsjælland in Parken.
The game, while kicks off at 6pm, could well be a sell-out despite FCK's spring fixture list only recently being released.
"It's great that, despite a slightly shorter build-up to this match, there are already more than 30,000 fans who have secured a place here," says FCK director Jacob Lauesen.
"These are the two best teams in the league, who are competing in a direct battle for first place, so the match deserves the atmosphere that the fans will bring."
The club can confirm the C Stand is close to being sold out, while there are only a few tickets left in the upper tier of Sektion 12. There are still tickets available in the A Stand and Family Stand.
"We averaged just under 30,000 for our first three games in the Superliga this spring, and we would very much like to surpass that average on Sunday," adds Jacob.
"But this requires our season ticket holders and subscribers ensure their seat is used, even if they can't come themselves. We are really looking forward to seeing a lot of F.C. Copenhageners on Sunday."