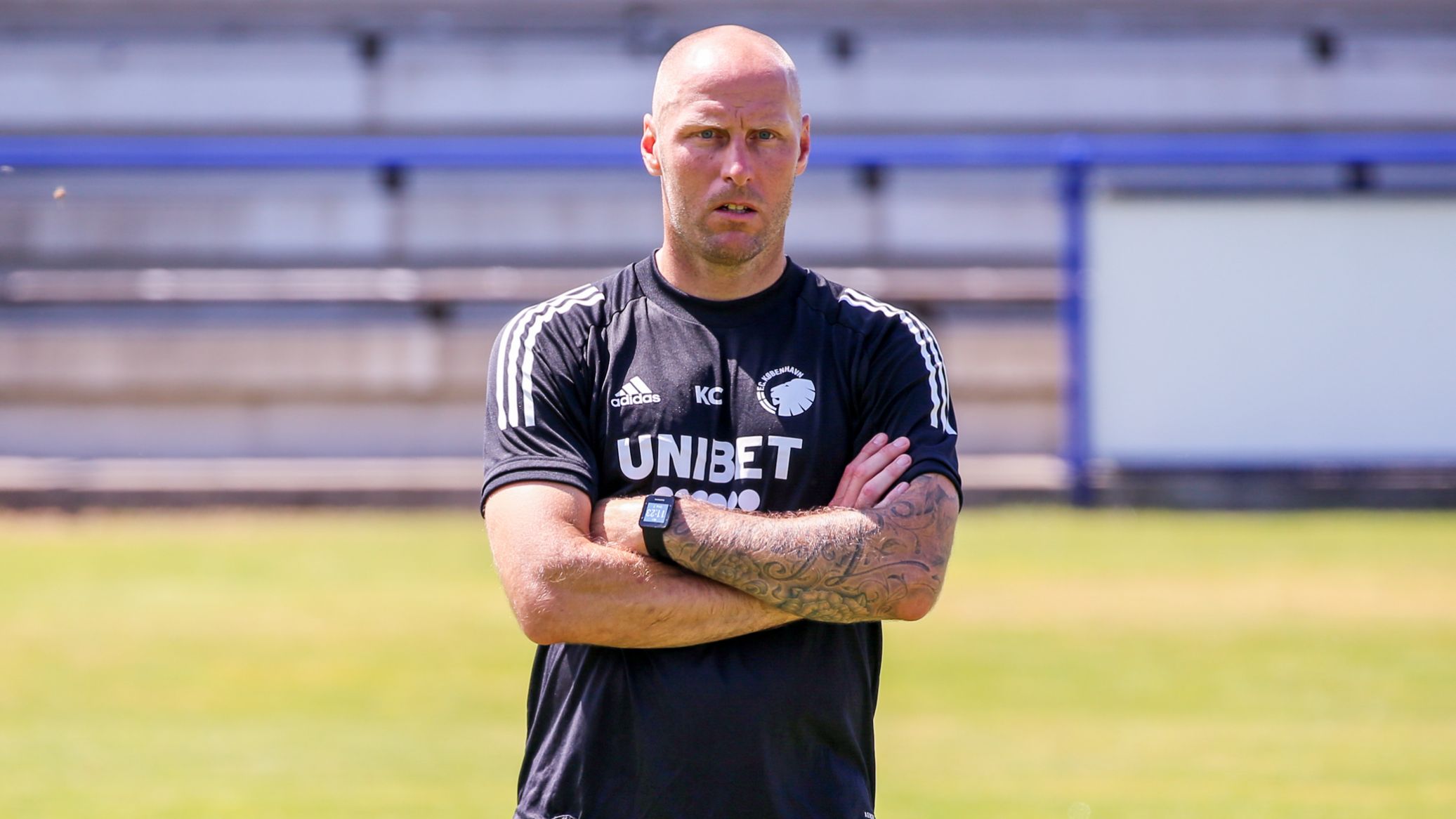 Torkil Fosdal, FCK.DK
Kim Christensen
Kim Christensen has been the goalkeeping coach at F.C. Copenhagen since the summer of 2018, where he replaced Anton Scheutjens.
Christensen arrived at FCK as a goalkeeper in the summer of 2010 and played 30 matches for the club, where he won four Danish titles and four DBU Cups.
In recent years, he has also trained as a goalkeeping coach and now has a UEFA GK A License. He has also trained the young goalkeepers on FCK's youth team for several years.