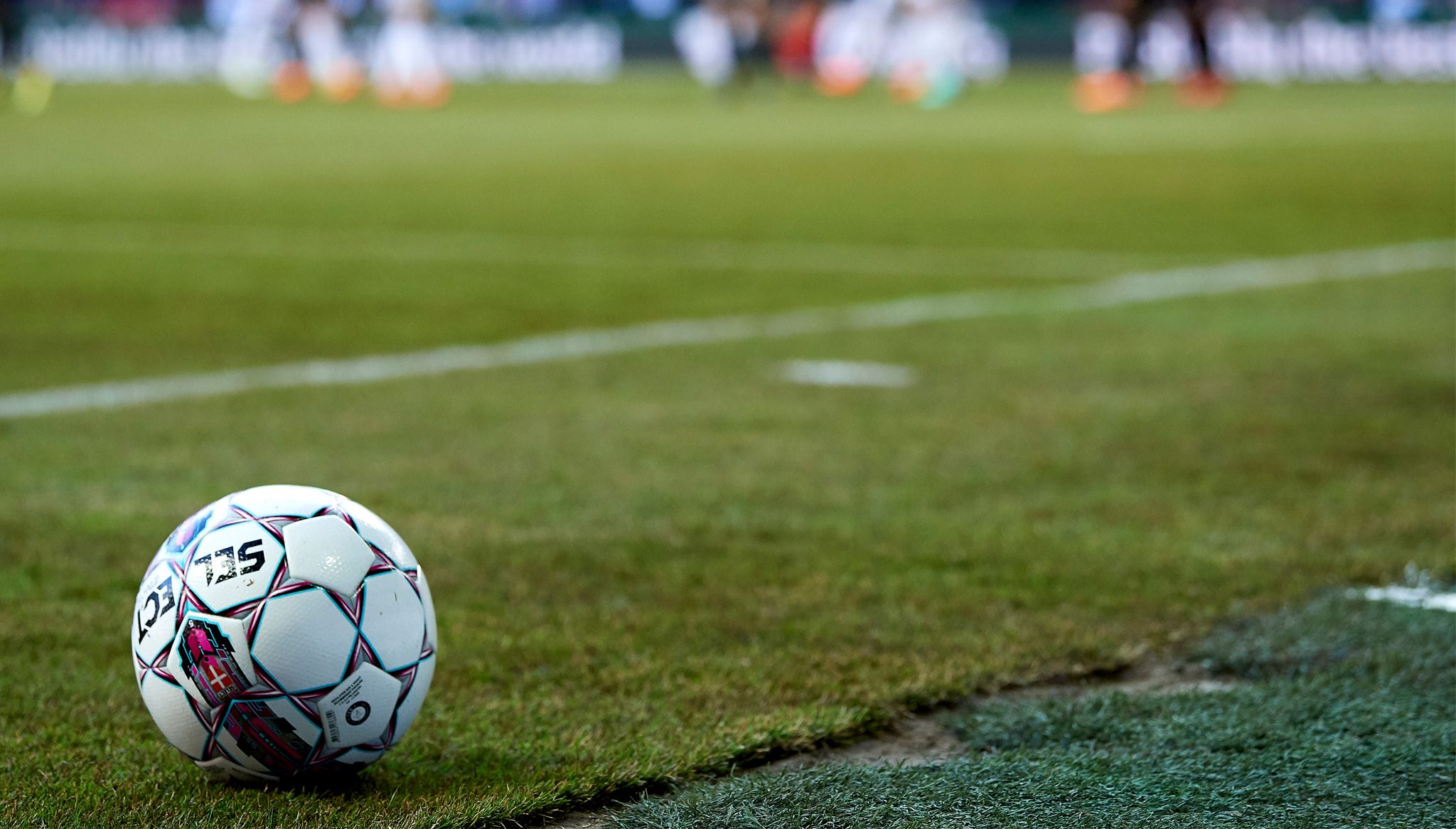 Getty Images
FCK uenige i Disciplinærudvalgets kendelse
27/11 2021 15:25
F.C. København har i dag modtaget kendelsen fra Disciplinærudvalget efter dommer Jørgen Daugbjerg Burchardts indberetning omkring kampen mod AGF.
Kendelsen tildeler samlet klubben fire spilledages karantæne og 22.500 kr. i bøde.
Vi er uenige i kendelsen og flere elementer i indberetningen fra kampens dommer, men vi vil nu nærlæse dommen, der tilsyneladende sætter nye standarder for kendelser efter den her type episoder, som man ellers kan opleve omkring 3F Superliga ganske ofte.
Det er ikke muligt for F.C. København at appellere karantænerne, kun bøderne, men vi mener slet ikke, at det samlede forløb omkring kampens ledelse og episoden efter kampen er belyst med denne dom Vi vil nu se på, hvordan vi sikrer, at det sker.
Dommen betyder, at Carlos Zeca har karantæne i vores kommende tre 3F Superliga-kampe mod AaB, OB og Viborg FF (da han i forvejen havde 18 strafpoint inden afgørelsen), mens to yderligere personer, der ikke er en del af holdet, har fået en spilledags karantæne hver, som afsones i forbindelse med kampen mod AaB.
Derudover fik Jacob Neestrup et rødt kort i løbet af kampen og har dermed også to spilledages karantæne, der afsones mod AaB og OB.
(De sidste to afsnit er opdateret med korrekte karantæne-konsekvenser i forhold til den første version)