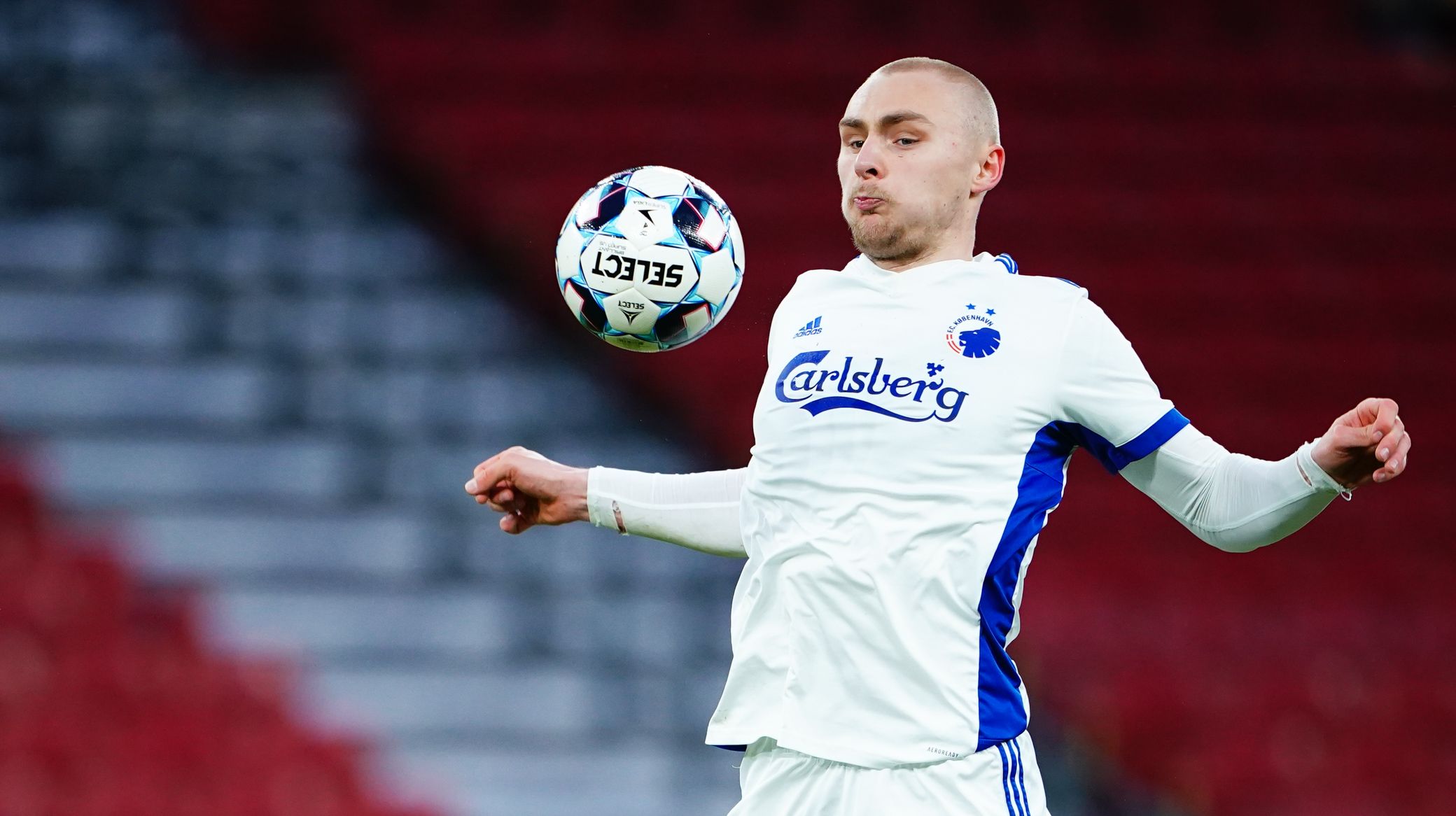 Lars Rønbøg, Getty Images
Spillerreaktioner: Vi skal have marginalerne over på vores side
14/03 2021 20:37
Victor Nelsson
"Det var en fed kamp med masser af dueller, helt som jeg kan lide det - men desværre vinder vi jo ikke kampen. Men der var en fed intensitet gennem hele kampen - og det var som sagt en fed kamp at være med i. Det var også godt, at vi hold nullet, men offensivt skulle vi have været lidt skarpere. Vi havde nogle gode chancer og også en række lige-ved-og-næsten muligheder, fx havde jeg selv en i tillægstiden. Men vi skal til at vinde disse kampe, hvis vi skal gøre os nogle forhåbninger om at rykke i tabellen."
Nicolai Boilesen
"Vi kan ikke bruge det ene point til noget, men det er da bedre end at tabe. I dag taber vi to point, derudover var det egentlig fair nok med et point. Det var en rigtig 0-0'er. Vi var ikke gode nok offensivt, men det er da selvfølgelig ærgerligt, at vi ikke scorer, når vi nu holder nullet. Der mangler nu 11 tætte kampe, og vi skal altså til at have marginalerne over på vores side... "
Jonas Wind
"Det er en godkendt kamp fra vores side, vi stod godt defensivt - men vi manglede noget rent offensivt. Vi havde dog nogle OK store chancer, og fik også en reddet lige på målstregen, men vi manglede den sidste skarphed. Skulle der have været en vinder i dag, skulle det have været os, men som sagt vi manglede lige det sidste. At vi holdt nullet var jo godt, og vi tager da også et skridt frem i dag, men pointmæssigt giver det jo ikke det store, og vi skal til at vinde over de hold der ligger over os. Til sidst lidt ros til Victor Kristiansen, en stærk indsats fra en spiller med en god mentalitet - han er en klog fyr, der har gjort det rigtig godt."