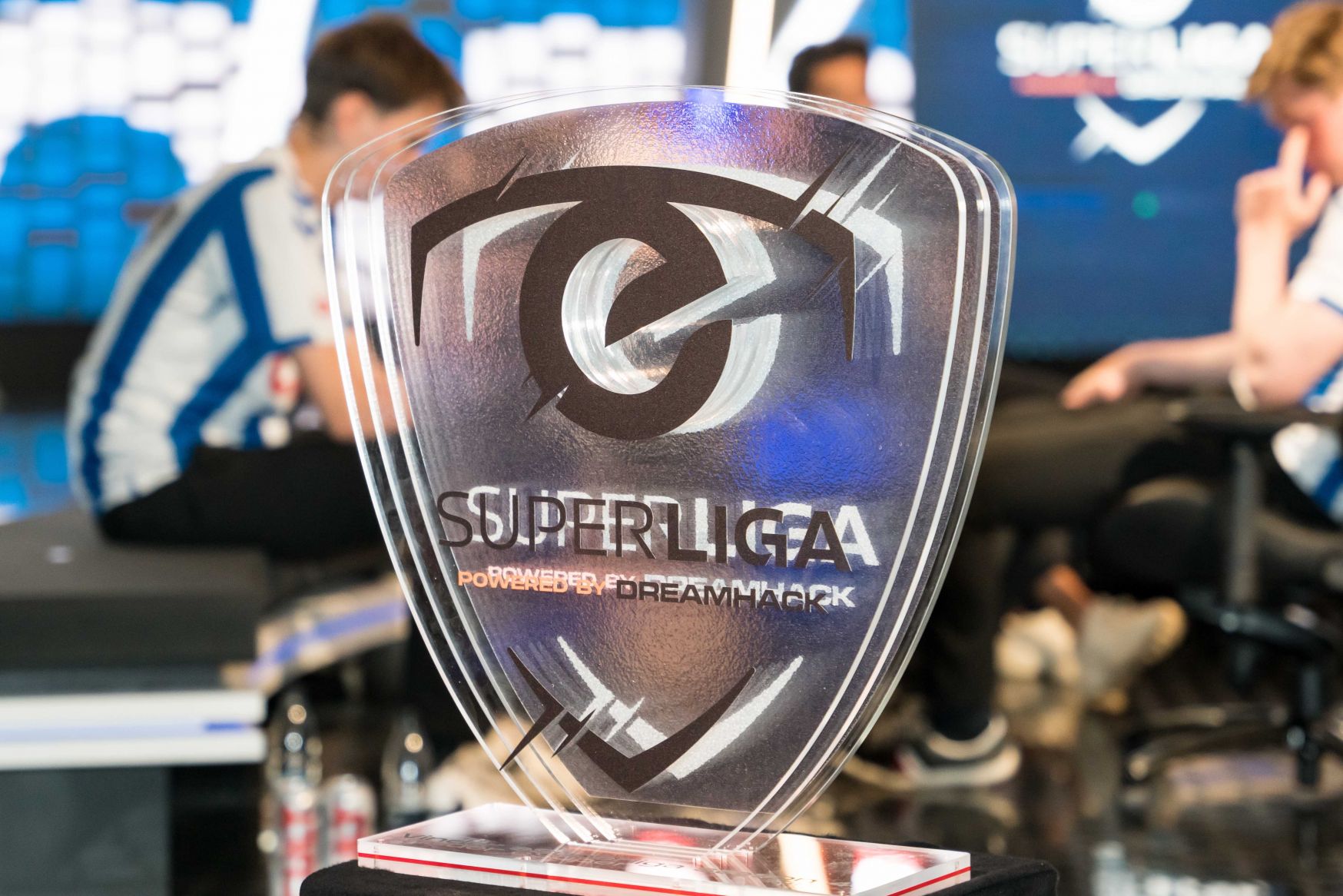 eSuperliga-drengene skal spille Finals den 27. december
22/12 2020 09:00
Marcuzo, LordHjort og MadsR spillede sig sikkert til Finals i eSuperligaen, som spilles søndag den 27. december. Her er Randers modstanderen i kvartfinalen.
De tre unge drenge har haft et stabilt niveau igennem hele grundspillet, og det gav en samlet 3. plads med 33 point og dermed direkte adgang til Finals. 
Marcuzo og LordHjort tror på den samlede sejr
Det har været Marcuzo og LordHjort, som til de fleste kampe, har siddet bag controlleren, og de to glæder sig da også til på søndag, når de satser på, at kunne bruge deres erfaring fra tidligere at have stået i Finals.
"Vi glæder os til finals! Det er nu femte gang vi er kommet med hvor det bliver afgjort, og denne gang gør vi alt i vores magt for at hive trofæet med hjem hvor det hører til. Vi er optimistiske, og tror på vi har gode chancer, for at gå hele vejen efter et stærkt grundspil," siger Marcuzo inden det går løs på søndag.
Også LordHjort glæder sig til at skulle repræsentere FCK i Finals i sin første sæson for København, og kan samtidig gå ind til Finals som sidste års vinder, da han spillede for Vejle Boldklubs eSuperliga-hold.
"Vi glæder os utrolig meget til finals. Vi har en god portion erfaring, eftersom vi er de eneste, der har kvalificeret os til alle fem finals. Vi får brug for erfaringen, fordi niveauet er sindssygt højt blandt de sidste otte hold. Men vi er overbeviste om, at vi kan gå hele vejen, hvis vi rammer vores topniveau. Grundspillet er jo gået udmækret, nu skal vi bare steppe op i de afgørende kampe," fortæller LordHjort.
Se med på TV3 Max og Viaplay
Den første kamp starter allerede kl. 13.15 den 27. december, mens FCKs kamp mod Randers spilles kl. 16.15. Kampene kan ses på Viaplay eller TV3 Max.