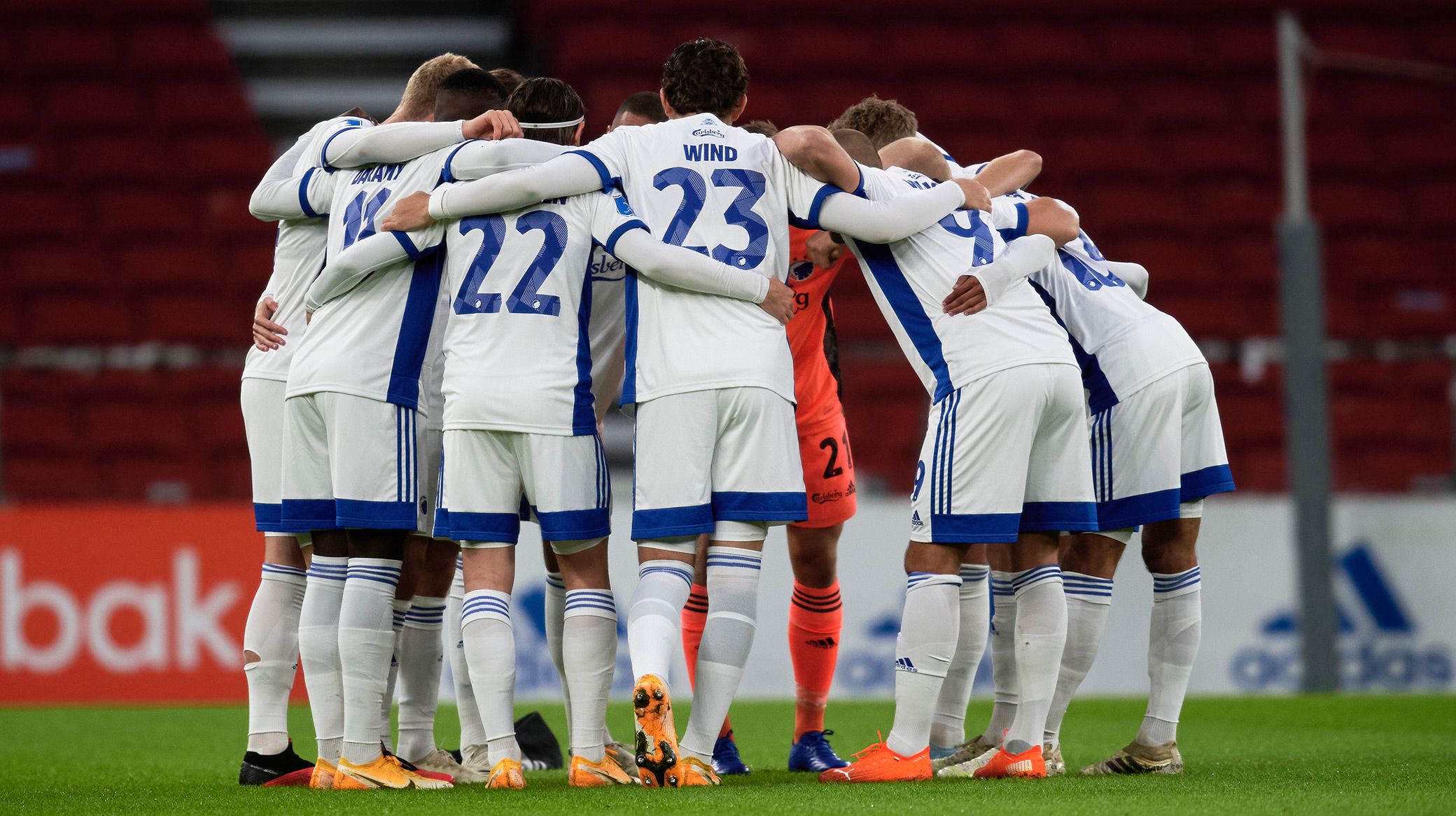 Jan Christensen, Getty Images
Vinderne af billet-lodtrækningen er fundet!
28/10 2020 08:58
Når vi søndag den 1. november kl. 16:00 tager imod Lyngby BK i Parken, bliver kampen afviklet med kun 500 personer totalt i Parken, herunder spillere, stab, presse osv.  
Lodtrækning: De heldige vindere blandt kortholdere og abonnenter er fundet
Proceduren for at fylde den ledige fan-kapacitet er den samme, som det har været tilfældet ved de tidligere 3F Superliga kampe, der er afviklet med max. 500 personer på stadion.
Dette betyder, at alle kortholdere og abonnenter via e-mail kunne deltagelse i lodtrækningen. 
De heldige vindere er fundet og kontaktet.
Husk mundbind/visir
Efter de nye retningslinjer om Covid-19 smittebegrænsning skal alle tilskuere nu bære mundbind eller visir, undtagen når man sidder ned. Det gælder fra man går ind på stadion, til man forlader det igen.
Repræsentativ lodtrækning om to billetter
Lodtrækningen fandt sted blandt alle tilmeldte sæsonkortholdere/abonnenter, og vinderne blev trukket ud fra en forholdsmæssig fordeling mellem de fire fan-tribuner.
Vinderne får to billetter med et krav om, at ledsageren også er sæsonkortholder/abonnent. Vinderne af adgang til FCK-AAB den 18. oktober kunne ikke trækkes igen til denne kamp mod Lyngby BK.