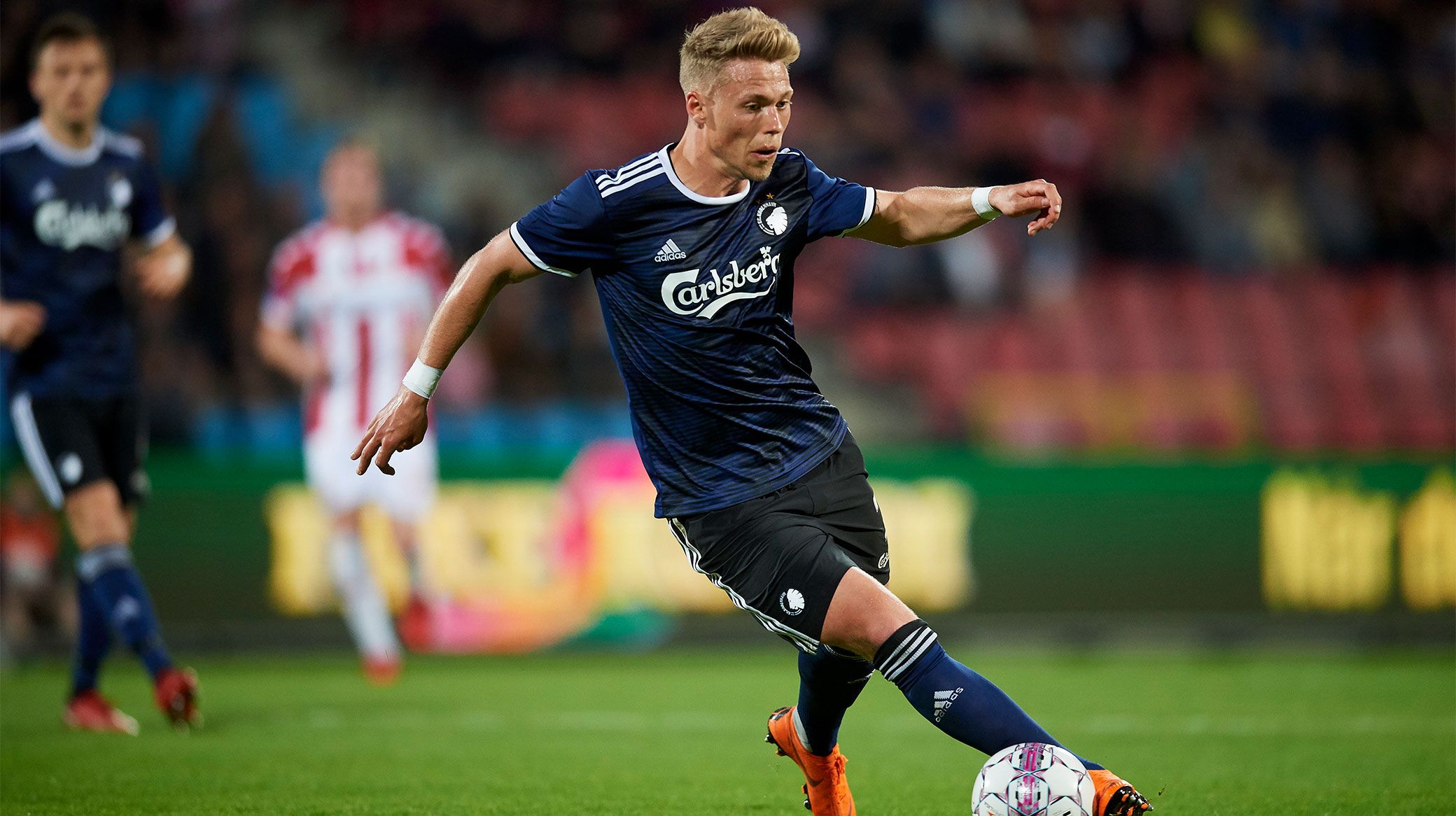 Lars Rønbøg, Getty Images
Reaktioner fra Fischer, Ankersen og Boilesen
13/05 2018 23:00
Viktor Fischer
"Jeg ved simpelthen ikke, hvad der var galt i dag, og hvorfor vi ikke kunne give mere. De kommer ud og er rigtig tændte fra start, men vi spiller også selv rigtig dårligt, og der skal en helt anden indsats til på fredag mod Midtjylland. Det bliver bedre i 2. halvleg, hvor AaB i lange perioder ikke er så meget på bolden, og ét point kunne godt have været okay efter vores præstation i dag, men så lukker vi et ærgerligt mål ind til allersidst. I dag er vi slet ikke det hold, vi ellers har været hele foråret.
Peter Ankersen
"Vi spiller ikke nogen god kamp i dag, og vi var på hælene. Det var ikke godt nok, men der kommer nogle gange den slags kampe. Nu må vi lægge det bag os og så bare have fuld fokus og arbejde hårdt frem mod fredagens kamp. Jeg er sikker på, vi nok skal rejse os mod FC Midtjylland.
Nicolai Boilesen
"Jeg føler selv, der var frispark til mig, inden de scorer. Han har armen rundt om mig, mens han vender rundt, så jeg falder. Men nu har vi sat pres på os selv og får under alle omstændigheder en finale i Farum, men så skal vi ikke levere sådan en indsats som vi gør i dag. Især 1. halvleg var under al kritik med et hav af uprovokerede boldtab."