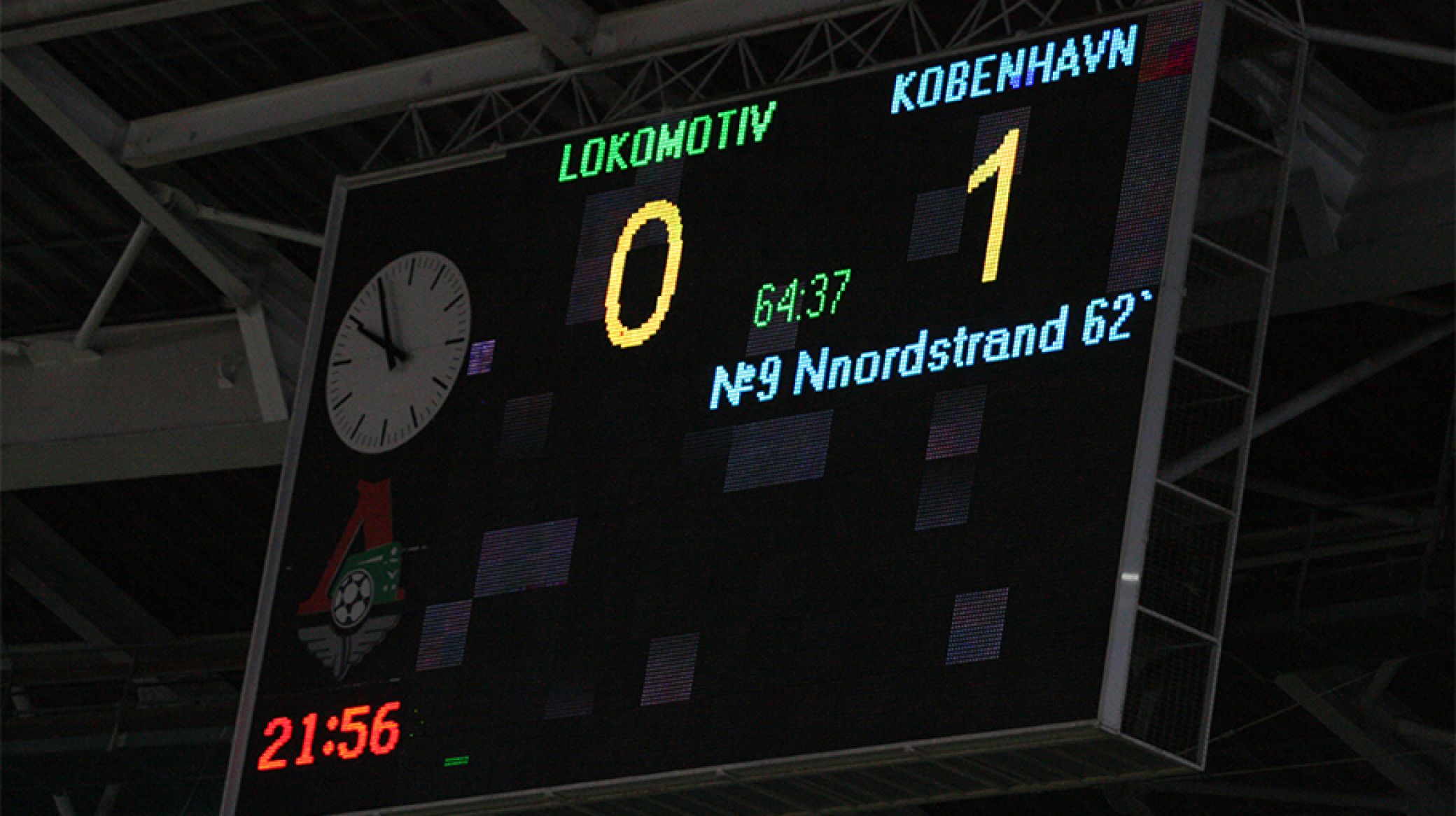 FCK.DK
God statistik mod Moskva-hold
12/09 2017 09:00
Gensyn med Göçek
Torsdagens dommer er den 40-årige tyrker Hüseyin Göçek. Han har ved to tidligere lejligheder dømt F.C. København: i 2011 hjemme mod Royal Standard de Liege og året efter hjemme mod FC Steaua Bucuresti.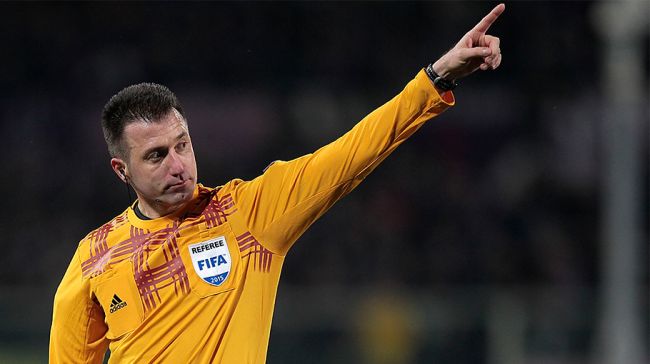 Opgørets to linjedommere er Mustafa Eyisoy og Kemal Yilmaz, mens 4. dommeren er Serkan Ok. Der er også mållinjedommere torsdag aften, de hedder Mete Kalkavan og Arda Kardeşler. Alle seks dommere er fra Tyrkiet.
Hüseyin Göçek har dømt en enkelt kamp i europæisk klub-regi i denne sæson mellem kroatiske HNK Rijeka og østrigske FC Red Bull Salzburg.
Statistiske facts
F.C. København har en gang tidligere mødt FC Lokomotiv Moskva i en europæisk kamp. Det var i efteråret 2007, hvor vi i en gruppespilskamp i UEFA Cup'en vandt 1-0 i Moskva. Morten Nordstrand blev matchvinder på straffespark i det 62. minut.
 

Udover FC Lokomotiv Moskva har vi mødt FC Moskva og FC Rubin. FC Moskva mødte vi i efteråret 2008, den første kamp vandt vi 2-1 i Moskva, og 14 dage senere spillede vi 1-1 i København. Det betød en samlet 3-2 sejr, som sendte os i gruppespillet i UEFA Cup'en. FC Rubin mødte vi i efteråret 2010 i gruppespillet i Champions League, og begge kampe blev vundet 1-0. Altså FC Rubin vandt 1-0 i Kazan, og vi vandt 1-0 i København.
Alt i alt har danske klubber mødt russiske hold 26 gange: 5 er vundet, 3 endt uafgjort og 18 gange har russerne vundet.
Kampen er vores europæiske kamp nummer 179. De første 178 kampe er endt med 74 sejre, 41 uafgjorte og 63 nederlag og en samlet målscore på 256-215. I de 89 hjemmekampe har vi vundet 44, spillet 18 uafgjort og tabt 27 med en samlet målscore på 142-97.