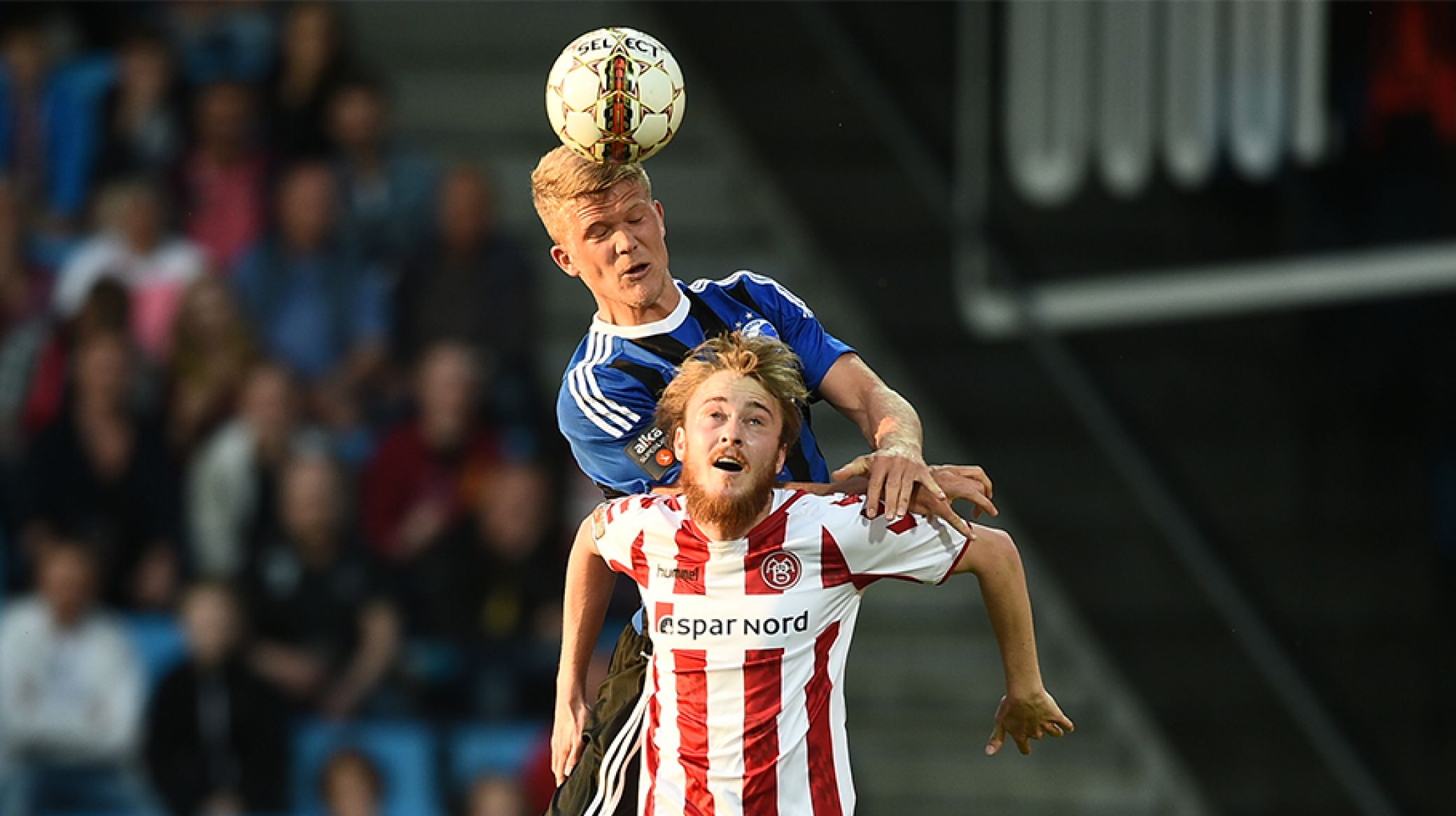 Lars Rønbøg, Getty Images
Tre vigtige point til tabellen
12/05 2016 22:51
Christoffer Remmer 
 - Jeg synes vi spiller en god kamp, og det er tre meget vigtige point vi hiver i land. Jeg synes vi stod solidt, vi får flyttet kæderne godt op og få scoret på nogle af vores chancer. Jeg synes det fungerede godt sammen med Zanka, og han er jo fantastisk at spille sammen med – han giver en god tryghed i samspillet. Vi gav alle 100% i dag, og det giver også lidt ekstra, når man kan se hvor meget spillere som Delaney og Kvist yder.
Nicolai Jørgensen 
- Det er den dejlig sejr. Skønt at tage herop og så tage alle tre point med hjem til København. Det var godt at få sendt den sidste bold i nettet – men OK, måske skulle jeg også have spillet Corner et par minutter tidligere. Men jeg er meget tilfreds med hele holdets indsats i dag. 
Mathias 'Zanka' Jørgensen 
- At vinde 2-0 heroppe og 1-0 i Odense er noget af det man spiller for. Det giver nærmest en form for guldrus, og nu kan vi forhåbentlig blive ved med at spille på den her måde. Nu venter der os en hjemmekamp på mandag, og er skal vi have tre point. 
Robin Olsen 
- Jeg synes det var stille og roligt, og de har ikke mange chancer jeg skal tage mig af. Jeg syntes vi havde styr på det, og jeg tager herfra som en tilfreds mand. 
Thomas Delaney 
- En god kamp fra vores side, både rent taktisk og fysisk. Vi vinder og får tre meget vigtige point i vores kamp for at vinde et nyt mesterskab.