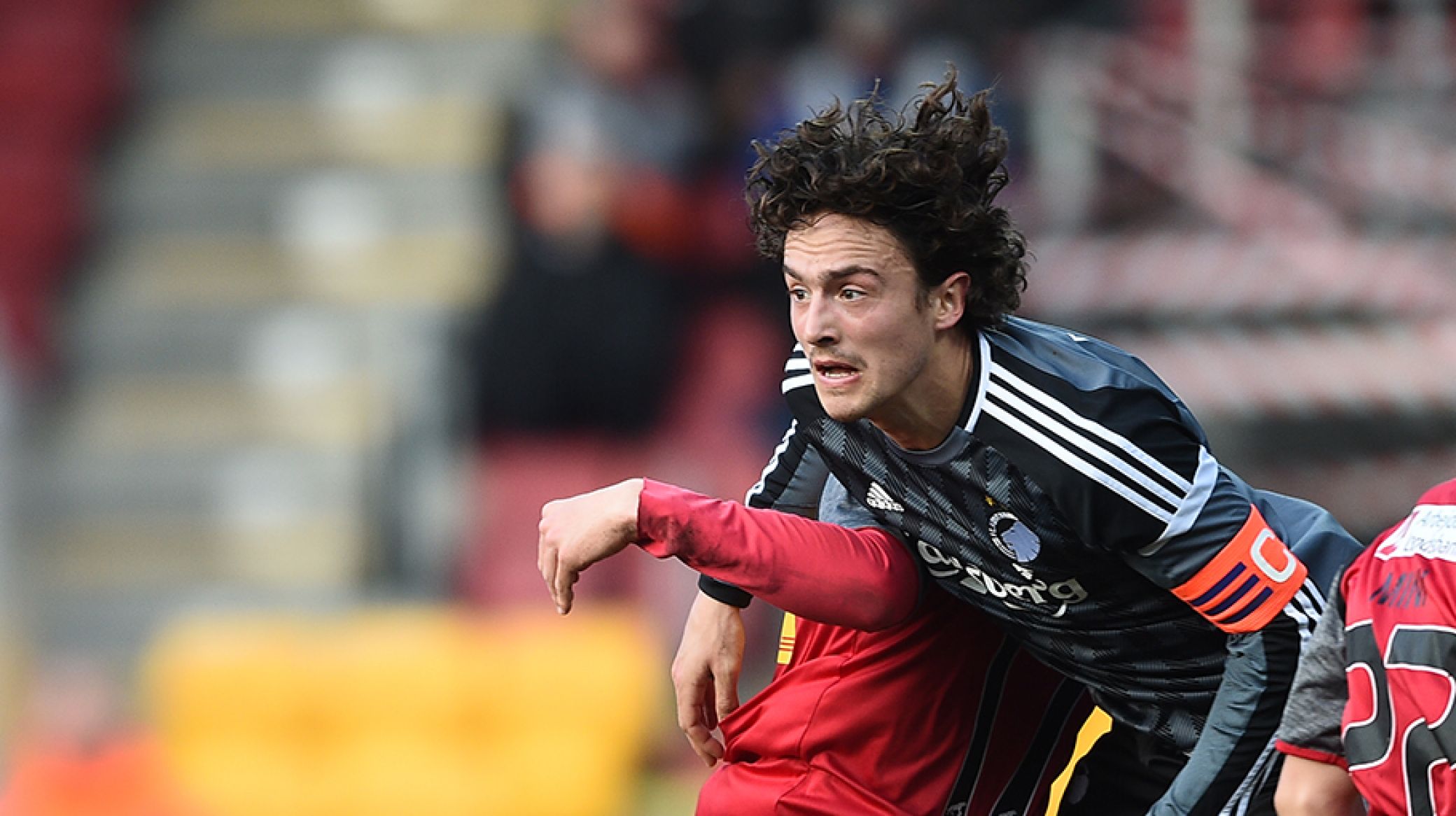 Lars Rønbøg, Getty Images
Delaney: Vi må ikke tabe på den måde
20/03 2016 18:43
Der blev ikke lagt fingre imellem, da spillerne skulle evaluere præstationen i Farum i dag. Anfører Thomas Delaney var således meget klar i mælet:

- Et er at tabe, det sker engang imellem, men vi må simpelthen ikke tabe på den måde. Vi har det rigtig dårligt med indsatsen i dag, og især i 1. halvleg halter vi meget bagefter rent fysisk og giver dem alt for meget plads. Det gør man ikke ustraffet mod så dygtige teknikere, og det skal de selvfølgelig have ros for. Men vi taber på alle parametre i dag, og jeg er mere sur på egne vegne, end jeg kan stå og glæde mig over deres præstation, lød det fra kaptajnen, der selv brændte en stor chance på et Toutouh-indlæg til fjerneste stolpe, sagde Delaney.

- Vi må bare erkende, at vi har tabt og ikke grave os helt ned, og når vi får det lidt på afstand så er det jo også "bare" en tabt fodboldkamp. Men det var altså ikke OK at tabe på den her måde, tilføjede han.

Nu venter en landskamppause, inden der er Alka Superliga-bold igen om to uger, hvor SønderjyskE kommer til Telia Parken.

- Det er selvfølgelig en dårlig fornemmelse at gå til pausen med, og jeg er ligesom alle andre enormt skuffet her bagefter. Der er mange ting, der ikke fungerer i dag, og de spiller også bedre end os og fortjener fuldt ud sejren, sagde Kasper Kusk.