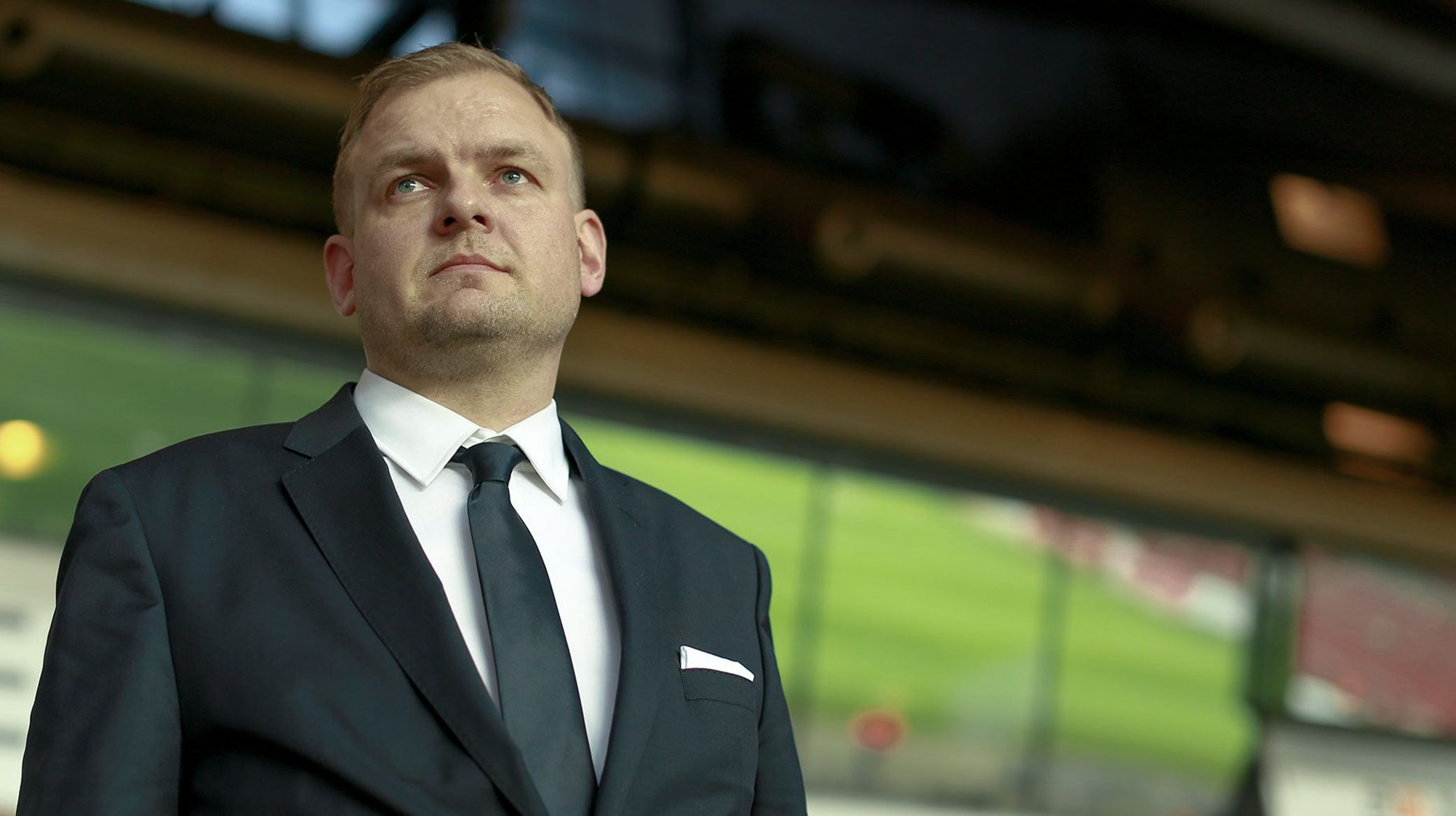 FCK.DK
Daniel Rommedahl
Daniel Rommedahl er Director of Football Operations and International Affairs med ansvar for alle de opgaver i den sportslige sektor, som ikke er direkte fodbold-relaterede. Det vil bl.a. sige opgaver som ansvarlig for den administrative stab, budgetter, kontrakter, registrering af spillere samt samarbejdet med KB og B1903.
Han er også klubbens primære kontakt til DBU, UEFA og andre organisationer inden for fodboldverdenen og er bl.a. medlem af Divisionsforeningens bestyrelse ligesom han også sidder i bestyrelsen for European Club Association (ECA). Desuden har han en række opgaver i forbindelse med europæiske kampe.
Daniel begyndte sin karriere i F.C. København 2000, hvor han blev ansat som webmaster med ansvaret for FCK.DK samt PARKENs hjemmeside. Et job, der både omfattede en teknisk del i samarbejde med de forskellige IT-samarbejdspartnere samt en skrivende del i form af artikler, nyheder, fotos m.v.
I oktober 2009 blev Daniel udpeget til kommunikationschef med det overordnede ansvar for al online- og offline-kommunikation, såvel internt i koncernen som på de forskellige platforme (hjemmesider, magasiner, kampprogrammer, radio/TV og sociale medier), samt forholdet til pressen.
I februar 2011 skiftede han funktion til chef for marketing-afdelingen og var fra 2012 ansvarlig for både kommunikation og marketing, og i 2014 blev han ansat som Club Secretary.