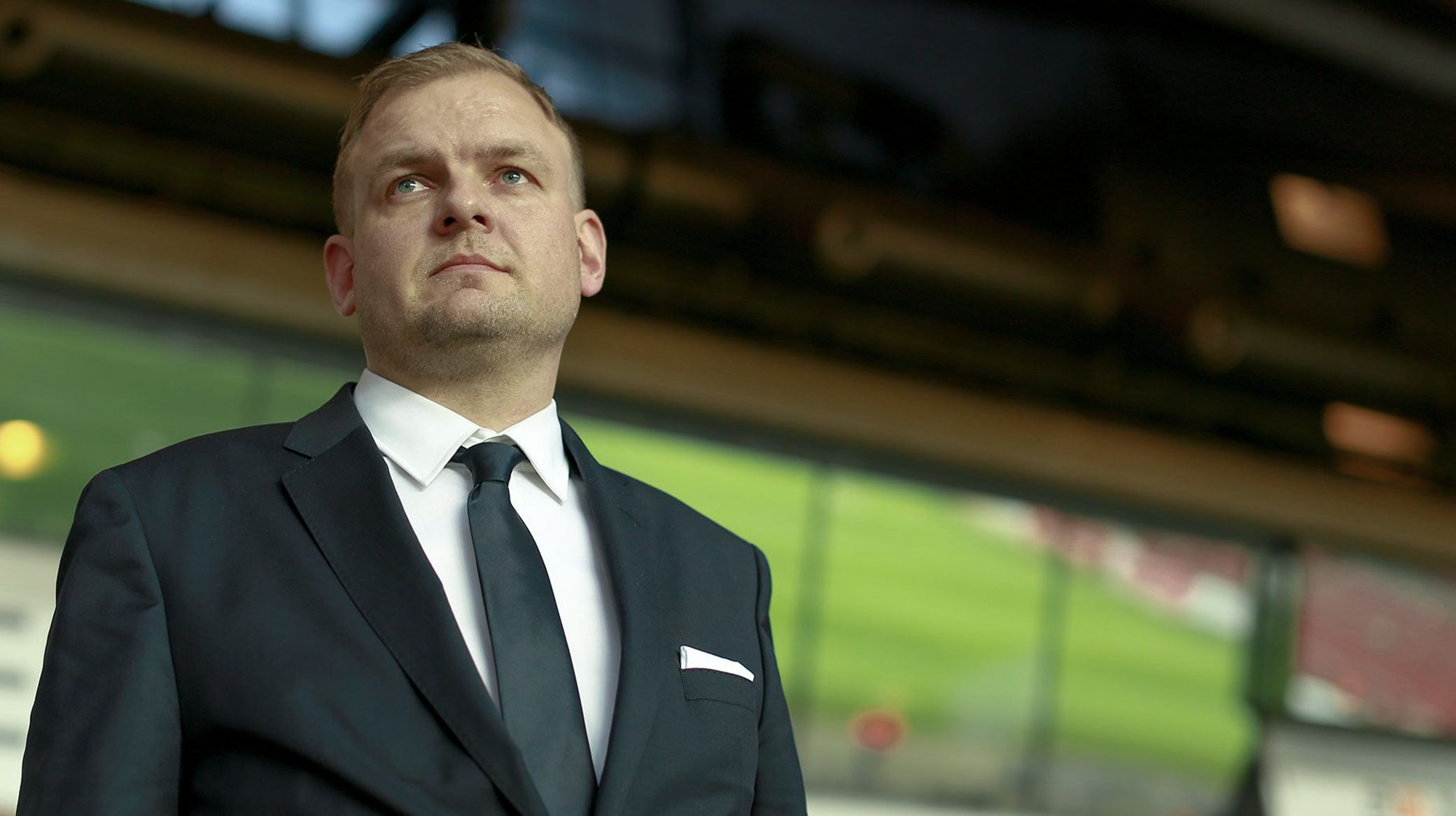 FCK.DK
Daniel Rommedahl
Daniel Rommedahl is F.C. Copenhagen's Director of Football Operations and International Affairs, with responsibility for all duties in the sports sector that are not directly football-related.
Among other things, he is responsible for the administrative staff, budgets, contracts, registration of players and the cooperation with KB and B1903.
He is also the club's primary contact with the DBU, UEFA and other organisations within the football world and is a member of the board of the Divisional Association as well as sitting on the board of the European Club Association (ECA). In addition, he has a number of duties in connection with European matches.
Daniel began his career at F.C. Copenhagen 2000, where he was hired as a webmaster with responsibility for FCK.DK and PARKEN's website. A job that included both a technical part in collaboration with the various IT partners as well as a writing part in the form of articles, news, photos, etc.
In October 2009, Daniel was appointed Head of Communications with overall responsibility for all online and offline communications, both within the Group and on the various platforms (websites, magazines, match programs, radio, TV and social media), as well as the relationship with the press.
In February 2011, he changed function to head of the marketing department and from 2012 was responsible for both communication and marketing. In 2014 he was appointed Club Secretary.