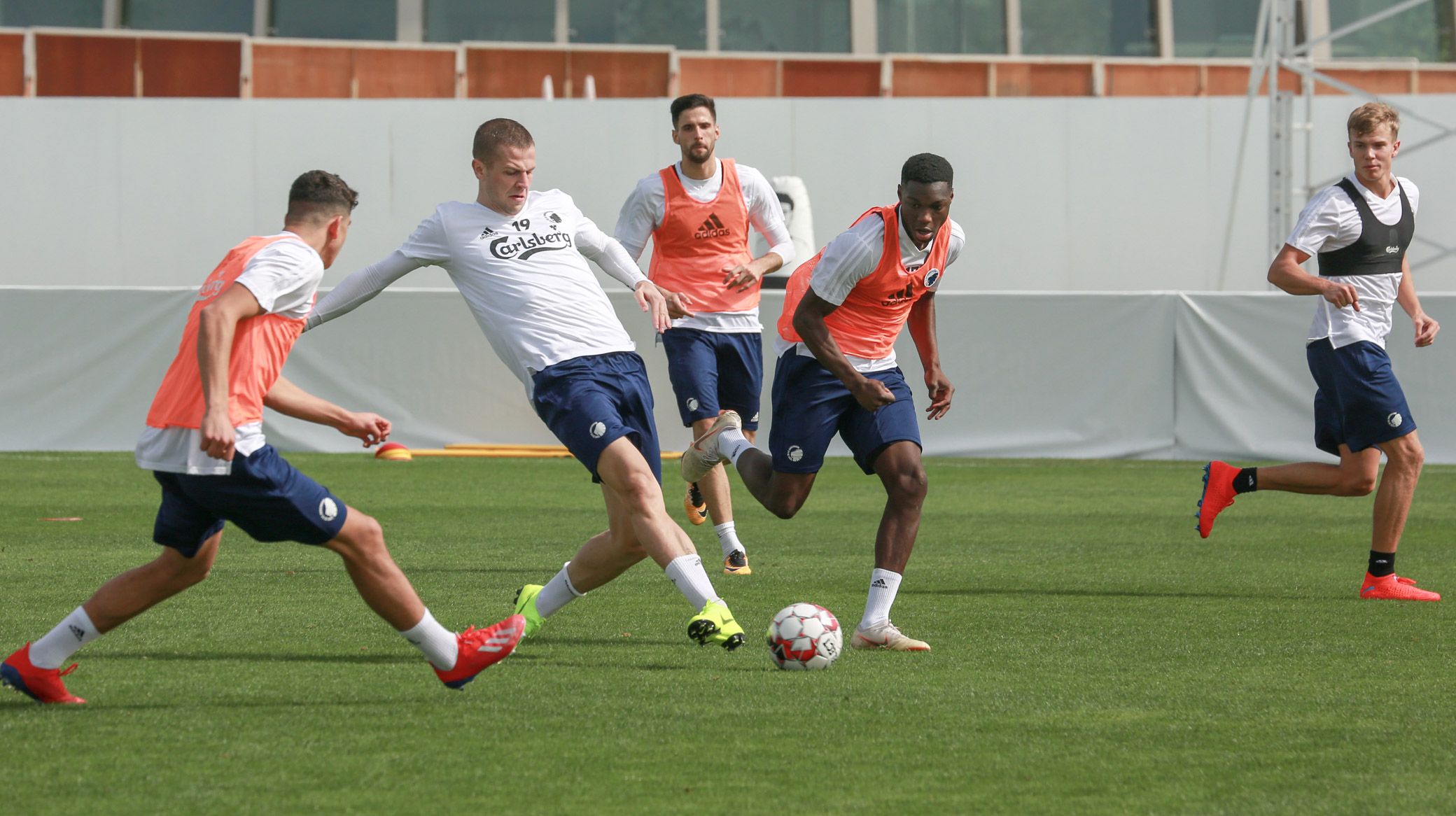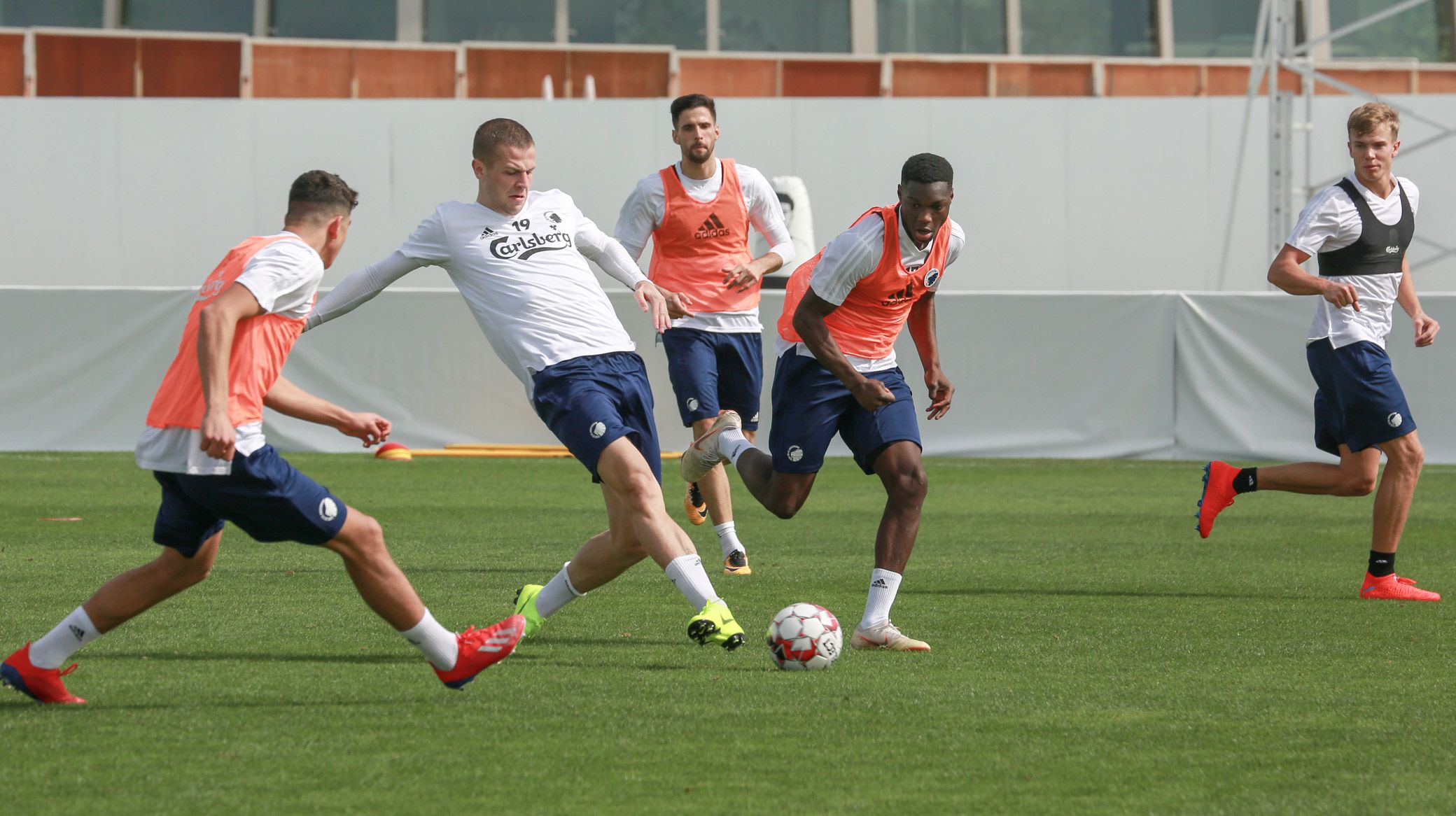 FCK.DK
Watch FC Copenhagen friendlies online with Carlsberg
26/01 2019 12:05
FC Copenhagen and Carlsberg have entered into a collaboration to show all three of the team's training matches from Dubai at FCK.DK.
All you have to do is sign up with your email to access the games.
All matches are shown with Danish commentary and the programme looks like this:
FC Astana (Kazakhstan) - Sunday, January 27, at. 13.00 (CET)
Örebro SK (Sweden) - Wednesday, January 30, at 16.00 (CET)
New York City FC (USA) - Sunday, February 3, at. 12:00 (CET)
We will inform you should there be any changes in the match times. Please note that the match against Örebro SK has moved to 16:00.
You will also be able to watch the match via VoresKBH and the Telia Parken Live app.
>> Buy FC Copenhagen tickets today