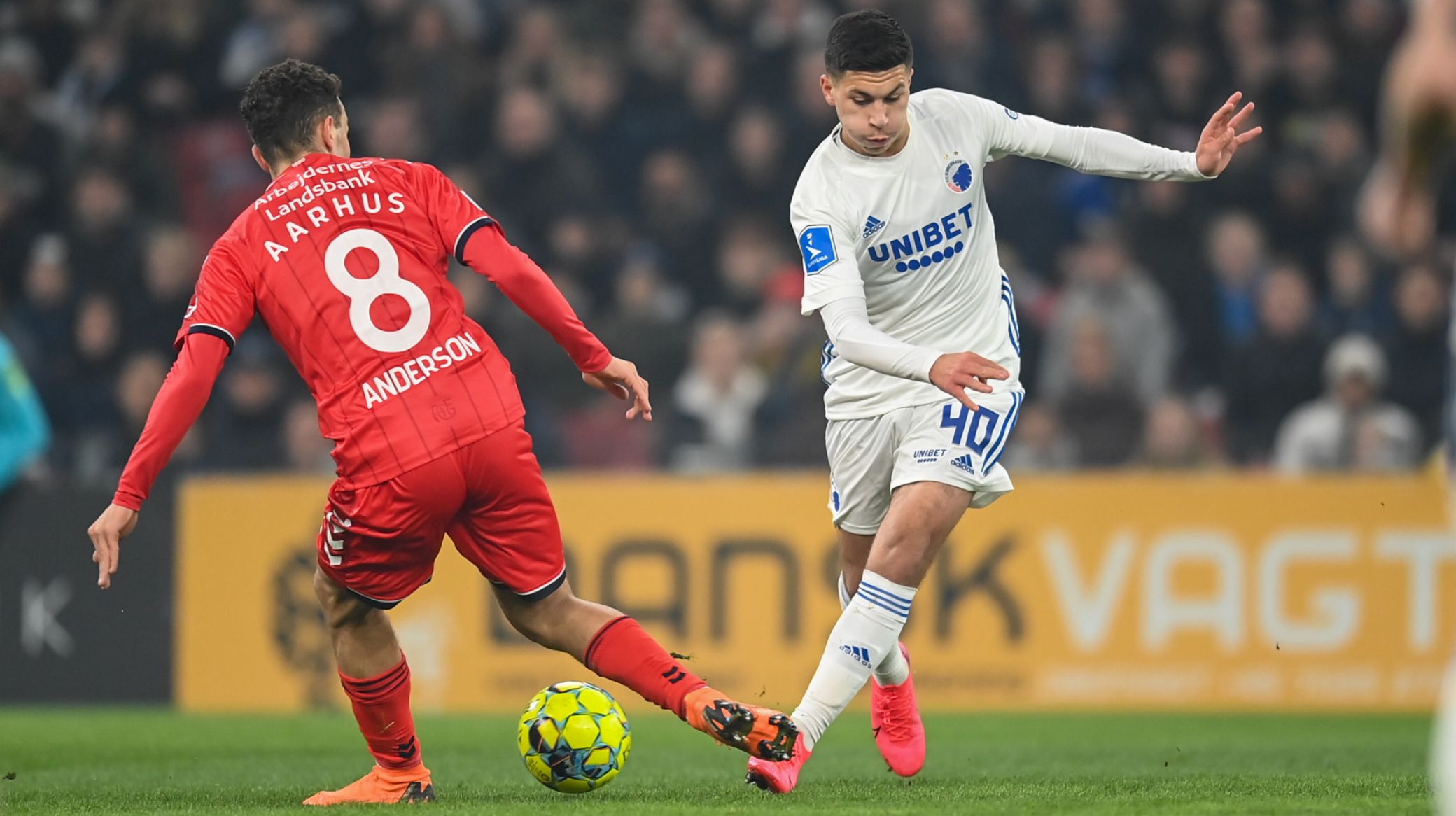 Jan Christensen, Getty Images
Vavro, Babacar and Roony added to Europa squad
02/02 2022 10:16
F.C. Copenhagen have added Denis Vavro, Khouma Babacar and Roony Bardghji as extra players to the club's UEFA list ahead of this spring's European matches.
FCK will compete in the UEFA Europa Conference League last-16 in March. The Lions have been granted three additional places for the European squad – and head coach Jess Thorup has made the decision to bring in two who arrived in the January transfer window, and Roony, who has broken into the first team this season.
In addition to this, clubs can add an unlimited number of players to a 'B list' of options if said player has been at the club for at least two years or was born in 2000 or later.
Vavro, Babacar and Roony's inclusions means that the rest of the club's winter signings will not be eligible to compete in the Conference League this season.
Roony meets the age requirements but has not been at F.C. Copenhagen for at least two years. He - like Orri Óskarsson - first came to the FCK Talent Department in the summer of 2020.
The draw for the Europa Conference League last-16 will take place on 25 February. The first leg is scheduled for 10 March, with the reverse fixture down for 17 March. FCK's will play at home in the second leg.