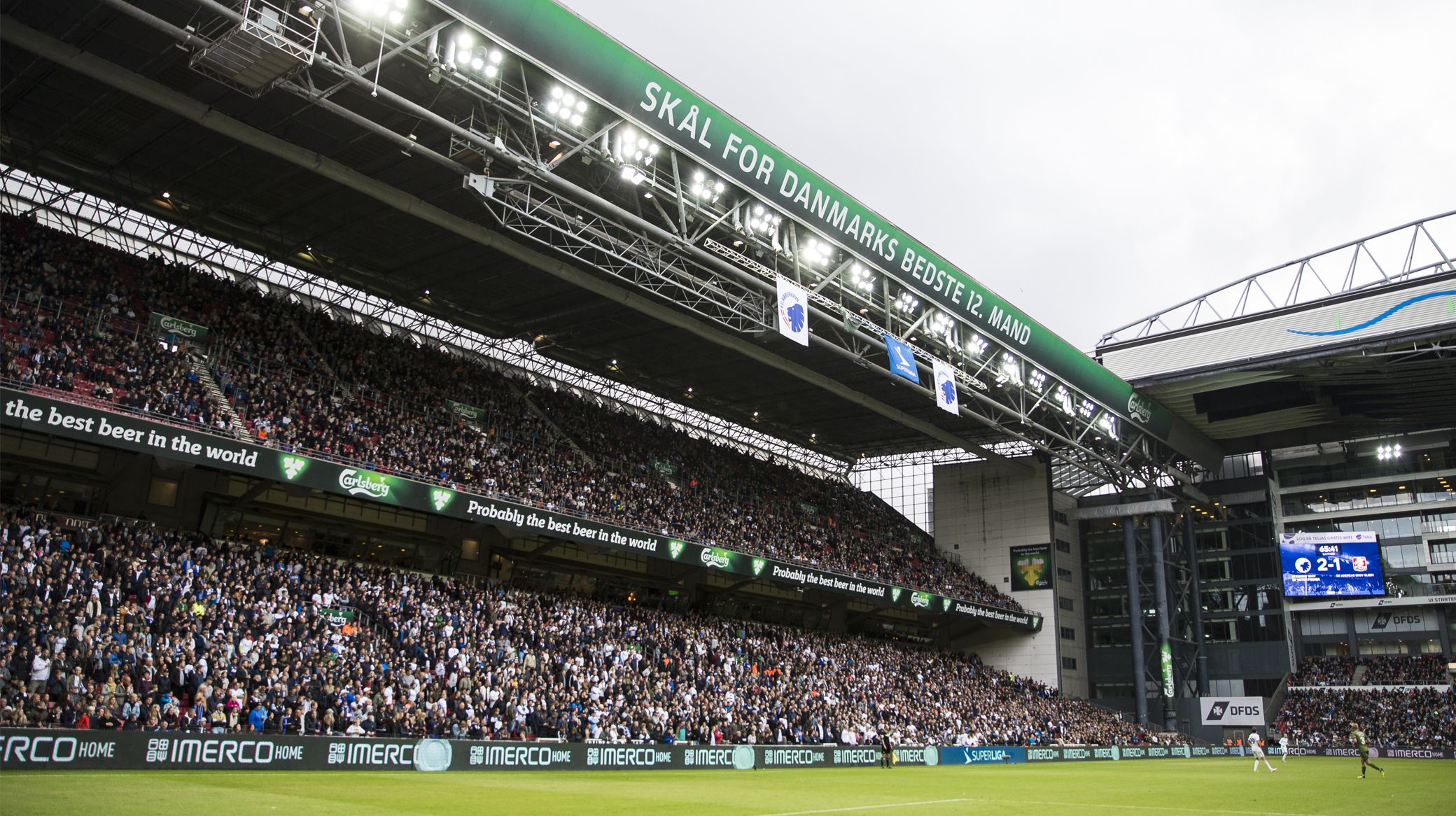 Samy Khabthani, FCK.DK
Ticket status for FCK vs FCM
18/04 2019 16:16
FC Copenhagen face FC Midtjylland at 6pm today in Telia Parken and there are still tickets available for the game.
Fans can buy tickets for as little as 100 DKK in the Upper B section (ages 15 and above).
There are also places available in the Upper Carlsberg Stand, as well as the Nedre Imerco (A) stand.
You can buy FC Copenhagen tickets at the Fan Shop or at a number of stalls around Telia Parken stadium.
And you can also buy your tickets below!