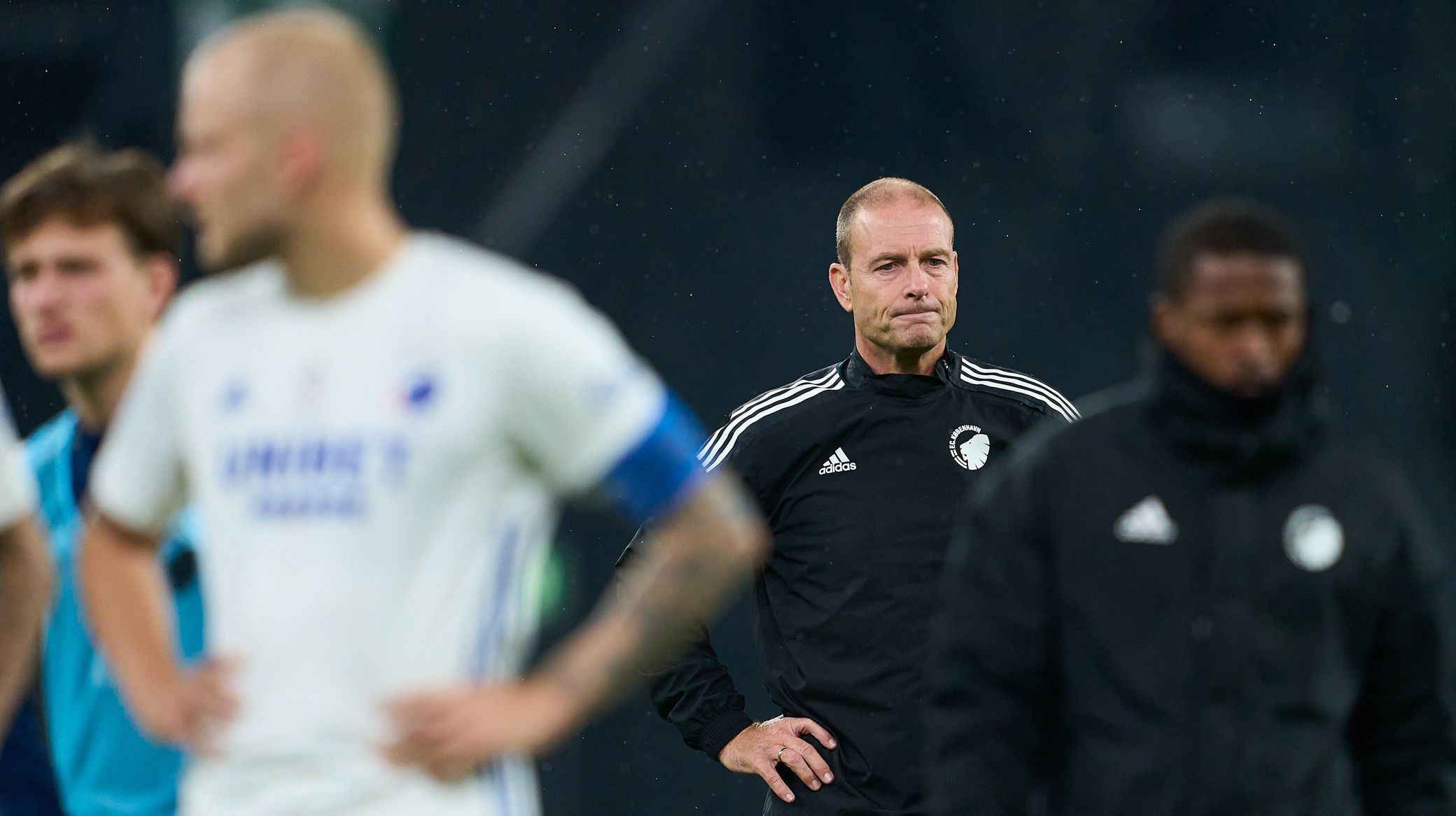 Lars Rønbøg, Getty Images
Thorup: We'll wait on Zeca injury
04/10 2021 09:42
F.C. Copenhagen head coach Jess Thorup says he will have to restructure his side during the international break following Carlos Zeca's injury sustained in Sunday's 1-1 draw with Viborg.
Zeca was taken off late in the game following an injury and minutes later Viborg got their leveller in stoppage time.
"It is of course a disappointing result when we have had so much play in their half throughout the match and also took the lead through a really nice goal," said Thorup.
"We must be able to keep that up all the way to the end.
"But right now I'm also terribly sad that our captain is in great pain. We all wish him a good recovery, but now we have to see what the next few days hold, because it's still too early to say what happened and how long he's out for.
"But it probably means that we'll have to restructure ourselves, because we certainly didn't manage to play out of their pressure in the game, and we also had several clearances that were not good enough and triggered more corner kicks and throw-ins.
"That they scored at the very, very end is also unfortunate, but it could also have happened on one of the many other set pieces that they had, and what disappoints me the most is that they got so many.
"We would have liked to have gone into the international break with three points and a slightly better feeling, but there is still a lot to look forward to in the Superliga and Europe later on this season."