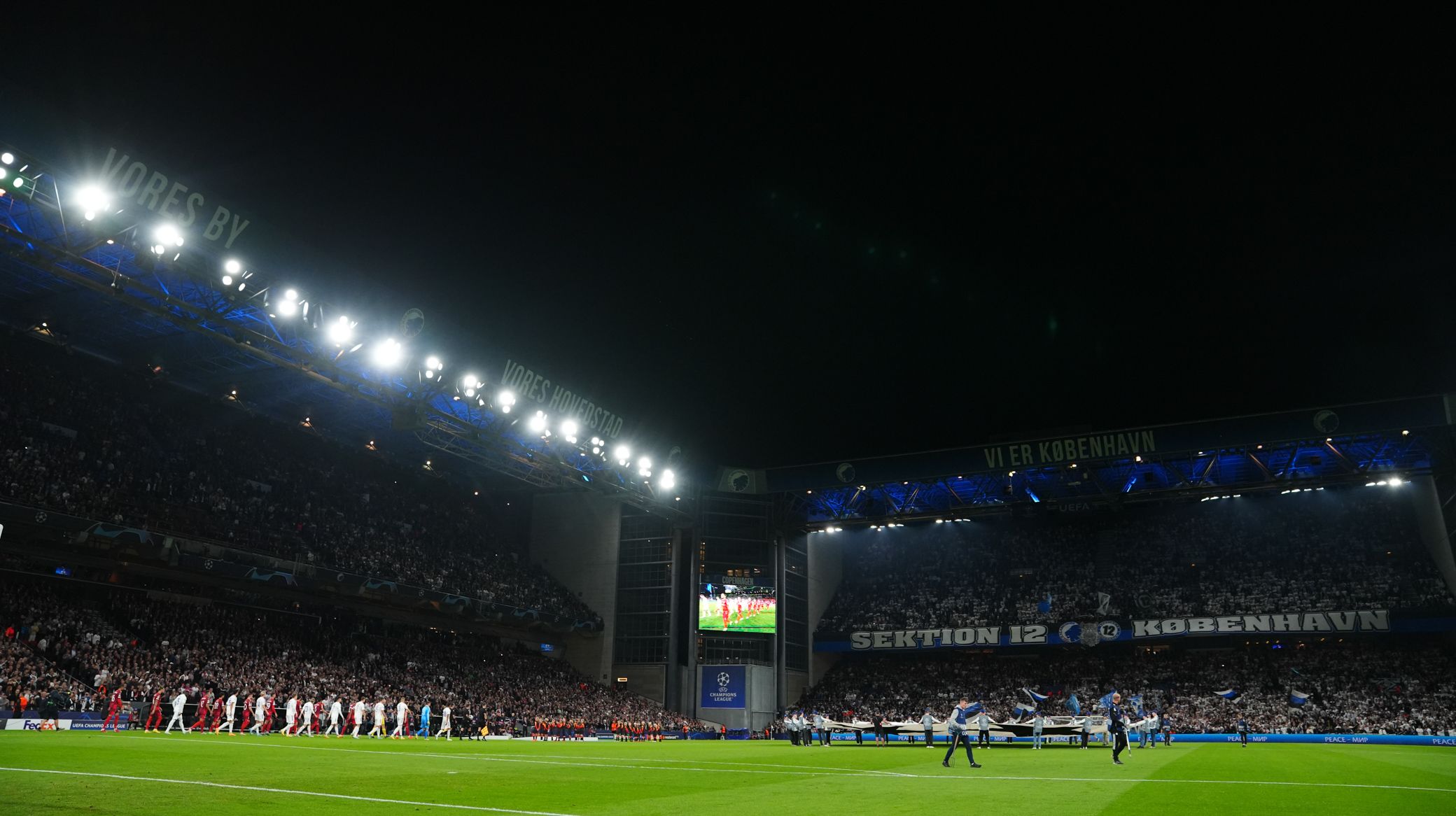 Lars Rønbøg, Getty Images
Thanks for your support
15/09 2022 16:33
Dear F.C. Copenhageners,
Thank you for a great European evening in Parken yesterday.
It was wonderful to have the world's biggest club tournament back in Copenhagen. It is always something special to have top European football here - and the reason is not because of what happens on the pitch, but also in the stands.
Once again we enjoyed an intense and iconic atmosphere that was created throughout the match with Sevilla, which helped to give the players energy for a match against a very strong opponent.
It was quite simply at the elite level for European football, and it also happened without any problems among the 35,000 spectators in Parken.
Thank you for a great evening - we look forward to more of them in Copenhagen with you.