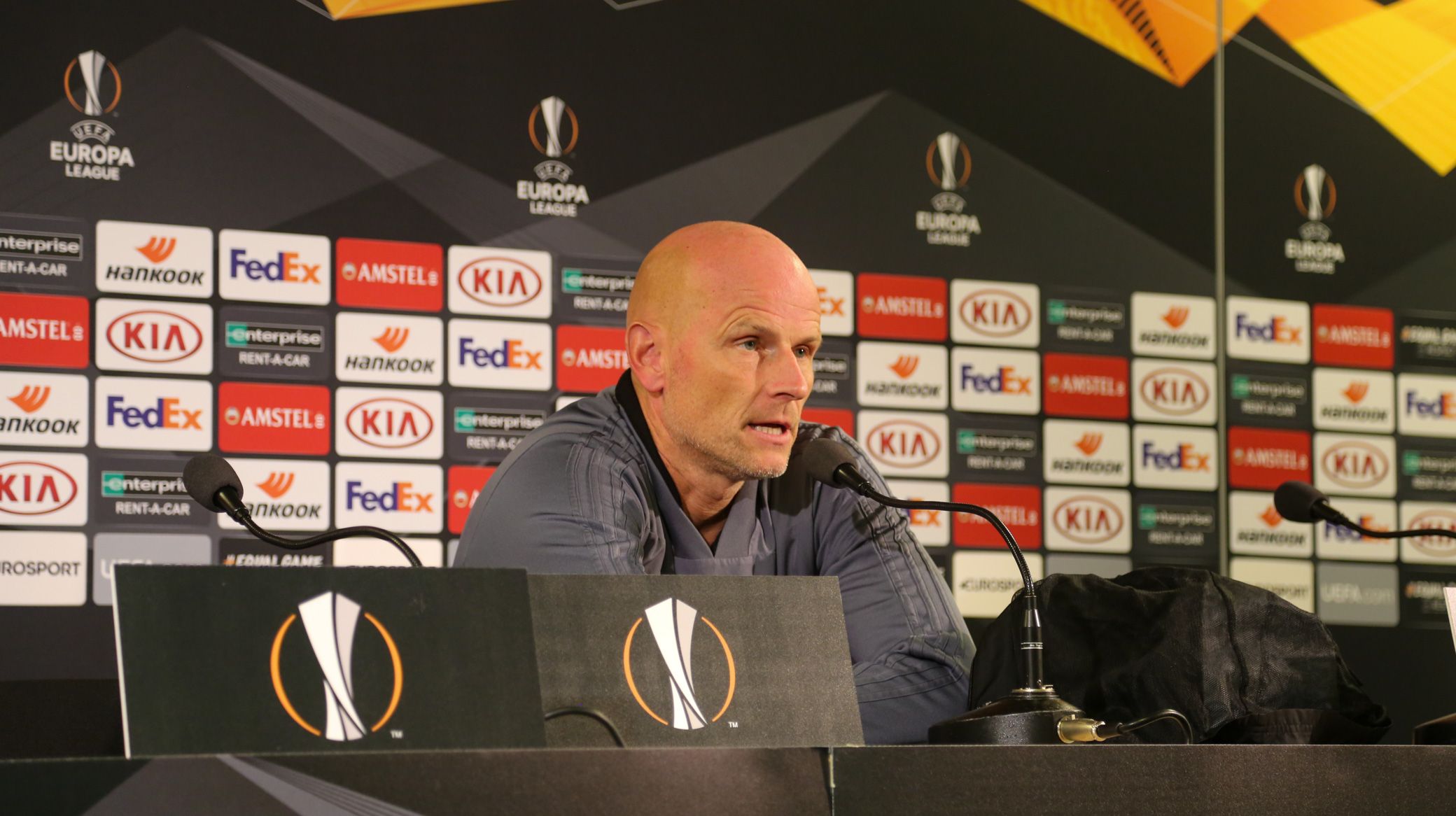 FCK.DK
Ståle: We have a fair chance against Celtic
16/12 2019 13:33 - Updated: 16/12 2019 15:55
F.C. Copenhagen have drawn Celtic in the last-32 stage of the UEFA Europa League.
And FCK manager Ståle Solbakken is satisfied with the draw.
"I think it is a fine draw for us, and we have a fair chance of going through to the last-16," says Ståle.
"It's an attractive team for our fans, and we had some good fights against them in 2006. I regard our chances as 50/50, so it is a fine opponent for us."
FCK played Celtic in our first Champions League group stage back in 2006, We lost 1-0 in Glasgow and won 3-1 in Copenhagen thanks to goals from Atiba Hutchinson, Jesper Grønkjær and Marcus Allbäck.
CONFIRMED: The matches will be played on…
February 20 at 6.55pm (CET) in Copenhagen
February 27 at 9pm (CET) in Glasgow
Ticket information, etc, will follow as soon as possible.