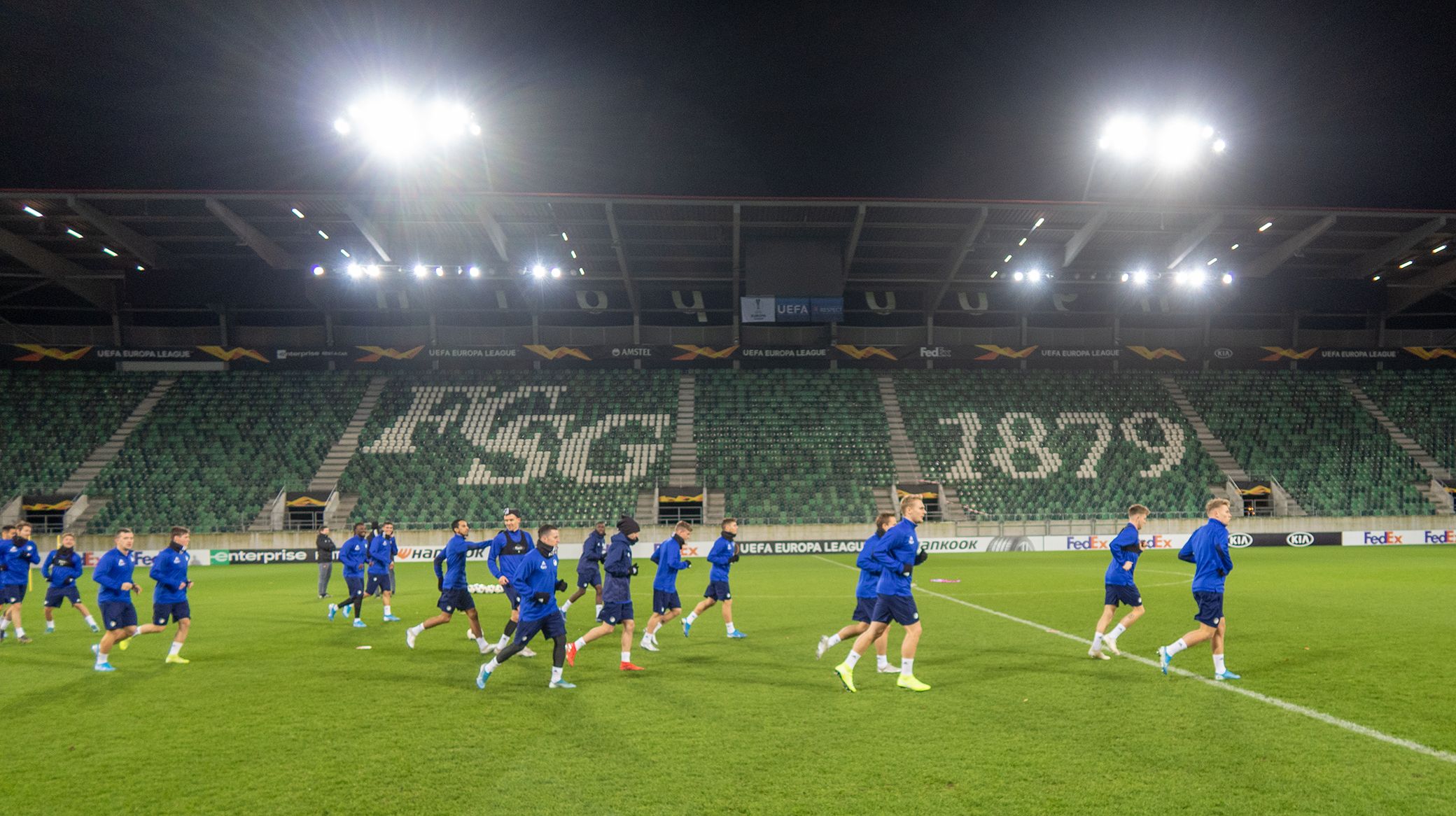 FCK.DK
Ståle: Lugano have impressed at home
28/11 2019 11:42
F.C. Copenhagen manager Ståle Solbakken is wary of FC Lugano's home threat ahead of tonight's UEFA Europa League clash in Switzerland.
FCK currently sit top of Group B in the Europa League and a win tonight could see the Lions through to the knockout stage.
But Ståle is not taking anything for granted.
"Although Lugano haven't won here in the group stage, they have been far better than what their two 0-0 home draws suggest," Ståle said.
"In the home match against Dynamo Kyiv they hit the crossbar twice and against Malmö they were clearly the best team. So for us it is about being alert to their threats."
Ståle ended the brief press conference with a comment about Thursday's potential starters.
"Now we have to see who can play and cannot play, but it is clear that we are going to come into this with an exciting team," he said.