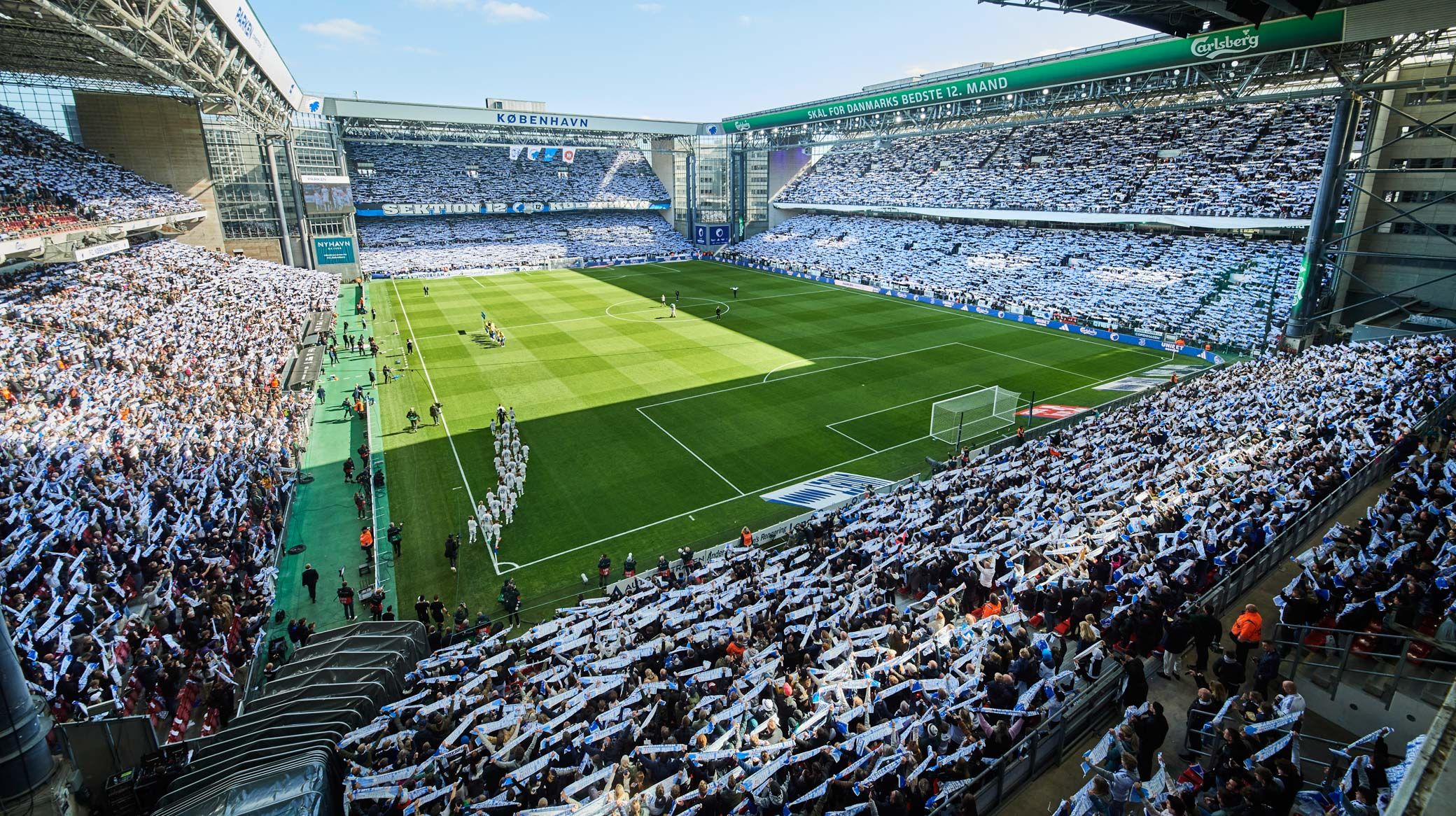 Lars Rønbøg, Getty Images
Schedule for Sunday's 'Guldfest' celebrations
02/06 2023 13:29
F.C. Copenhagen fans are invited to join in the festivities on Sunday when we celebrate our 15th Danish Superliga title during the match against Randers.
The game kicks off at 5pm but the celebrations begin hours before that – and we encourage fans to arrive early and take in the atmosphere.
Below is the full schedule for Sunday. The page will be updated if there are any changes:
12:00 The Fan Zone in Fælledparken opens - read more here and see the map below
12:00 Parken's sports bar opens
13:00 The FCK Fan March departs from Rådhuspladsen (meeting time from 11.30)
16:30 The Fan Zone closes
16:55 Player of the Year award in Parken, and farewell to departing players
17:00 Kick off vs Randers
17:13 Inflatable celebrations!
19:15 The players take to the pitch for the trophy lift after full time
19:30 Trophy lift on the podium in front of the A Stand
19:45 Entertainment on stage in the Fan Zone
21:30 Player celebrations on stage in the Fan Zone
22:00 Entertainment on stage in the Fan Zone
23:00 The Fan Zone closes
00:00 Parken's sports bar closes
The FCK Fan Shop is open as usual from 11:00 and again after the match.