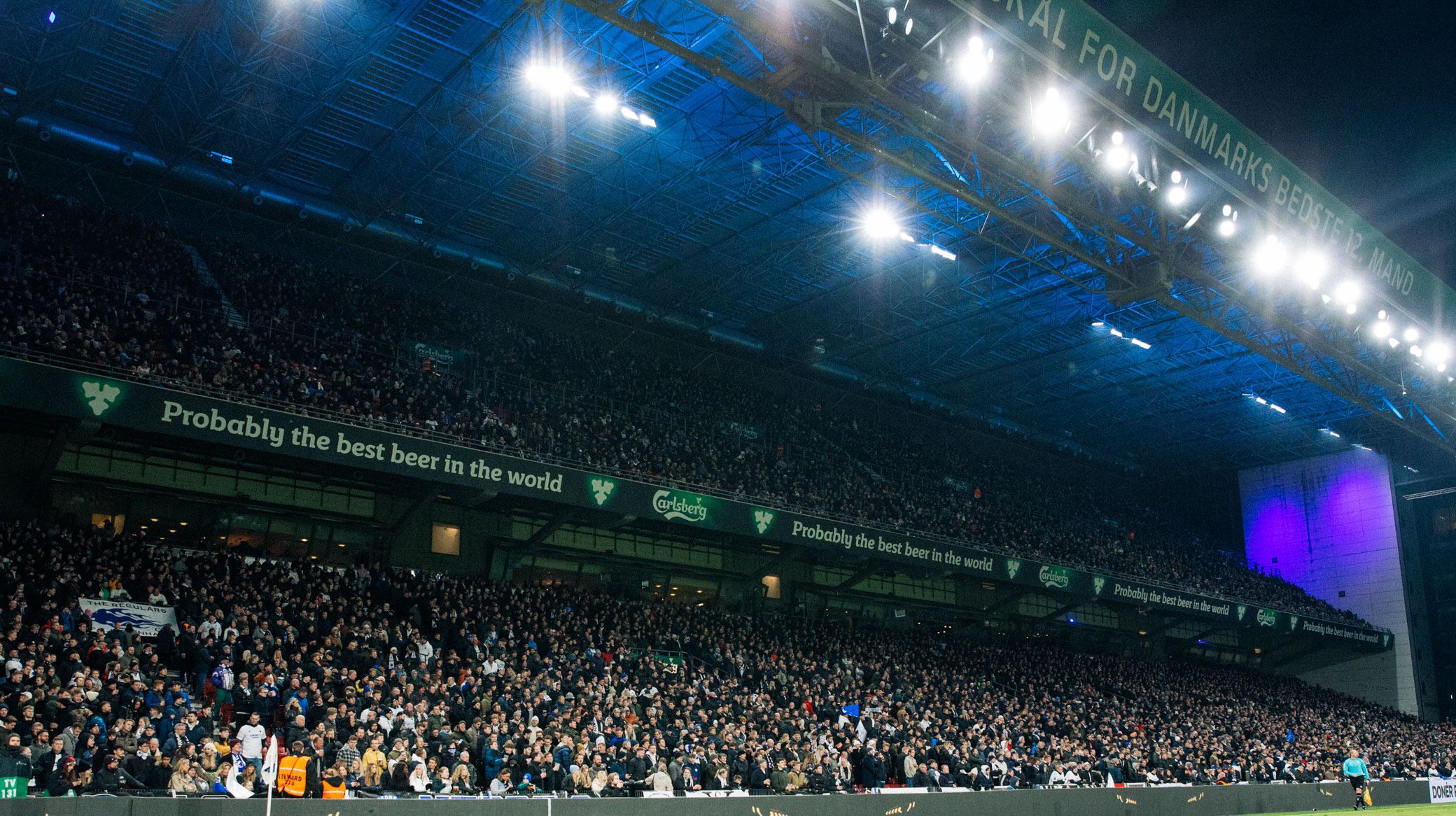 Samy Khabthani, FCK.DK
S12 and C Stand Champions League tickets now sold out
31/08 2022 18:16
F.C. Copenhagen fans have snapped up the remaining 3,000 Champions League stage tickets for Sektion 12 and the C Stand within half an hour of their release.
The club issued 3,000 tickets for the two sections of Parken Stadium at 4:30pm on Wednesday to previous ticket buyers.
They were gone in 30 minutes, which now means the entire Sektion 12 and C Stand are now sold out for our games with Sevilla, Manchester City and Borussia Dortmund.
The club will release more seats at 12:30pm on Friday when additional seats from our sponsors are released.