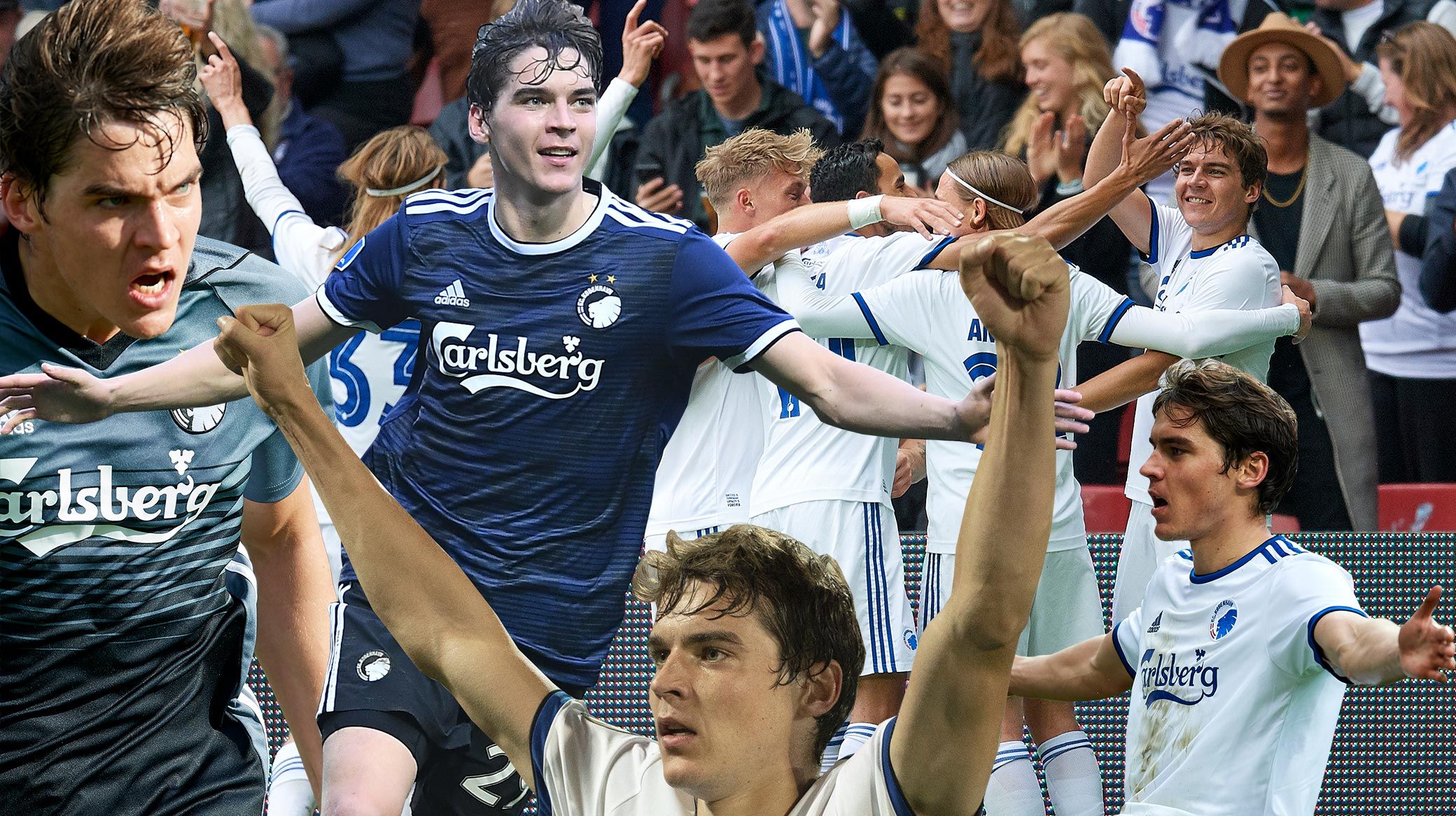 Getty Images
Robert Skov named the Player of the Autumn season
13/12 2018 20:17
Robert Skov has been named the Player of the Autumn season.
Skov was voted the winner from Tipsbladet's award.
The award collaborates votes from all 14 Superliga coaches, who provide a list of their top five players to create a full list of nominees.
Skov earned 60 of a possible 65 points in the voting - the highest points for a player since ex-FCK star Thomas Delaney claimed 64 in 2016.
Lions striker Viktor Fischer was second in the poll, equal with Andreas Olsen from FC Nordsjælland.
Coaches cannot vote for players of their own side, so FCK manager Ståle Solbakken gave five points to Olsen, four and three to Midtjylland's Paul Onuachu, and Jakob Poulsen respectively, two to OB's Sten Grytebust and one to Randers' Marc Dal Hende.