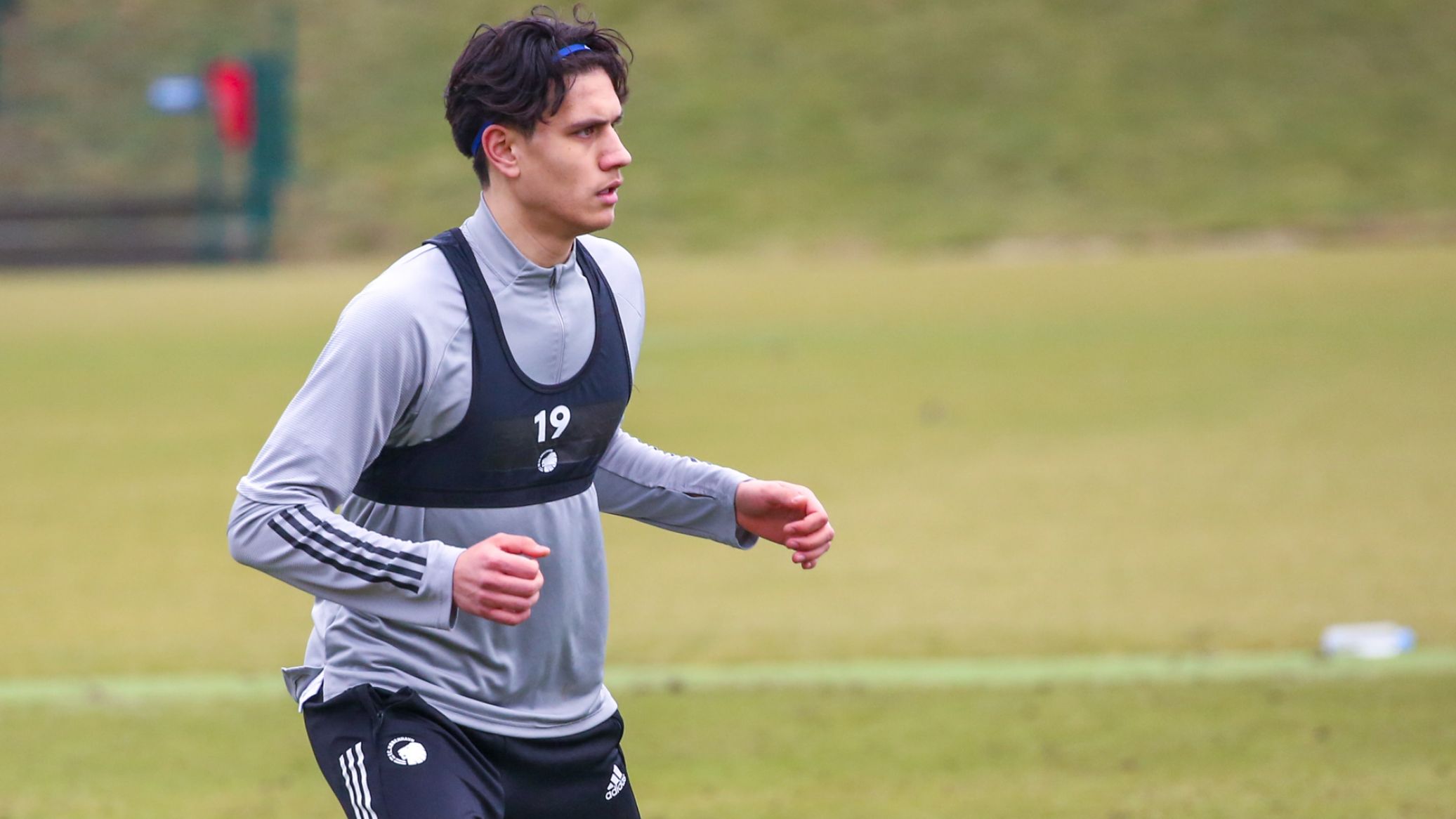 Torkil Fosdal, FCK.DK
Podcast: Marko Stamenic
19/02 2021 16:21
On Marko Stamenics 19th birthday our podast host Torkil Fosdal talked to the New Zealand midfielder about his first six months in F.C. Copenhagen, where he won the U19 Cup Final after three weeks and played from the start in his senior debut after less than three months.
Marko is still a U19 player, but along with other players from the Talent Department, he trains regularly with the first team.
He is a long way from home, and it seems even longer during Corona-lockdown, but Marko tries to live in the present and accept that it is as it is.