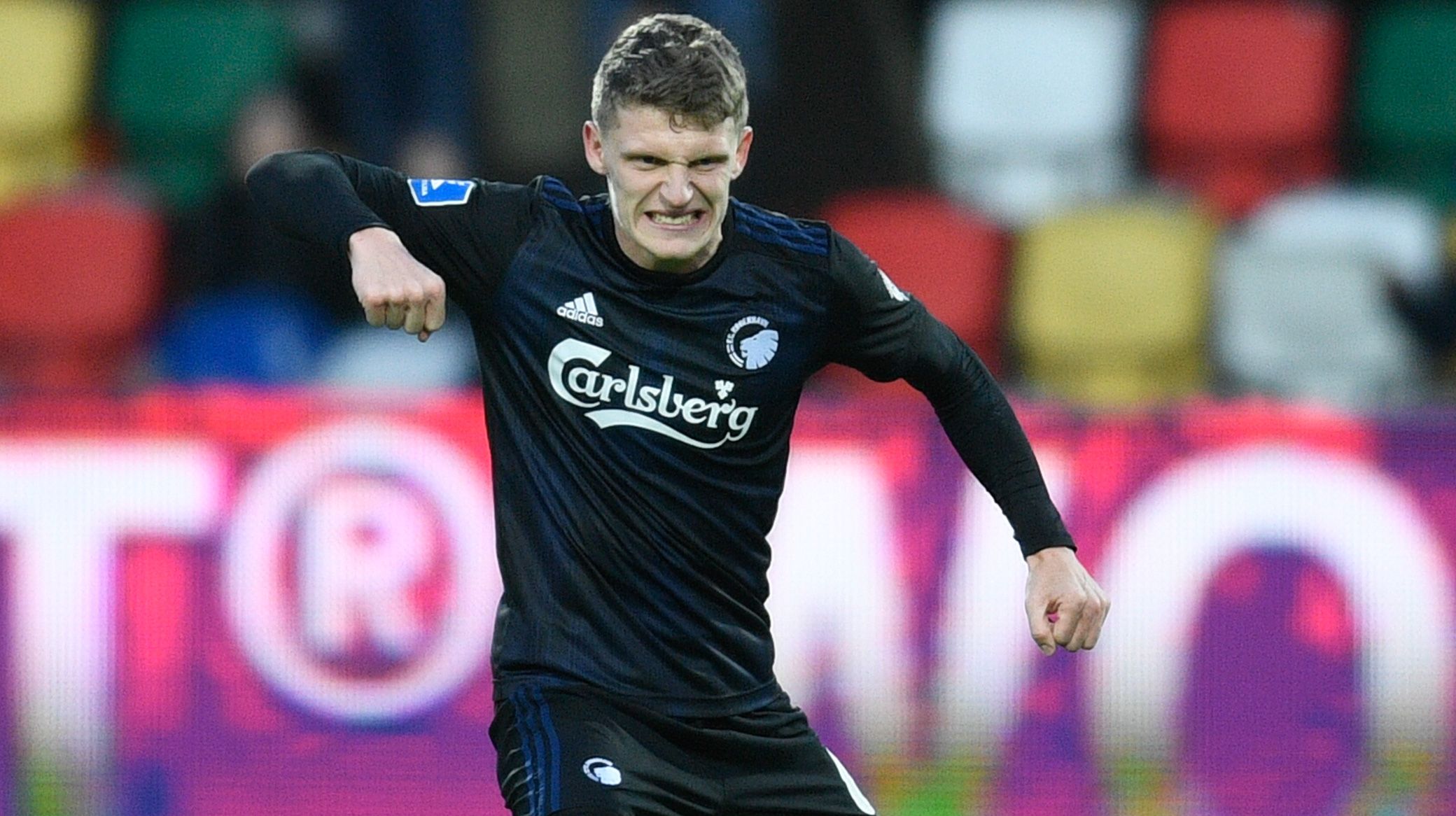 Jan Christensen, Getty Images
Players react to FCK draw at Silkeborg
24/02 2020 05:04
F.C. Copenhagen played out a 1-1 draw at Silkeborg on Sunday as the Lions returned to 3F Superliga action for the first time since playing Celtic in midweek.
And FCK.dk caught up with two players after the game.
Jens Stage
"It's a miserable feeling to leave with a point here, because we should have won this match.
"We have a lot of chances to decide it, but the bottom line is we only have one point, and it's just not good enough.
"It is hard to explain why, but sometimes you win by scoring your only chance of the match, and other times you only score one in 10 chances."
Kalle Johnsson
"We just have to focus on the next match now and take what we can from this game, which after all was good.
"The result is, of course, disappointing, because we have to win. We played excellently for long periods and created lots of chances, but we just didn't get the ball in the net. The sharpness was lacking at both ends, they also had too many counter attacks, giving them more big chances."