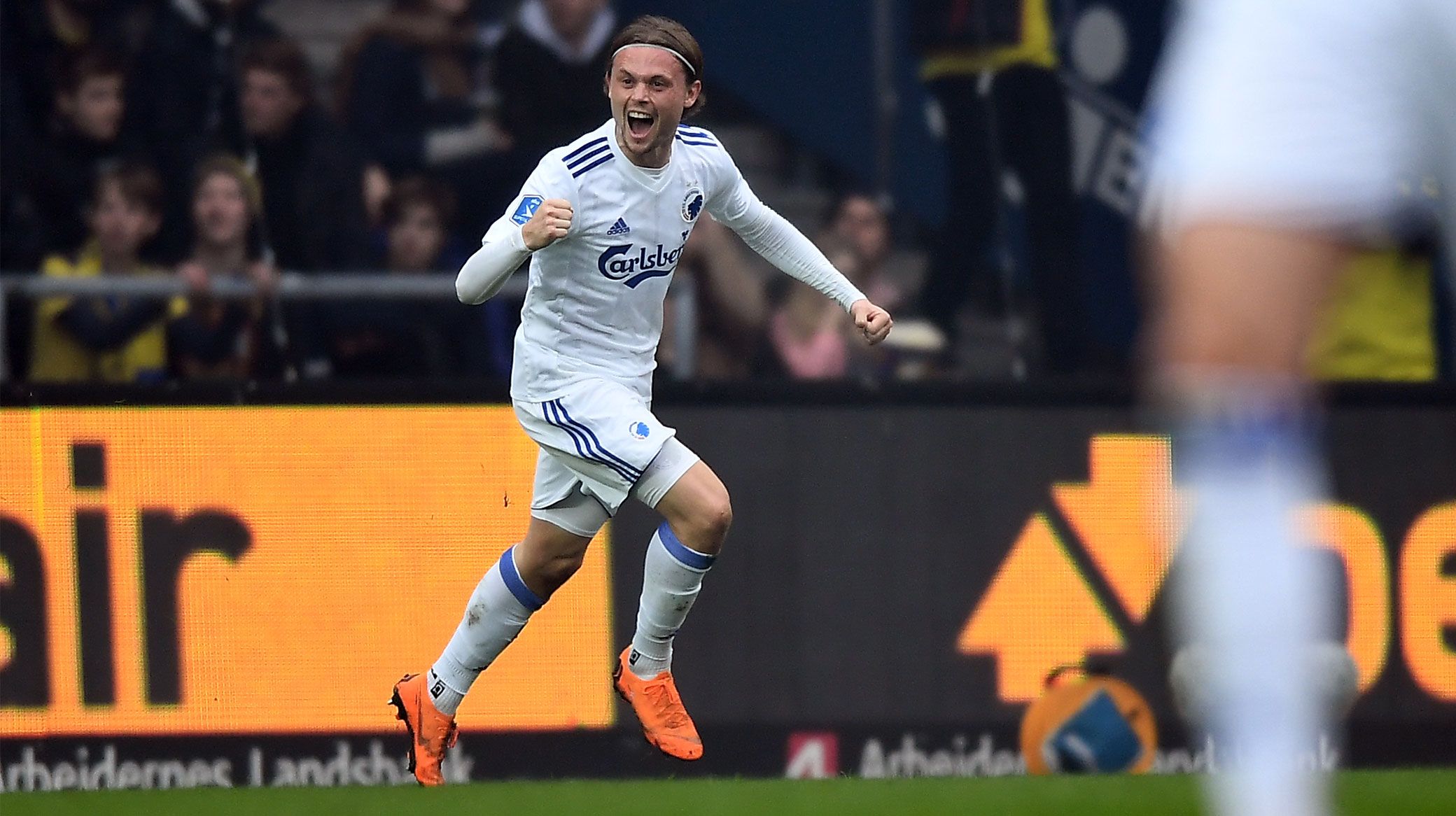 Lars Rønbøg, Getty Images
Peter Ankersen sold to Genoa C.F.C.
02/09 2019 21:35
Peter Ankersen has been sold to Italian Serie A side Genoa C.F.C. with immediate effect.
Ankersen, 28, joined FCK from Austrian side Red Bull Salzburg in the summer of 2015, and has since played 175 games for the club.
His honours include three Danish Championships and two Danish Cups, while he also helped the team to the group stage of the UEFA Champions League once and the group stage of the UEFA Europa League twice.
A great player for the club
"Peter has been a fantastic player for us and he can be very proud of all he has done for the club with his performances," says manager Ståle Solbakken.
"He has grown as a player and as a human being here and has been a textbook example of how a right-back should be at FCK.
"We are extremely proud to send such a good player abroad and wish Peter all the best and good luck in Genoa. He deserves this opportunity and I'm sure he will succeed."
A new adventure awaits in Italy
"It's hard to say goodbye," says Ankersen. "I have been unbelievably happy with my time in Copenhagen and it has been four very good years.
"I'm thankful for everything I have experienced here. It has helped me develop as a person and as a player and I'm proud of all the things we have achieved together.
"It hurts to say goodbye but I look forward to a new and exciting adventure in Genoa. It's a big challenge for me."
Everyone at FC Copenhagen would like to thank Peter Ankersen for all he has done for the club and we wish him all the best in Italy.