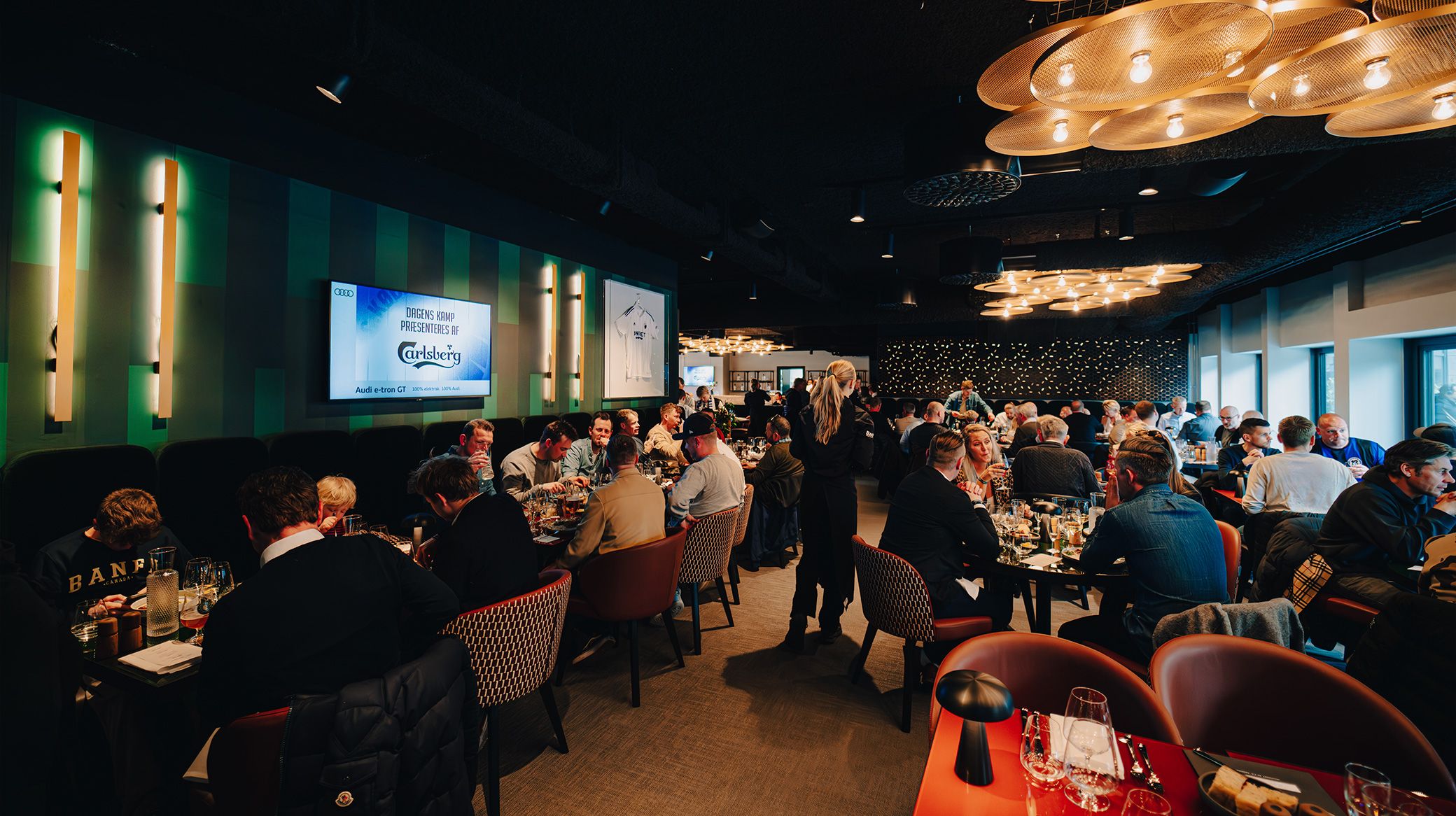 Gaston Szerman, FCK.DK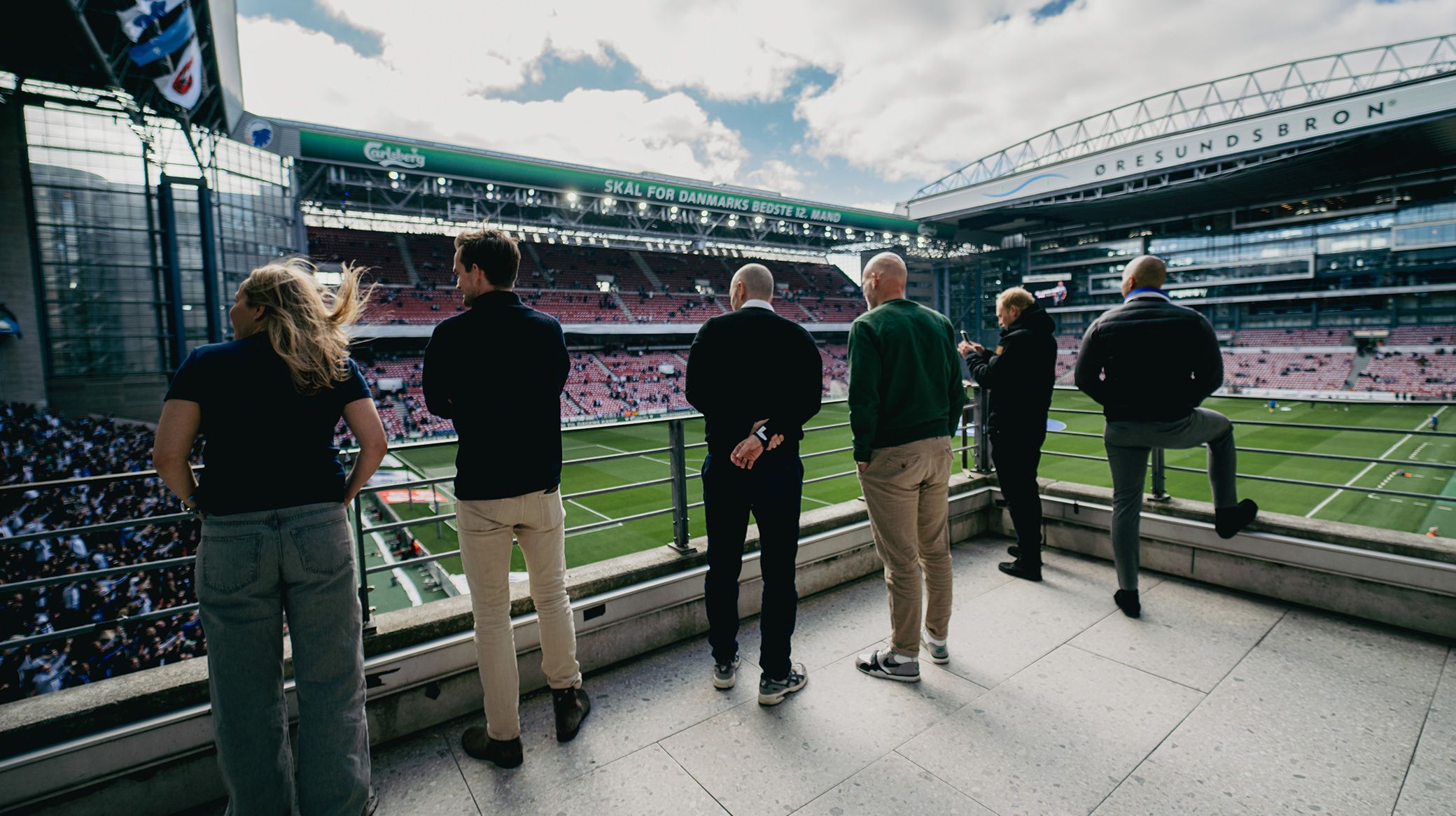 Gaston Szerman, FCK.DK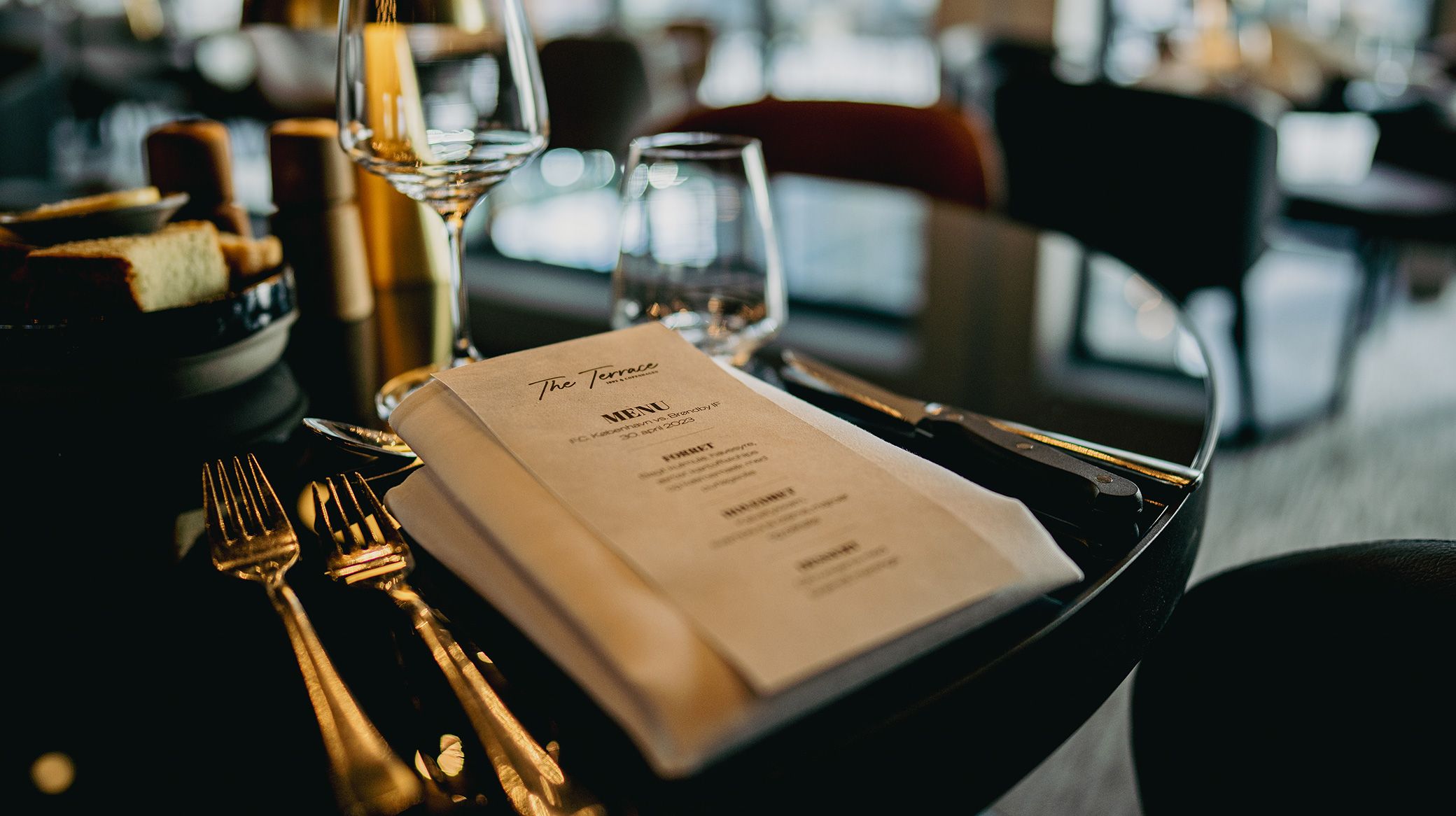 Gaston Szerman, FCK.DK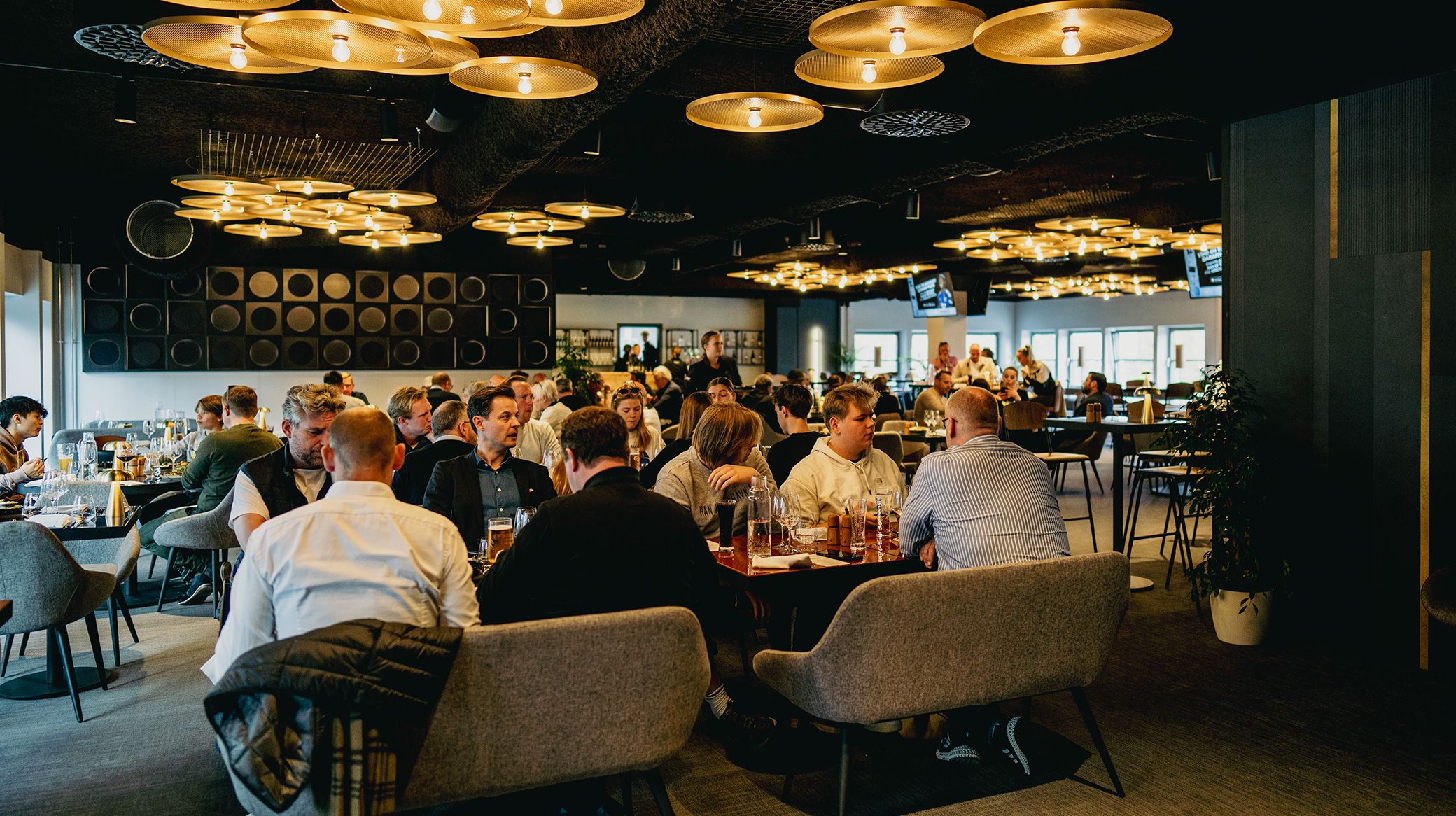 Gaston Szerman, FCK.DK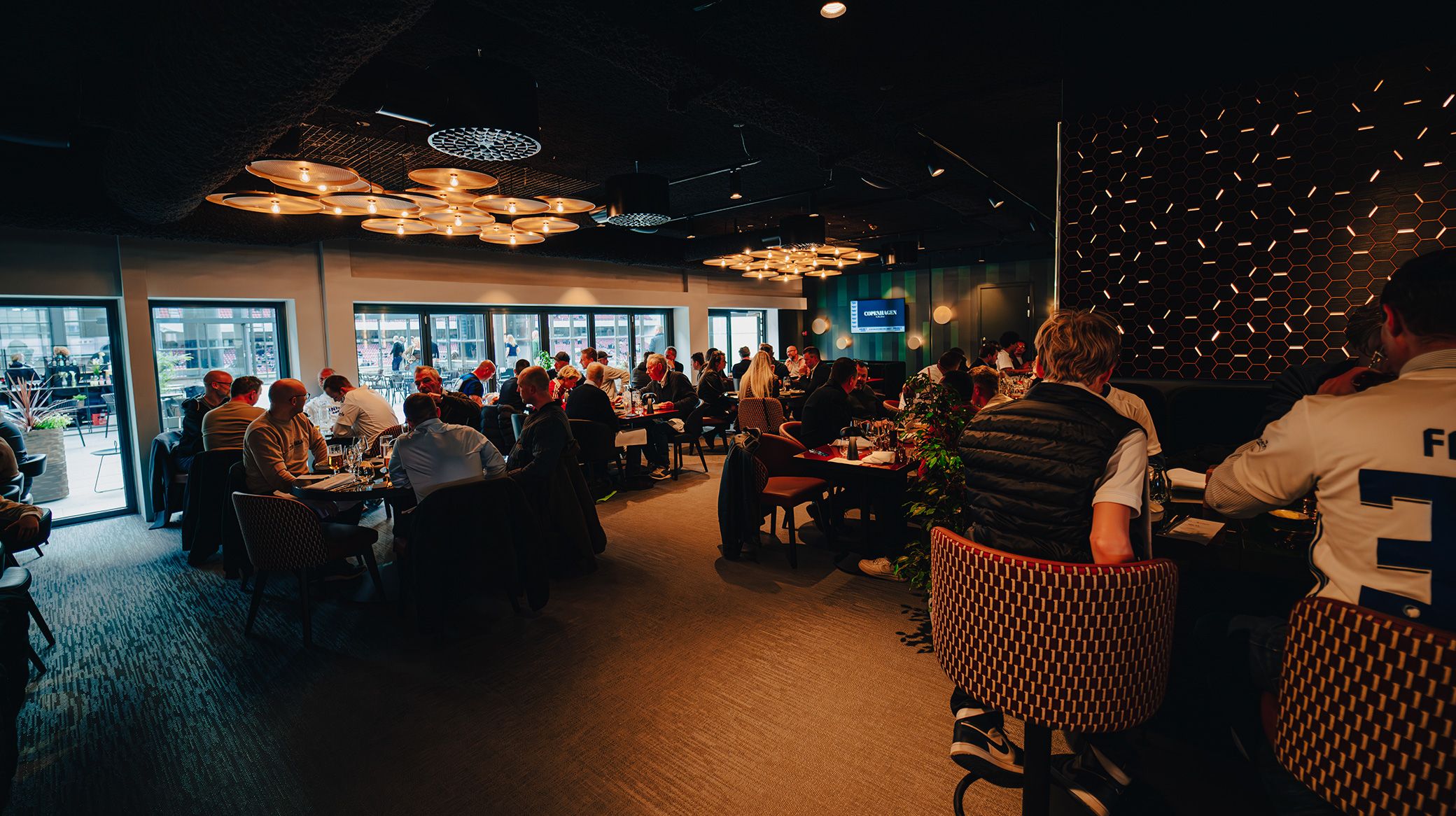 Gaston Szerman, FCK.DK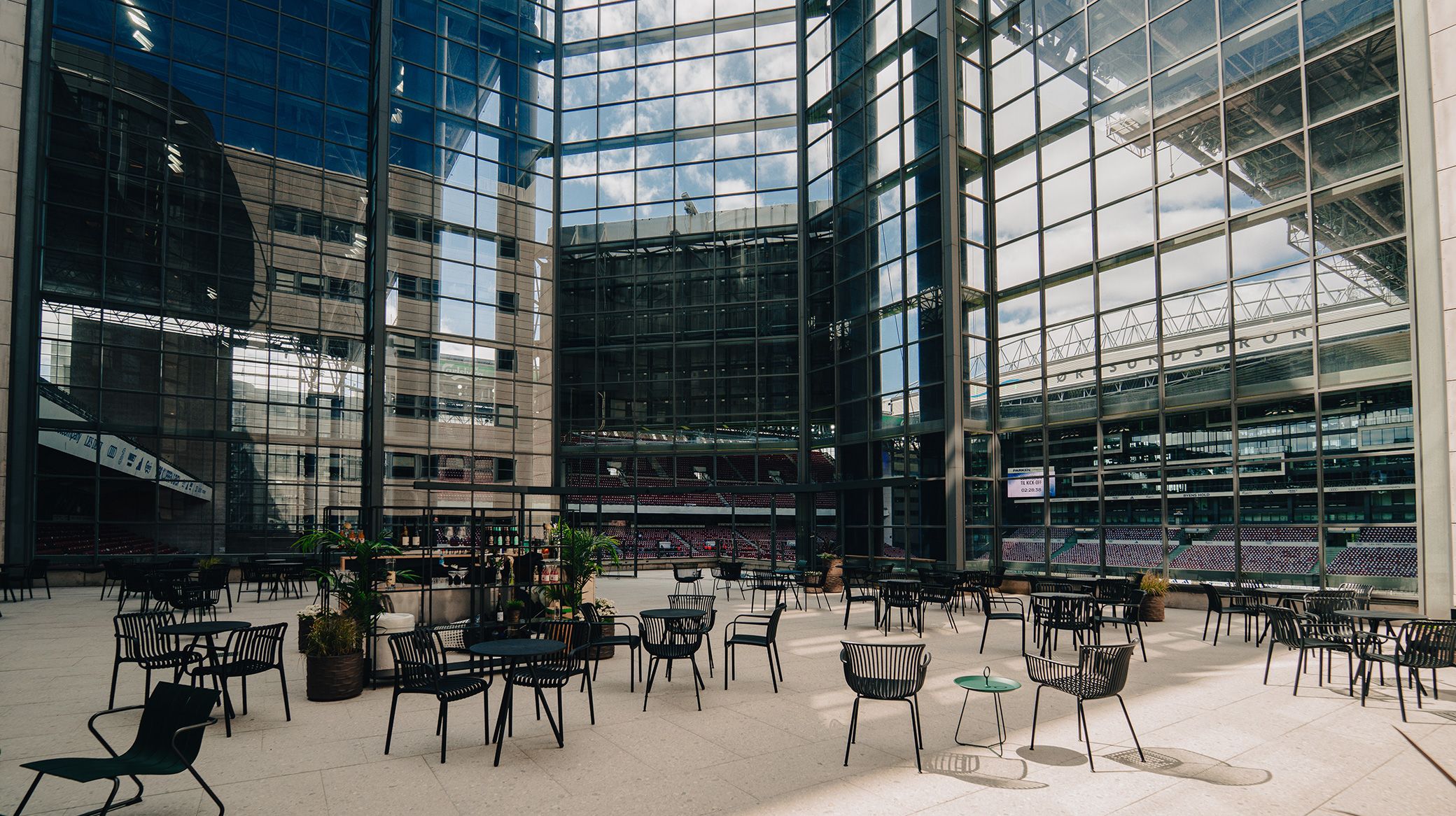 Gaston Szerman, FCK.DK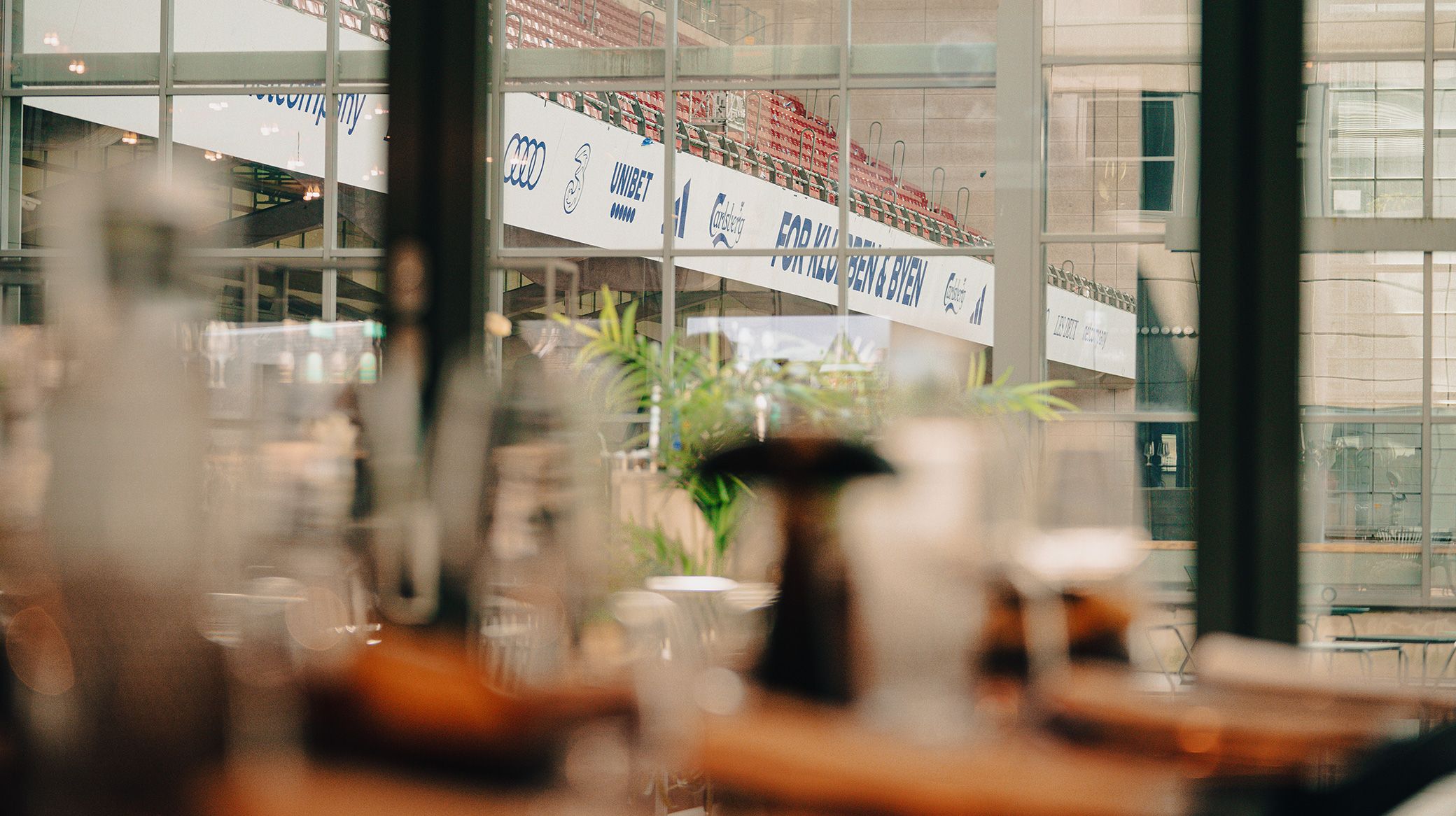 Gaston Szerman, FCK.DK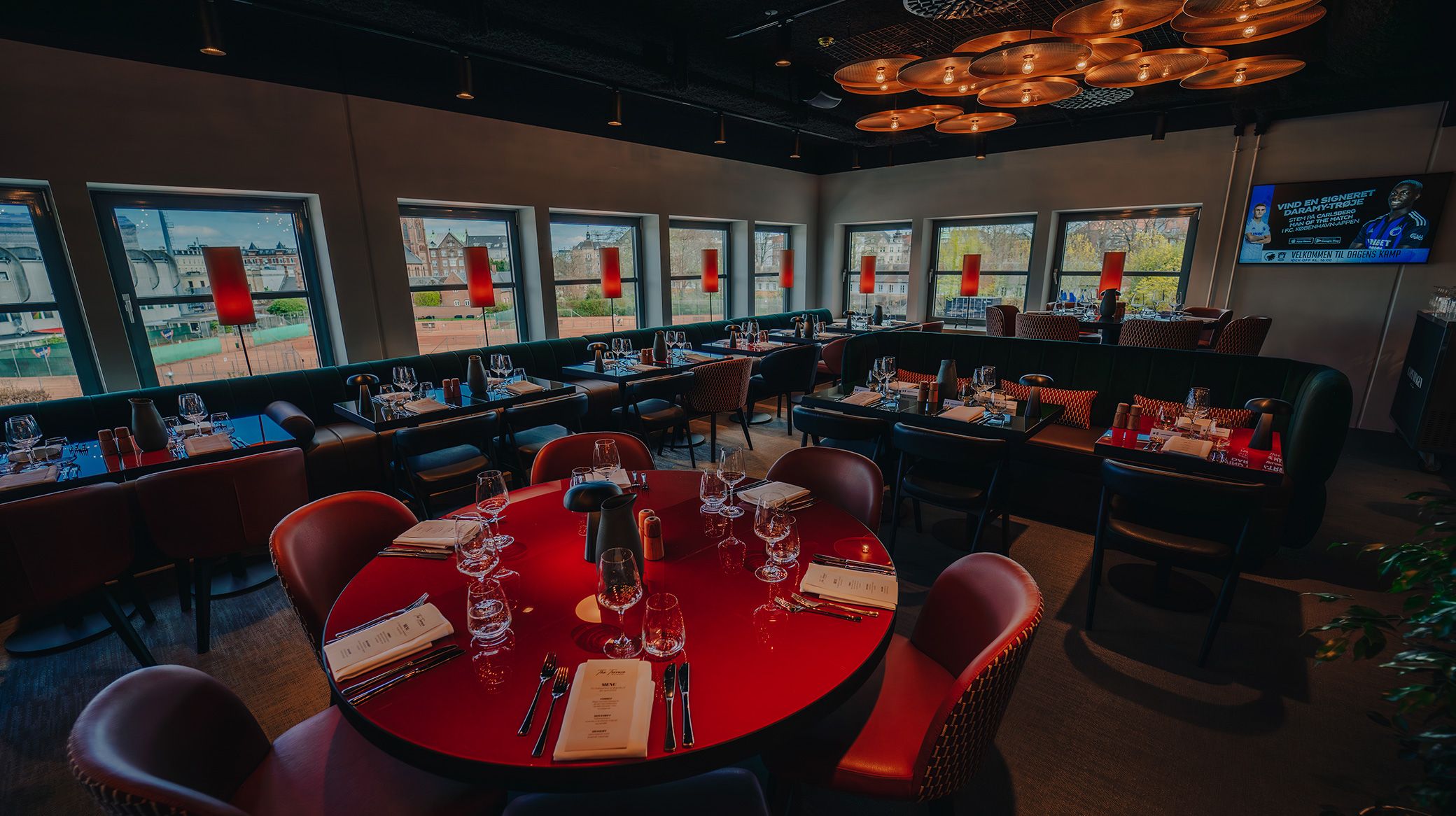 Gaston Szerman, FCK.DK
Parken Stadium exclusive restaurant and matchday experience
13/04 2023 11:10
F.C. Copenhagen are proud to announce that our new VIP matchday experience is now live and available for home games in Parken Stadium.
The Terrace is now open and provides VIP ticket holders with an amazing view of Parken Stadium. Fans will also be able to enjoy our exquisite three-course meal with complimentary beer and wine in the Matchday Hospitality suite.
Matchday Hospitality: New restaurants and VIP opportunities
The Terrace is located between the A and B stands, where Parken houses a very special restaurant and match experience.
From our two brand new restaurants, 1992 by the Terrace and Copenhagen by the Terrace, there is access to the terrace areas with a view of the pitch and the stands.
>> Sign up for information on 2023/24 Matchday Hospitality here
The new facilities are part of the club strategy to enhance the overall experience in Parken by investing hugely in Parken's VIP facilities, which are available to more than just F.C. Copenhagen's partners and sponsors.
1992 by the Terrace forms the framework for our new Matchday Hospitality concept, and the neighbouring restaurant, Copenhagen by the Terrace, will be open to FCK's partners and sponsors.
>> Read more: 1992 by the Terrace
Matchday Hospitality
For our home matches of the UEFA Champions League in autumn 2022, we tested the Matchday Hospitality concept with dining out in the city with great success, and the concept now lives on in its permanent home, 1992 by the Terrace.
A Matchday Hospitality package includes:
Welcome and seating by Parken's hosts in restaurant 1992 by the Terrace
Three-course menu served two hours before kick-off
Free wine, beer and water before the match
Access to The Terrace with panoramic views of Parken
Match tickets for VIP section A5 located centrally in the A Stand
How to buy FCK Matchday Hospitality packages
Matchday Hospitality packages for the upcoming games in the Danish Superliga will be sold via our ticketing site, once ticket sales for the 23/24 Superliga season starts.
Until then, you can sign up for information on 2023/24 Matchday Hospitality here.