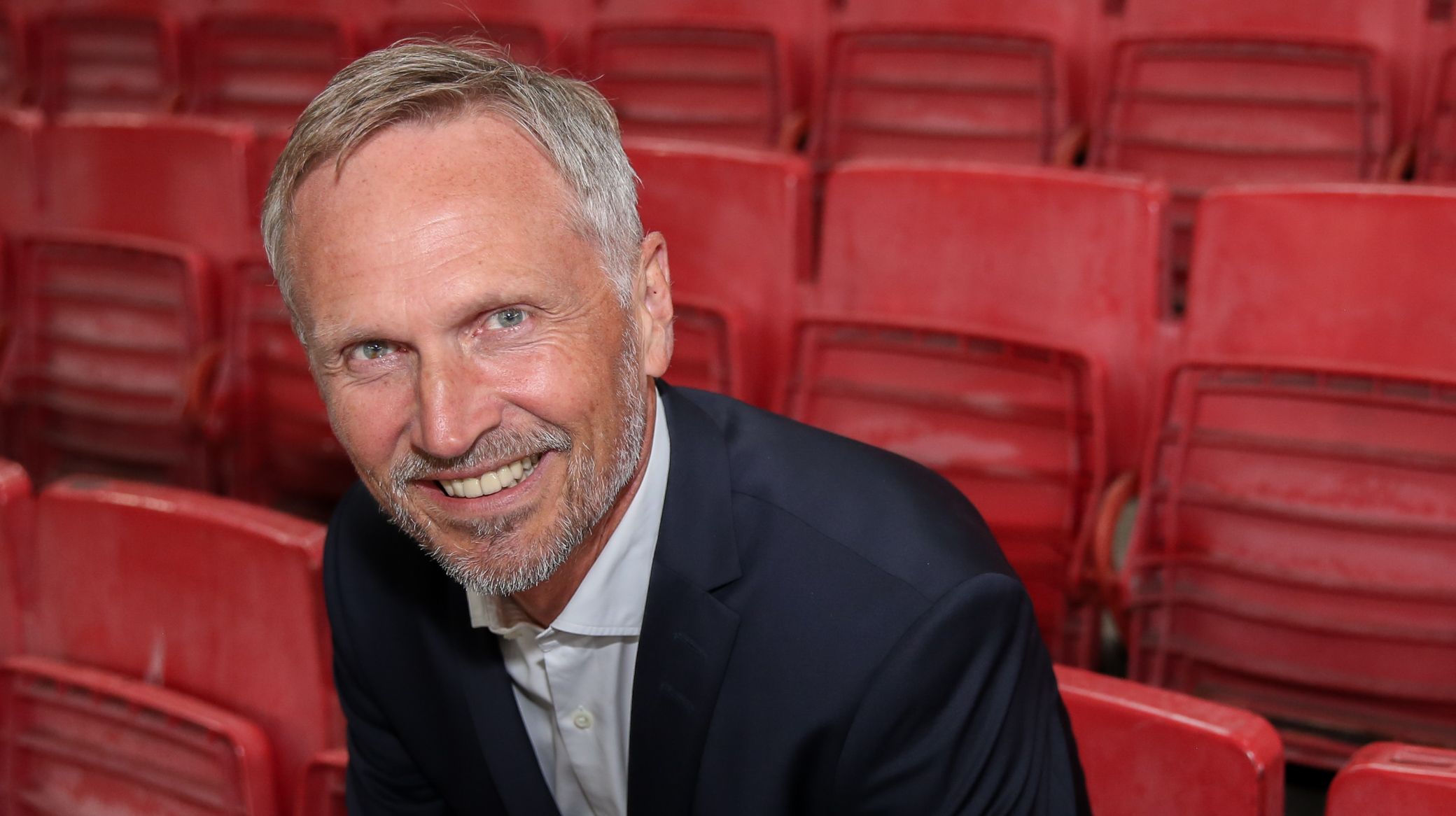 FCK.DK
More fans allowed for remaining Superliga games
30/06 2020 15:29
Danish football will be able to admit more spectators to 3F Superliga games for the rest of the season.
There are a handful of matches remaining in the Danish top-flight this term, with some fixtures having already hosted a small number of fans.
Now the Danish authorities have given the go-ahead for more supporters to watch matches live from the terraces.
And F.C. Copenhagen director Lars Bo Jeppesen is delighted with the political agreement.
"I would like to commend the government and especially the opposition for this positive step," he said.
"There should also be a praise to those in Danish football for showing great responsibility during the recent test events featuring several spectators.
"We can hardly wait to see many more fans at the stadium, and we are now awaiting the more detailed guidelines that seem to be very close to the proposal we made earlier. In any case, we will of course follow them to the dot."
FCK are now reviewing the updated guidelines to assess what it really means for the opportunities of bringing more fans into Telia Parken for games.