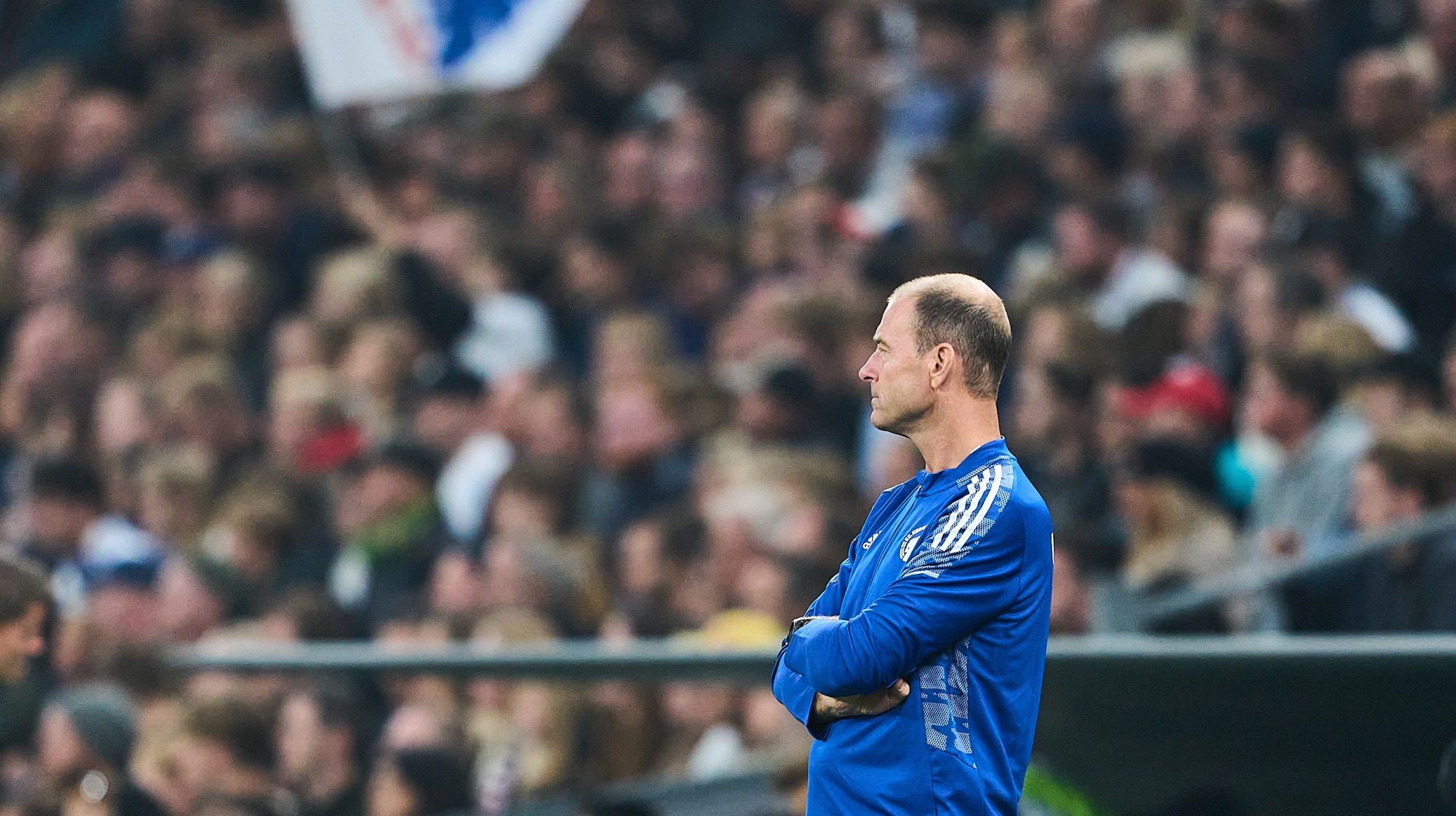 Lars Rønbøg, Getty Images
Message from Jess Thorup
20/09 2022 16:00
Jess Thorup has provided the following message to F.C. Copenhagen fans, staff and players upon his departure from the club today.
"It has been a great privilege to be at the helm of the biggest club in the Nordic region," says Thorup.
"I took over at a time when F.C. Copenhagen were in big trouble. Significant changes were needed. And we know that this kind of thing takes time. We see big teams in Europe who, after drastic transformations, are still not back at the top of their leagues 10 and 20 years after their fall.
"I was hired to take FCK back to the top: to win championships and go out and play with the best in Europe. In just two years, together with the staff and players, I have brought the championship back to Copenhagen, bright FCK back to the Champions League, and integrated a lot of talented young players along the way.
"I know we could have continued that development. Despite today, I am proud to be able to say that F.C. Copenhagen is now in a much better place than when I took over."
 
Jess Thorup has no further comments to make.