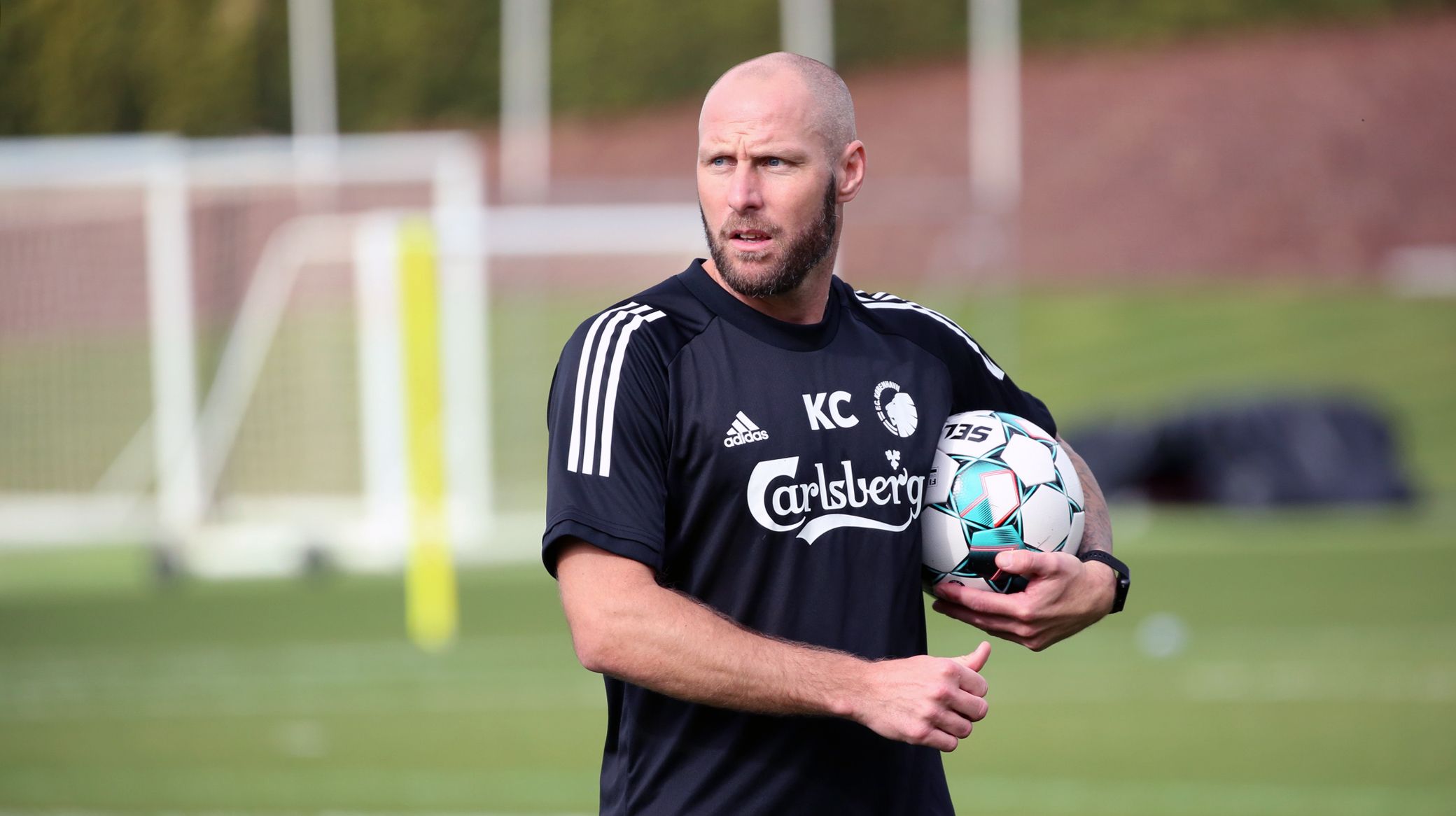 FCK.DK
Kim Christensen tested positive for Covid-19
05/06 2020 13:30
F.C. Copenhagen goalkeeping coach Kim Christensen has tested positive for Covid-19 following the test all players and staff members went through on Tuesday. All other tests were negative.
Kim is symptom free and has been at home since the test.
"We have been tested every Tuesday as we are supposed to according to the protocol," says chief medical officer at F.C. Copenhagen, Morten Boesen.
"We have followed the guidelines that are in place for when a person is tested positive. We also initiated extra tests again on our own initiative, and fortunately we do not have any more positive tests among players or staff."
Kim said: "I was very surprised when I was told the test result, because I'm fine and have no symptoms. I had actually just been running 10 kilometres when I got the message, but I trust the test system and take the necessary precautions.
"Of course, I'm sorry that I can't help the team in the near future, and I look forward to getting back to work."
Kim will return to the squad when he is recovered.