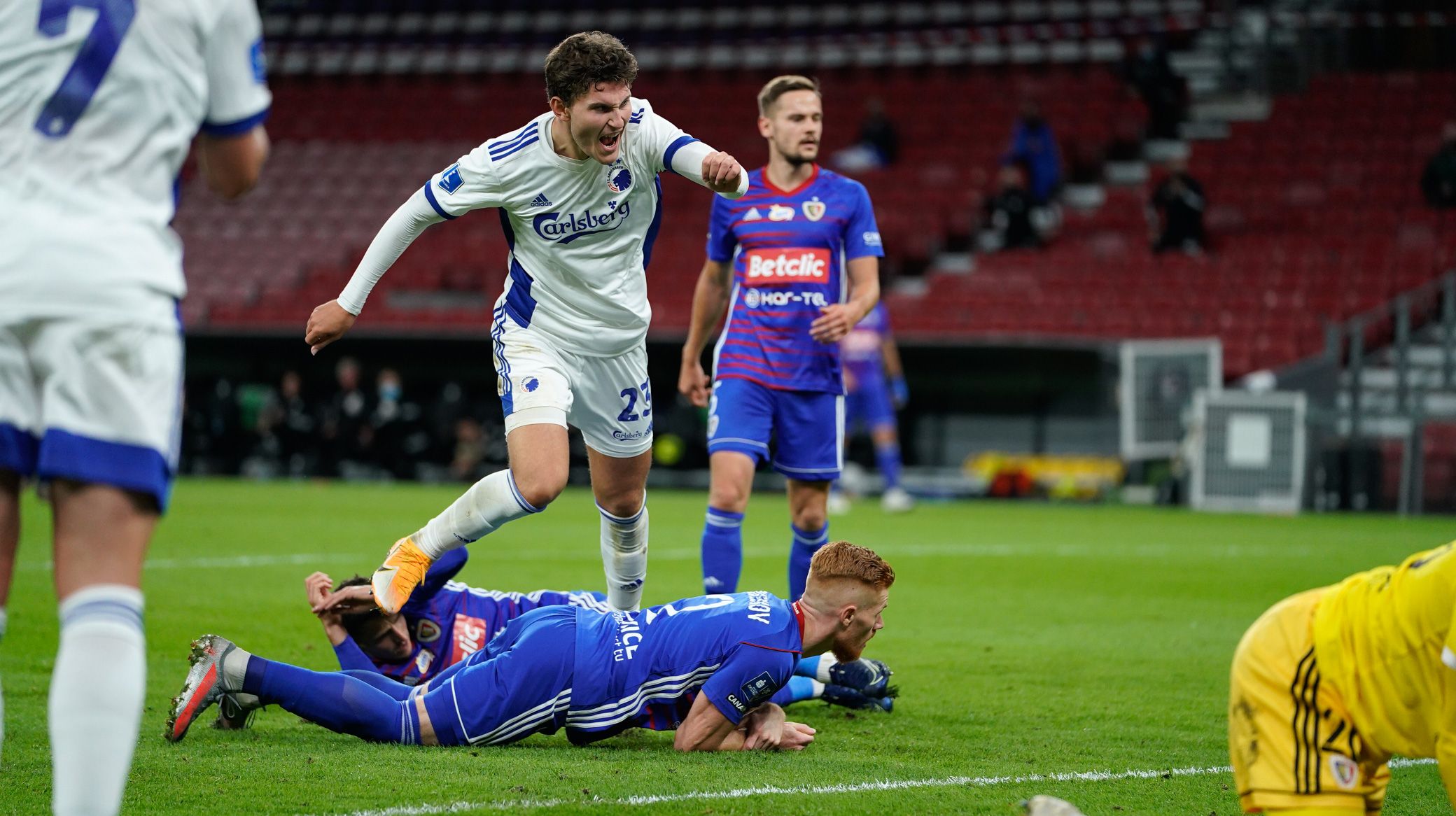 Lars Rønbøg, Getty Images
Jonas Wind selected for Denmark to face England, Iceland and Faroe Islands
29/09 2020 13:55
F.C. Copenhagen forward Jonas Wind has earned his first call-up to the Denmark national team that faces England, Iceland and Faroe Islands this October.
Wind has earned 31 caps at Danish youth level and now makes his step up to the first team.
"It's huge to get that news. I actually don't quite believe it, if I have to be completely honest," he said.
"It's a boy's dream to be selected, and the biggest thing to be able to get there. It's a nice message to receive and if I can earn myself a few minutes on the pitch, it will be a dream come true.
"Now I will have to put in two good performances here at FCK, because we have some very important matches ahead. Then I will put my focus on doing well with the national team. It will be fun, and clearly something I will look forward to very much."
Denmark's players will gather on Monday in the national team camp, where Wind will join the group for the first time. Rasmus Falk was selected for the Danish national team last time, but unfortunately he misses out this October due to injury.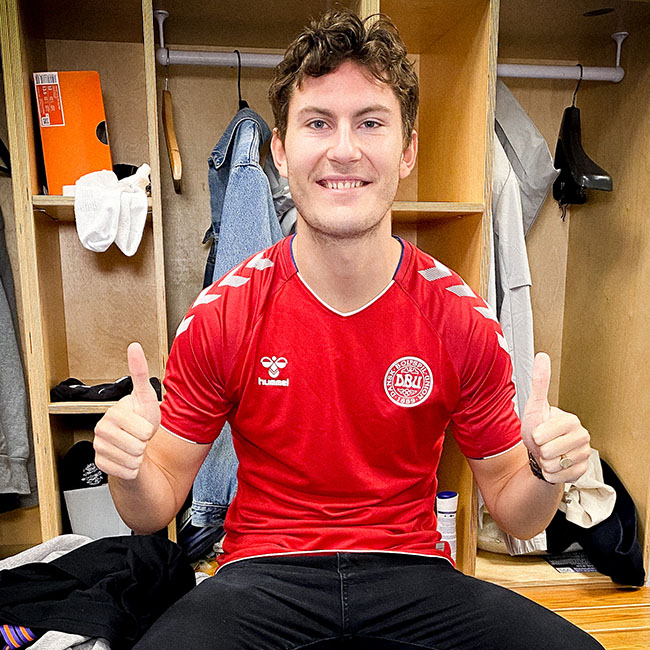 Mohamed Daramy and Victor Nelsson have also been selected for the Danish U21 team for their matches against Malta and Finland in October. Congratulations to all three!