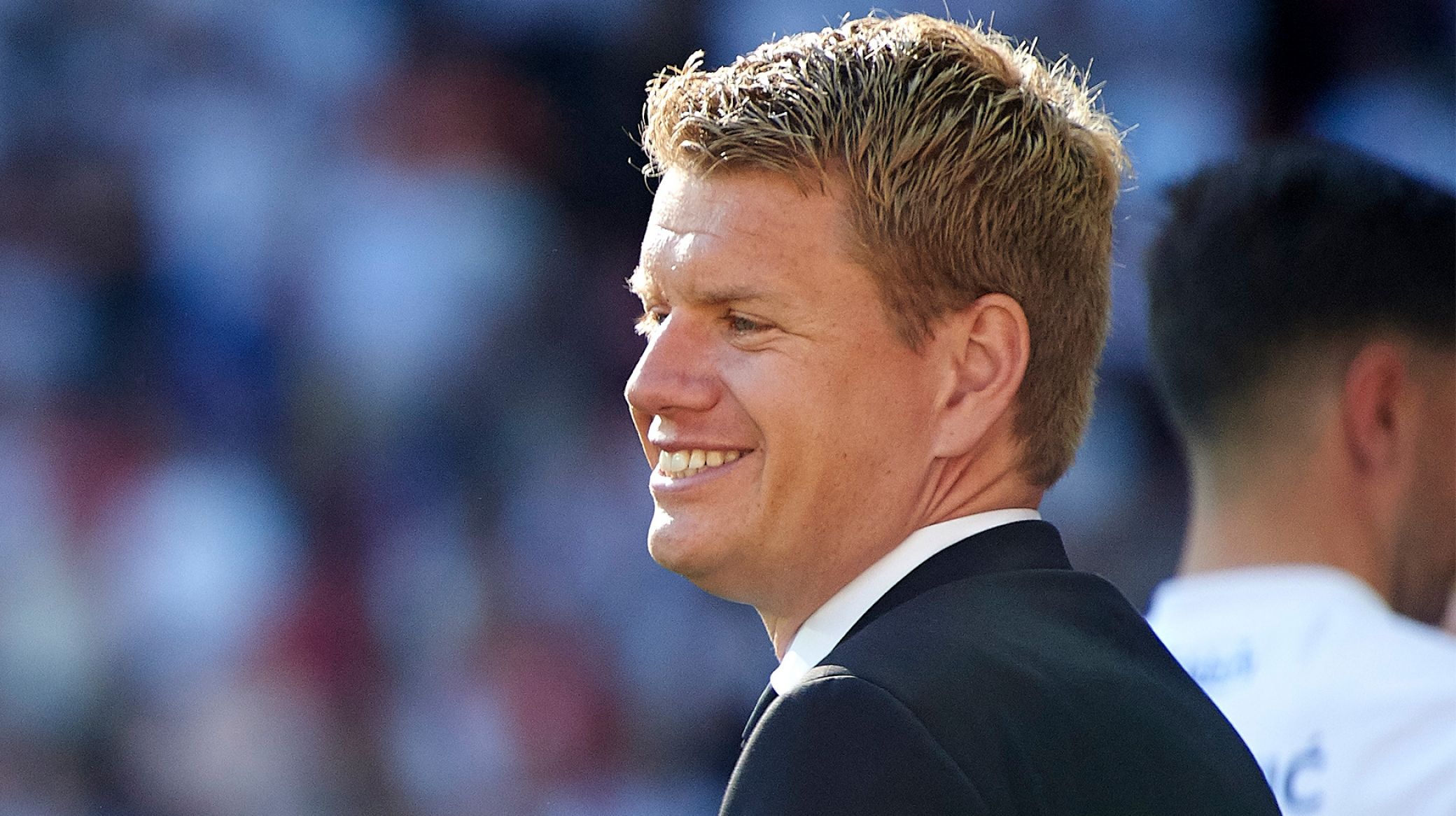 Lars Rønbøg, Getty Images
Johan Lange: Good to play UCL play-off away first
04/08 2017 23:00
There were five teams in each put when UEFA drew out the ties for the Champions League's champions route play-offs.
First out was Qarabag FK and then the Danish champions. And F.C. Copenhagen technical director Johan Lange was not dissatisfied with the result.
"Of the five teams, Rijeka was probably the strongest, while we considered the other four as relatively straightforward," Lange told FCK.dk.
"But that said, Qarabag are always a competitive team and we saw that in the Champions League third-round qualifying clash against Sheriff.
"We prefer a home tie in the second leg and we did got it. But on the other hand, the draw means we're going on a long journey over to Azerbaijan where there are high temperatures and a time difference to contend with.
"We've done this many times before and it's always exciting to study another team right in full detail so we can prepare the players as best as possible when the matches approach."