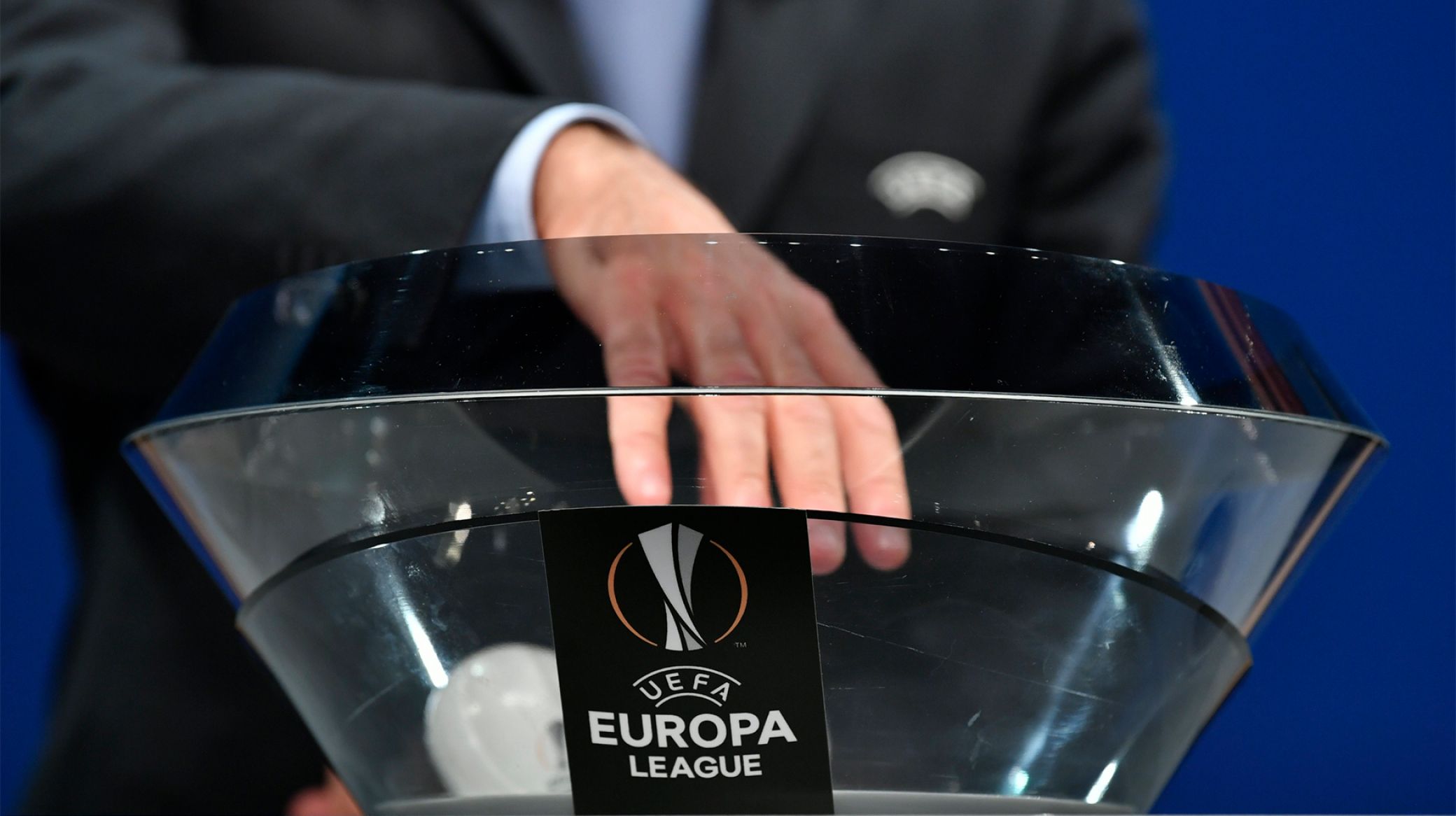 uefa.com
Hapoel or Atalanta in Europa League draw
07/08 2018 10:12
FC Copenhagen could face Hapoel Haifa or Atalanta in the final round of Europa League qualifying.
FCK were drawn against the two sides at UEFA's headquarters on Tuesday.
It means the Lions know who they could face if Ståle Solbakken's men get past CSKA Sofia in the third round of qualifying.
FC Copenhagen have already come through two qualifying rounds and a double-headed tie against either Hapoel Haifa or Atalanta would be the final round before the group stages.
The games would be played on August 23 and 30 - but first of all FCK must overcome Sofia!
The Lions travel to Bulgaria this Thursday for the first leg, before hosting our opponents a week later in Telia Parken.
>> You can buy FC Copenhagen tickets for the home match here