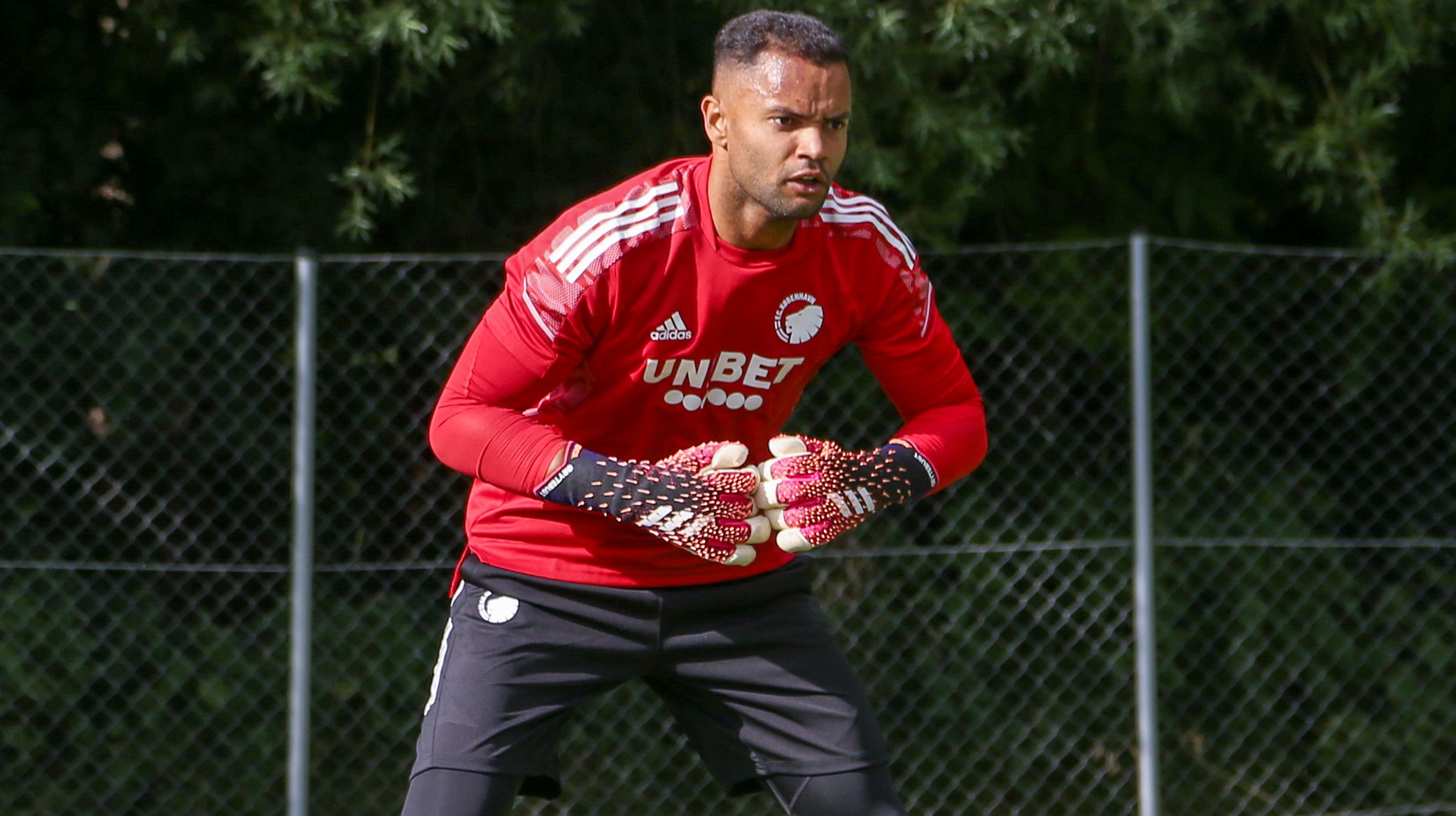 Torkil Fosdal, FCK.DK
Grytebust joins Aalesunds FK
15/02 2022 18:45
F.C. Copenhagen have agreed to terminate Sten Michael Grytebust's contract, meaning the goalkeeper can now continue his career in Norwegian side Aalesunds FK.
"Sten Michael is a skilled goalkeeper, but the competition for that position is very high at F.C. Copenhagen, and it has made sense for both parties to go their separate ways," says Sports Director Peter Christiansen.
"We wish Sten Michael all the best for the future and thank him for his efforts while at F.C. Copenhagen."
Goalkeeper Grytebust joined FCK in the summer of 2019 and played 24 matches for the Lions.
"I have been immensely happy and proud to be part of this fantastic club," says Grytebust.
"My family and I have had a great time in Copenhagen, my children have been happy to live in Denmark, so it is not easy to have to move from here.
"But at the same time, the sporting side of my stay has not lived up to my expectations, as I have played less than I had hoped for.
"I wish everyone at the club good luck in the future, and I will probably visit Parken and cheer on the boys at some point."